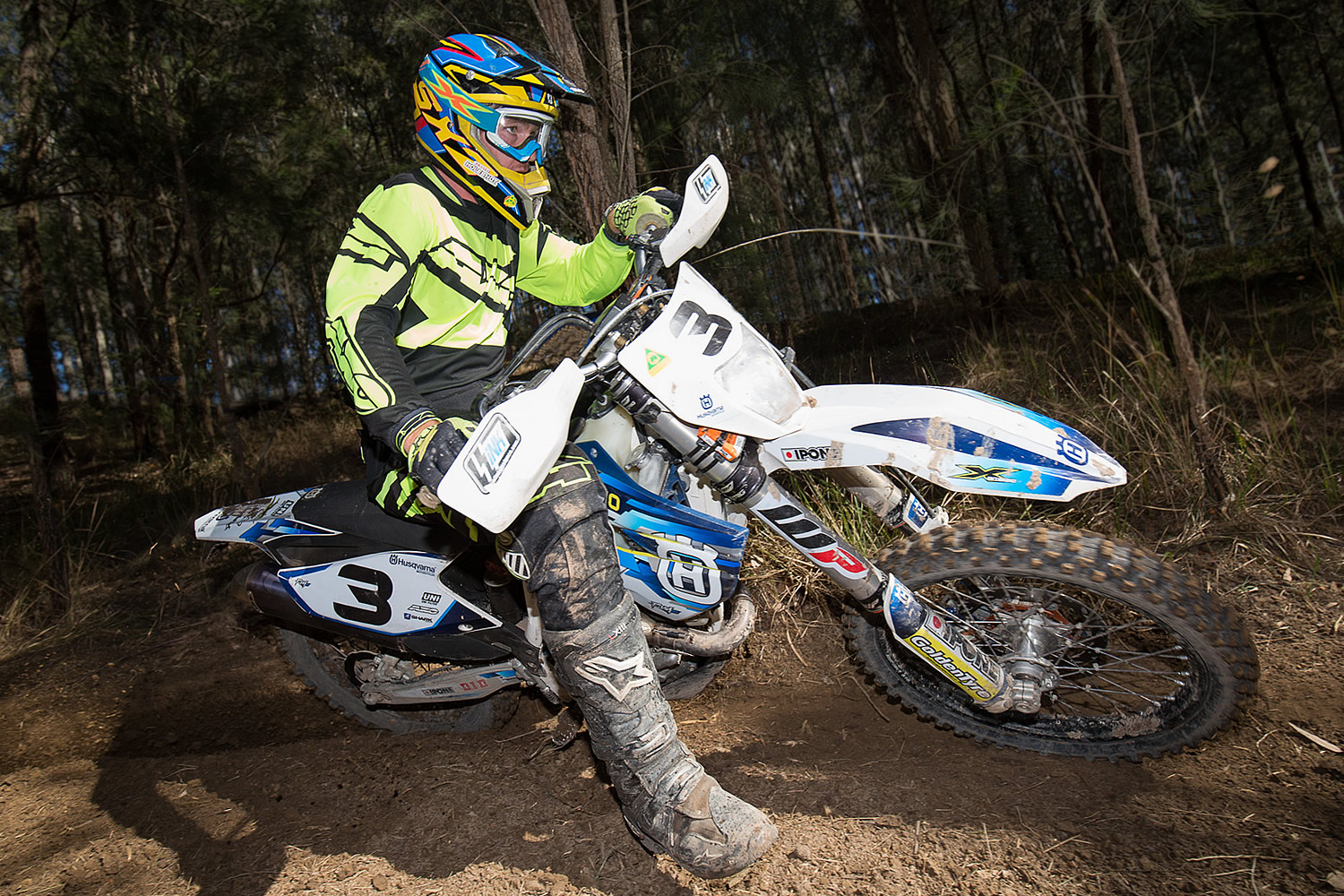 The Husqvarna rider has been the most successful rider spanning multiple disciplines at state level.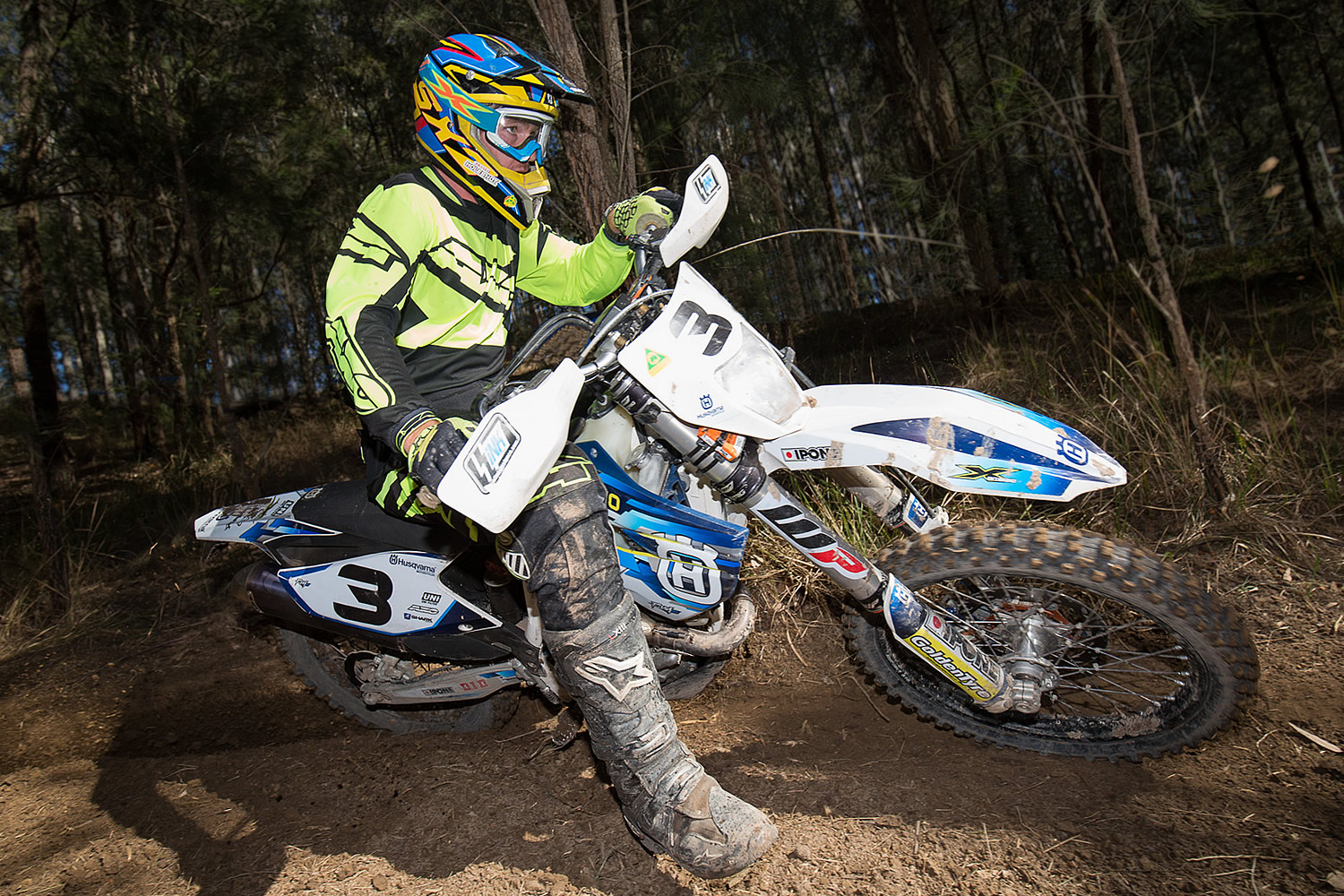 By Hayden Gregory
Broc Grabham clinched the title following a late season run of form which saw him finish seventh in the AORC series, and third overall in the E2 class. The 22 year old made his first top five at round nine before cracking the podium in round ten.
Grabham was also a top performer across Sprint, Enduro X and Cross-Country competitions.
"This is awesome!" Kearney exclaimed. "I was really surprised. Going in I knew I would be top three, but I didn't expect to win it. Finishing 1-1 at the Enduro-X round against Kearney was where everything started going good for me. I picked up a lot of confidence and speed and carried it on from there.
"It was really close between me, Kearney and Beau in that final weekend, and being the young guy and the least experienced of all of them, I thought the pressure might get to me a little bit going in, but I was able to beat them both on the last day to wrap up the New South Wales championship. Going into the final round Kearney was in the lead, then Beau had the lead after Saturday's cross-country, and finishing third outright on the Sunday meant that I ended up winning it, so that was awesome!"