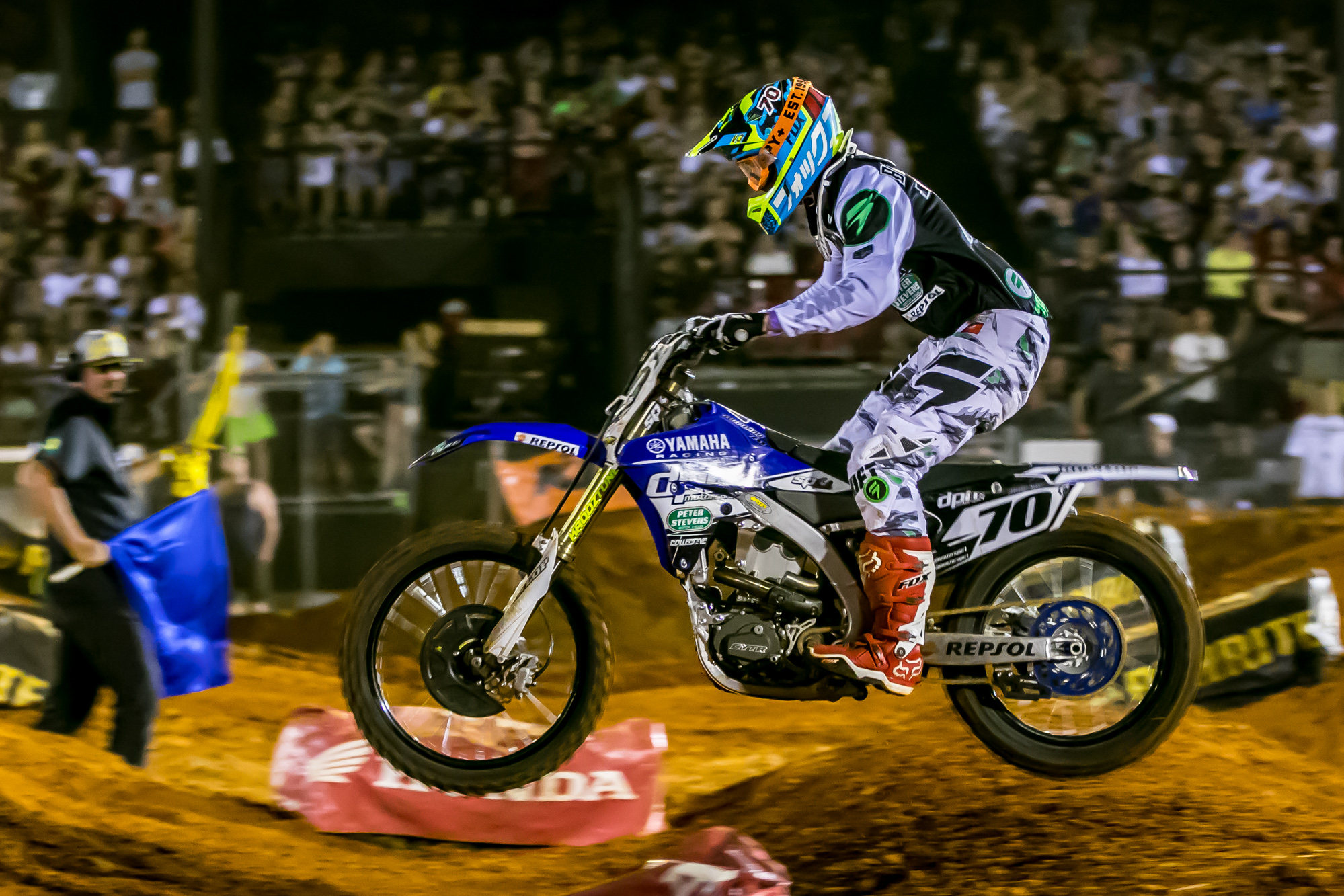 The DPH Motorsports team enjoyed three podiums from three classes in the final round of the 2015 Australian Supercross Championship.
By Hayden Gregory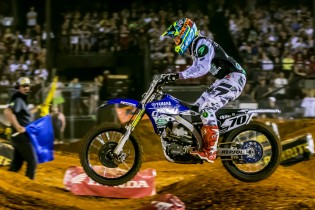 In the first and only round of the women's Super-X Championship Maddy Brown took the title, rounding out a very successful season in which she also claimed the MX national title. Laying a platform for the men to come, Maddy proved that she is one of the hottest female riders in Australia and is a vital asset to the DPH Motorsports team.
In the 250cc class Wade Hunter capped off a strong season with a second place finish in the final round. It was a great result for Hunter who had spent the week recovering from an incident in round five.
"It was a good weekend for me; I had some time off the bike due to injury and wasn't feeling to confident so it was good to come away with second. It feels pretty good to come away from the season with two second place finishes in a row!" said Hunter.
The result placed Hunter fifth overall in championship standings, a result he can look to build on come 2016.
Rounding out the DPH Motorsports team was 450 rider Lawson Bopping. In a combined showing of speed and determination Bopping qualified second in his heat before going on to dominate the SX1 field taking with him the top step of the podium. The result was also enough for Bopping to leapfrog Matt Moss in championship standings, resulting in third place, a testament to his consistent riding all series long.
"Round six was a good one for me and a good way to end the year. I'm really pumped with the team and how my bike felt out there on the night" said Bopping.
The DPH Motorsports team will now look ahead to the 2016 MX Nationals in April.