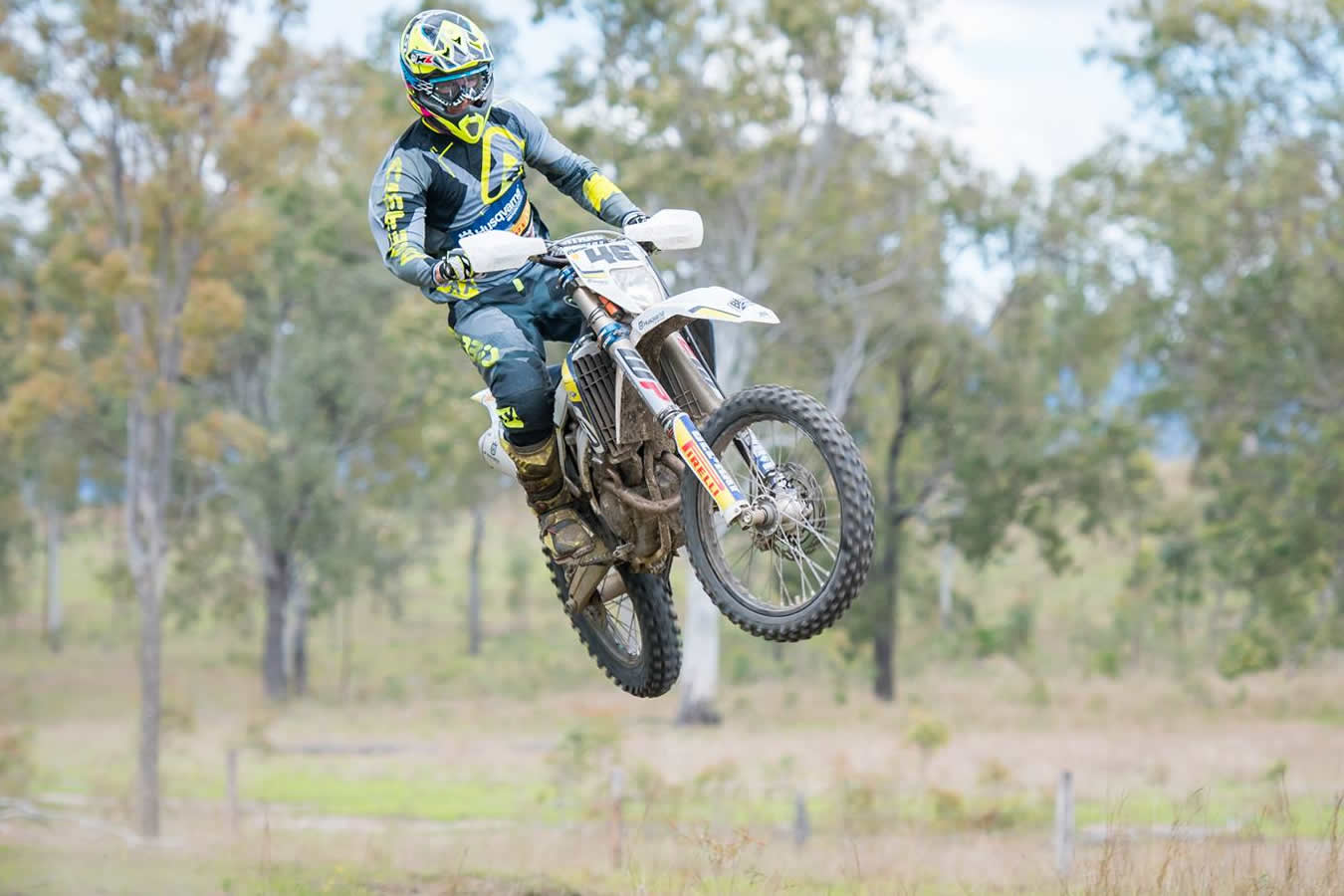 Husqvarna Enduro Racing Team rider Lachy Stanford added the Husqvarna Sprint Series title to what has been his most successful season to date.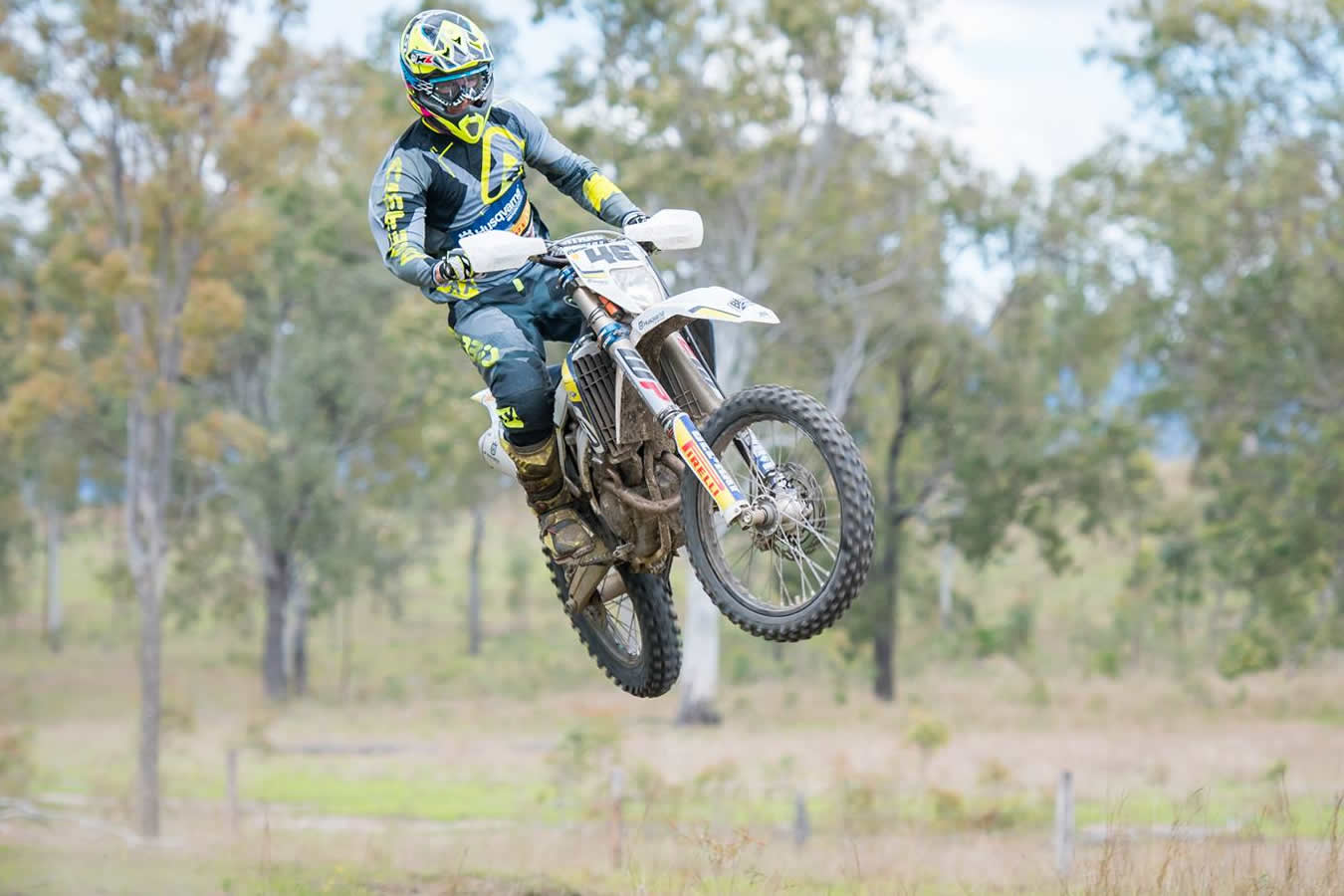 Press Release
Switching to his Husqvarna FE 250 in preparation for a berth on the quarter-litre bike at this year's International Six-Day Enduro, Stanford remained unstoppable, winning both Saturday and Sunday rounds outright.
"I've been practising on a 2016 FC 250 and it's been going really well," Stanford said. "I've been on it since pretty much the last off-road finished, and it's been really fun to get back on a small bike. Apart from the Italy 6-day, I hadn't raced a 250 since 2009. I'm really gelling with it, I just have to remind myself I have to rev it all the time, just coming down an extra couple of gears into corners and staying aggressive. I think it's going to help me for the four-day actually, because it really builds your aggression and urgency.
"Occasionally I try to ride it like the 500 and roll through the turns, but it doesn't work, you've got to power really early, so that makes it fun. I'm really enjoying it; I can't get over how fast it is. I was getting comments all weekend, people thought it was pretty worked but it was actually a dead stock bike – so that was pretty cool, the bike is that awesome out-of-the-box!
 "I enjoyed it, they were super long tests, on Saturday the loop was about 17 minutes and we ended up doing six or seven of them, so it was pretty tough. The tracks were pretty fast, and considering I was on the 250F and Fraser was on a 125, we both did pretty well. The Sunday loop was about 14 minutes, and we did about six laps. So there was a lot of racing, which was good coming into next week with the Six-Day. It was a great series with a big turnout, so I hope Husqvarna can keep pushing it and supporting it."
Sixteen-year-old Husqvarna Factory Support racer Fraser Higlett made it two Husqvarnas on the podium both days, revving his little Husqvarna TC125 to third on both occasions, behind Tom McCormack.
The win is Stanford's third Husqvarna Sprint series victory in four years, and compliments the fourth consecutive Queensland enduro championship title he won earlier this year, and career-high fourth place in the outright standings of the AORC.