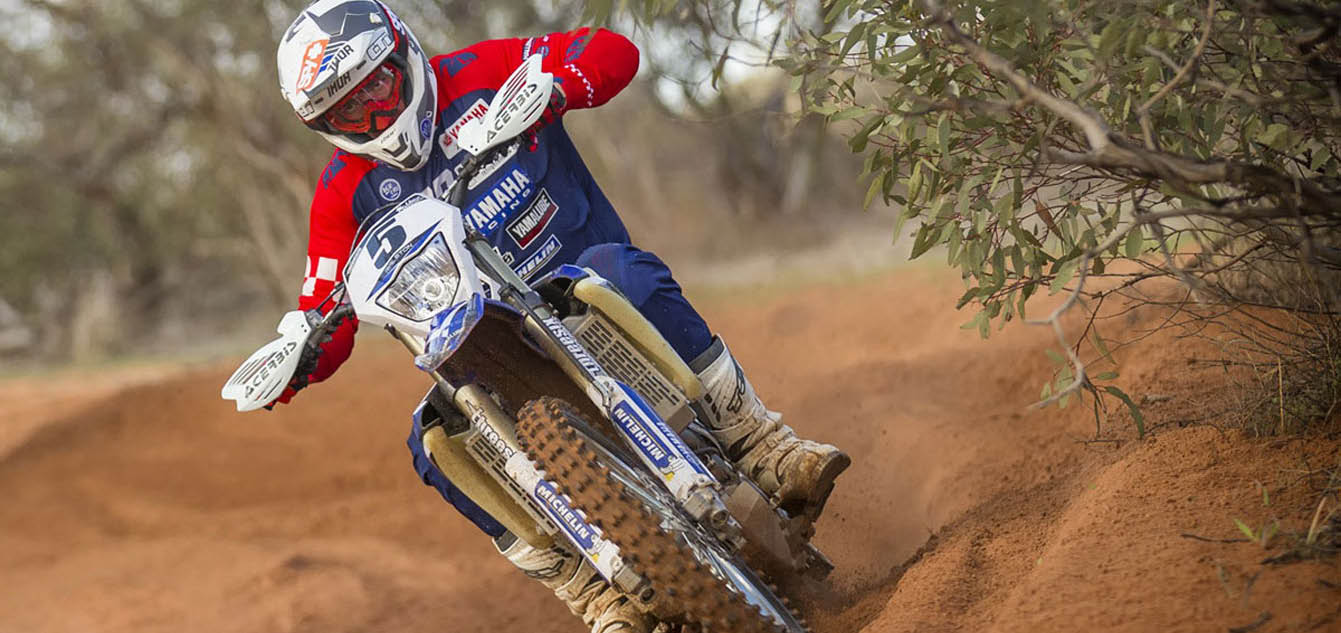 In his second Hattah Desert Race Beau Ralston finished third outright and first in the 450 class.
By Hayden Gregory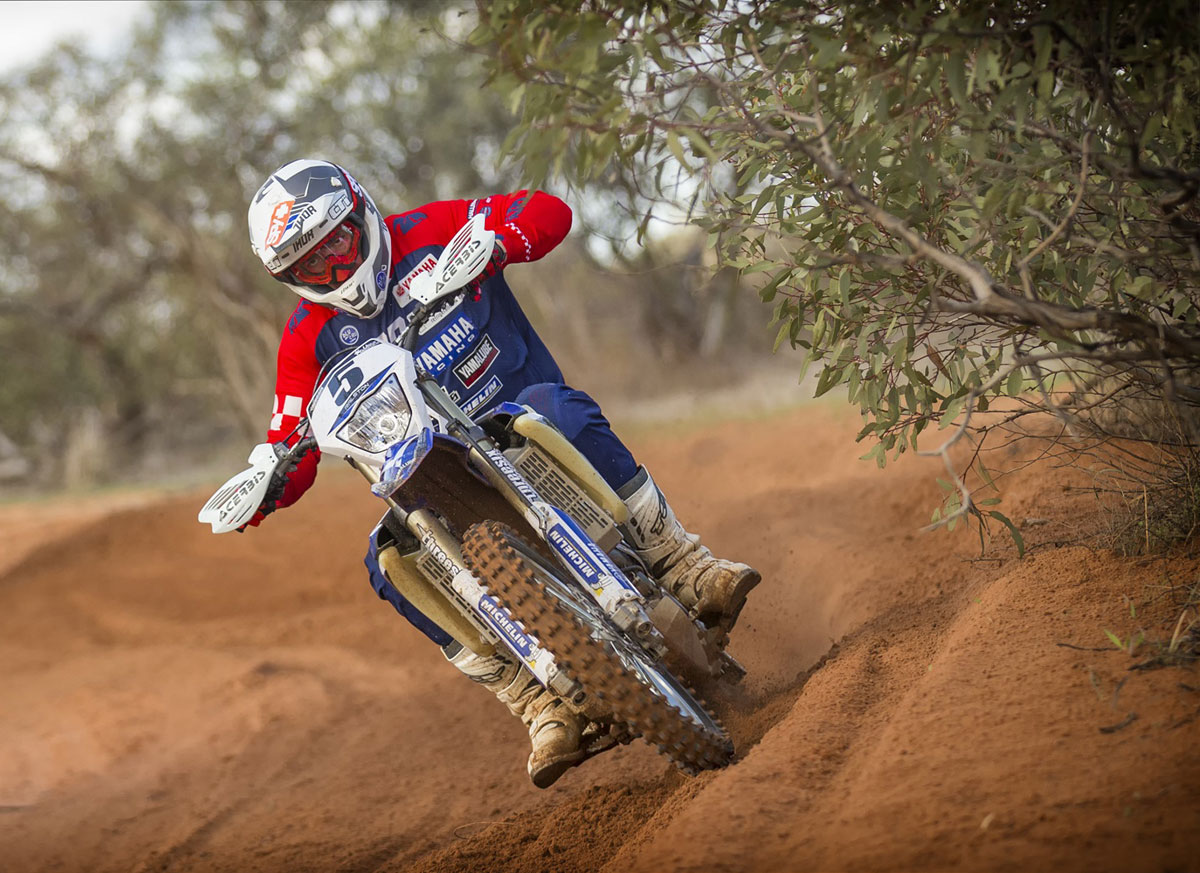 The Active8 Yamalube Yamaha rider fired his WR450F around the gruelling eight lap course in a time of 4 hours and 17 minutes. While he crossed the line third overall behind the KTM duo of Tye Simmonds and Daniel Sanders, Ralston comfortably won the 450cc division.
"This is one of the hardest races to do as you just go wide open for four hours," Ralston explains. "It's like a big sand based motocross track so there is no relaxing out there and by the last couple of laps, the track is rough and the sand is deep and is really hard work but the reward is worth it in the end. I like racing here.
"Doing this event is a huge effort from everyone on the team and the bike was perfect all week. We just topped it up with fuel and kept on riding so the WR proves its durability again as this event can be hard on bikes.
"Thank you to the Active8 Yamaha team and our sponsors and hopefully next year we can climb a little higher up the ladder," Ralston ends.
Ralston was joined in the Active8 Yamalube Yamaha ranks by Riley Graham who attempted the race for the first time. In a remarkable effort Graham managed to finish third in the 250cc class despite suffering a heavy crash and losing his front brake.
"This race is a lot different to any of the AORC or A4DE events I have done and it's draining on the body but I really enjoyed it. Thanks to the Active8 Yamaha team for lending me a hand over the weekend and know with some experience here, I would like to come back and do a lot better next time."
Mike Reefman also took class honours for Yamaha in the 45 years Masters class aboard his YZ450F.