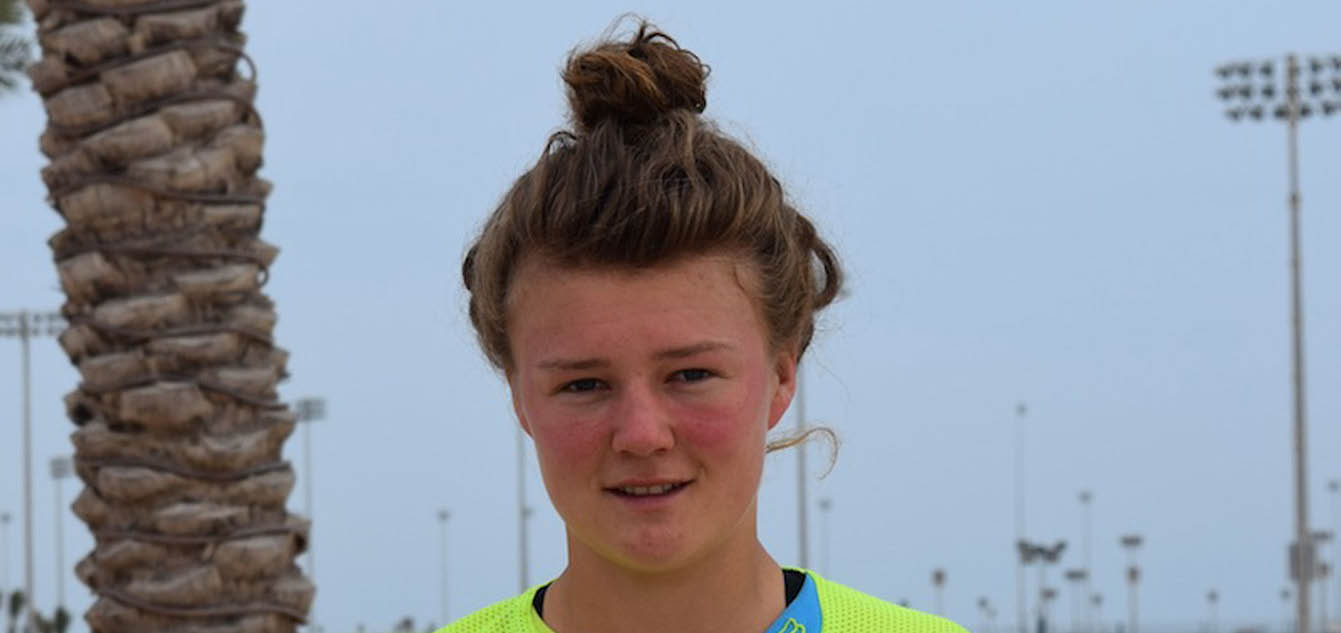 The New Zealander has recovered from hand surgery and will rejoin the FIM Women's Motocross World Championship.
By Hayden Gregory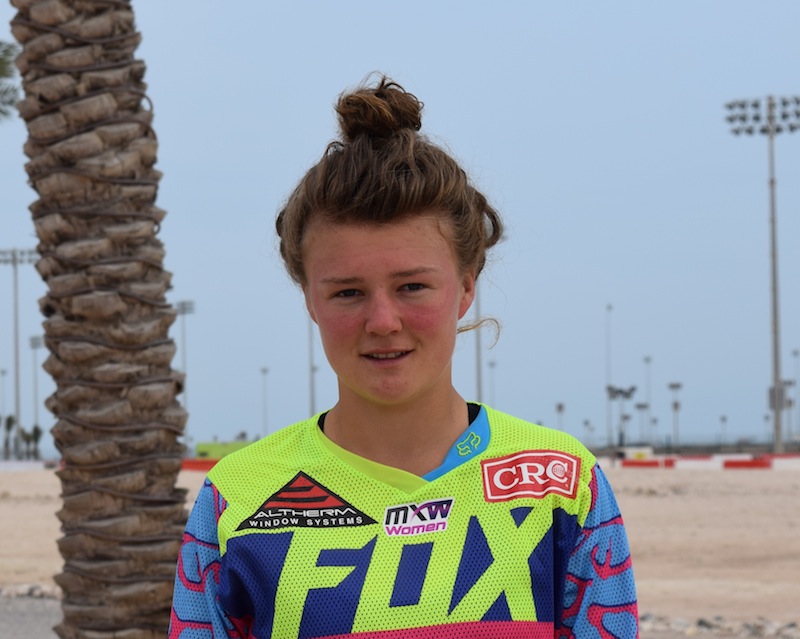 After dominating the first two WMX rounds, Courtney Duncan suffered a cruel blow, crashing her bike and needing a trip back to New Zealand for surgery. Having missed two rounds the 20 year old admits the championship title is now out of her reach.
"I'm not worried about where I finish up in the championship now, that's been ruined for me. It's all about setting myself up for next season," Duncan said.
Duncan won three of her four opening motos as part of the Altherm JCR Yamaha Racing Team before a dust up with a photographer in Germany left her with injuries to her ankle and thumb. A DNF and a trip to hospital determined the need for surgery and Duncan's 2016 title hopes were over just like that.
"Courtney had a pin inserted in her thumb to rejoin the ligament and was in a brace for six weeks. She hasn't had any physio, it's been just rest and stay in the brace, so we expect some pain when she begins riding," said Team manager Josh Coppins.
Duncan admits she is now focused on returning to the winner's circle and is already eyeing the World Championship in 2017. She is now placed eighth overall on 102 points, 119 adrift of leader Livia Lancelot.
"I can't wait to get back on the bike again. My fitness is pretty good because I've been in the gym and cycling a lot over the past six weeks. I've got two and a half weeks before the GP in Switzerland, but I should be all good to go," Duncan finished.