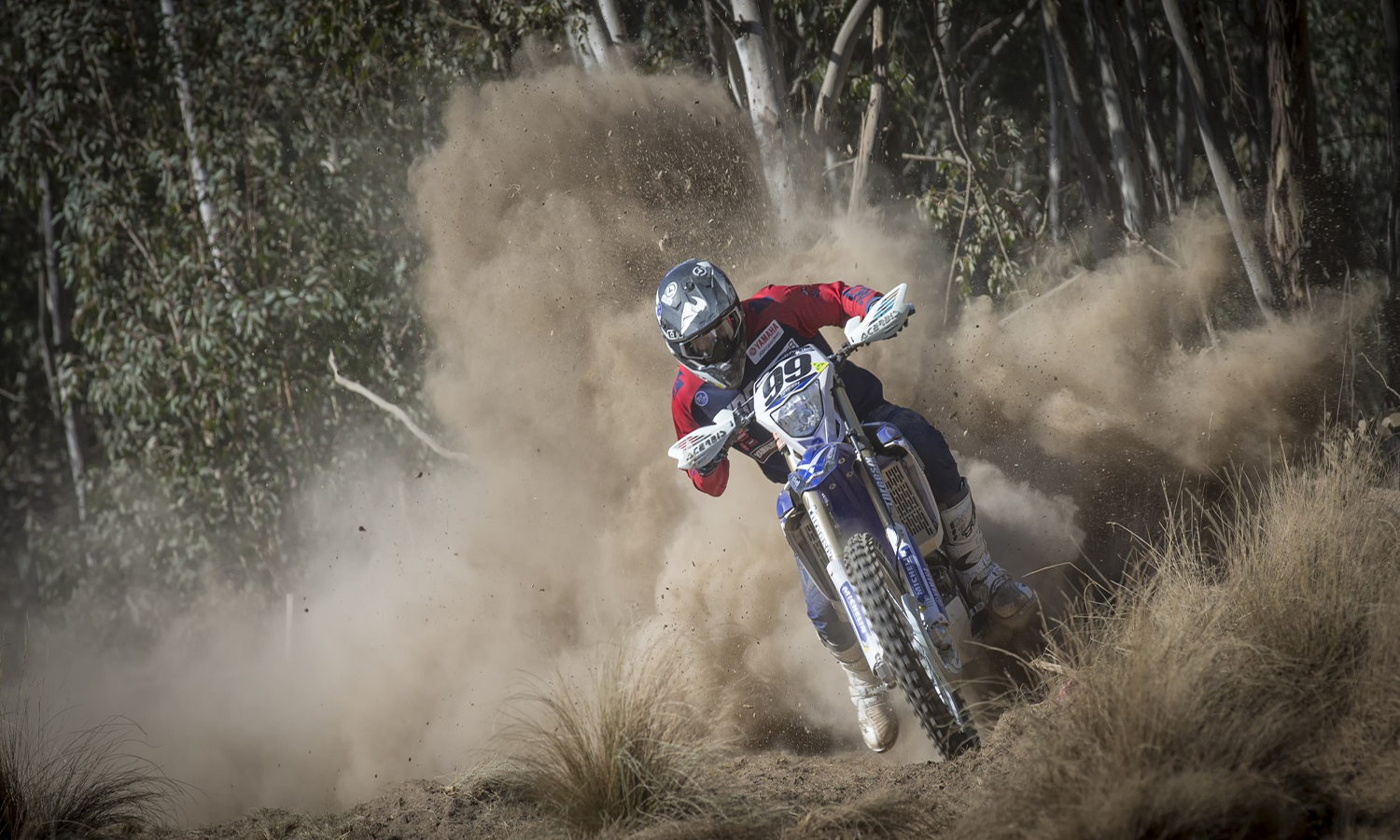 The Active8 Yamaha team have mounted a consistent couple of rounds as the Australian Off Road Championships continued in NSW last weekend.
By Hayden Gregory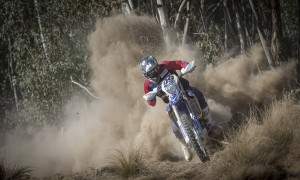 The three pronged rider attack of Beau Ralston, Josh Green and Tayla Jones impressed at rounds three and four logging excellent results across both days.
In the big bore class Green was able to finish third outright on both days aboard his WR450F. On the back of a strong opening weekend Green maintains second place outright in the championship while also extending his lead in the competitive E2 division.
"Was a pretty good weekend in some tough conditions," Green states. "The lack of rain lately in the area meant it was pretty dry and vision was an issue with amount of dust. But, being on the podium at each round so far has been a good start to the championship and now the next goal is to step up and win some rounds."
Beau Ralston similarly recorded strong results in the E3 class maintaining his hold on third place.  In the outright standings Ralston finished 8-6 on his WR480F, but is looking for improvement next round.
"Nothing real exciting for me to report," laments Ralston. "I have been consistent but I want to pick up my pace in the next round and start to put some pressure on the riders ahead of me in the championship."
In the E1 class Tayla Jones continues to mix it up with the men clocking an 11th place on Saturday before breaking through for her first top ten finish on Sunday with a ninth place.
"The weekend went well for me with no problems at all. My bike was good all weekend and the only issue was the dust but it was the same for everyone. Hopefully I can continue to get better results and be a consistent top 10 rider in this class," Jones ends.
The Active8 Yamaha team now look towards rounds five and six of the championship on April 23 and 24 in South Australia