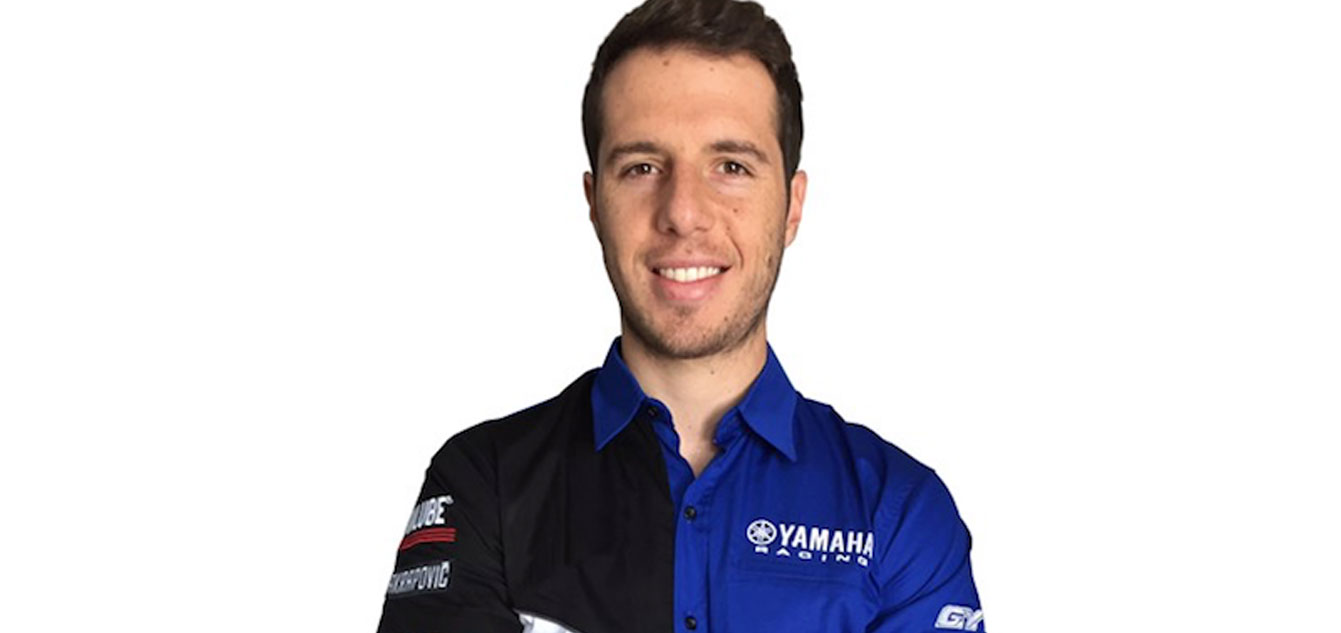 Shaun Simpson and Arnaud Tonus will join the 450 charge for the next two years.
By Hayden Gregory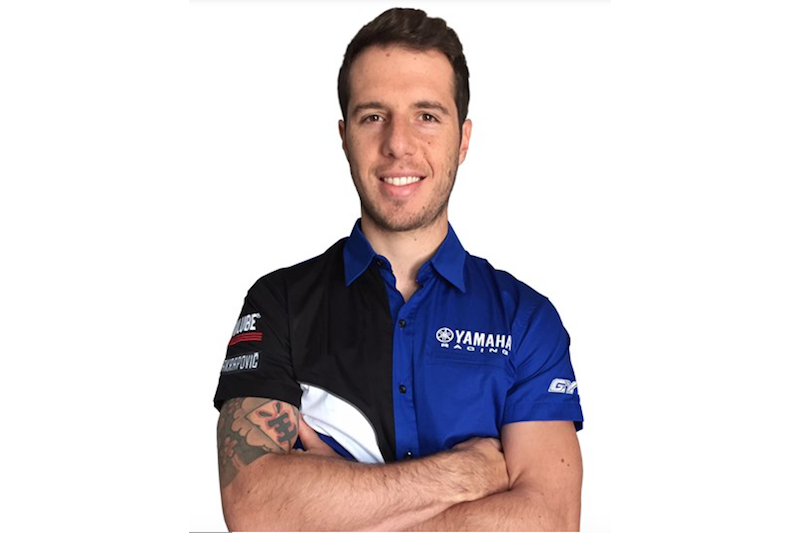 Yamaha Motor Europe has extended their official line-up for the FIM Motocross World Championship with the Dutch set up transitioning from the MX2 class. Three time world British Champion Shaun Simpson will be joined by former MX2 competitor Arnaud Tonus. The pair will jump aboard their new YZ450's under manager Louis Vosters.
"I'm really looking forward to us moving up to the MXGP class and I'm very happy with our line-up with Shaun and Arnaud," Vosters commented. "They both have great potential and I hope they will surprise us next year. Regarding Yamaha their strategy and way to work is very professional and positive so it's nice to be part of the family. Arnaud should be on the bike for the first time at the end of next week and we're already looking ahead to the Geneva SX and then the opening pre-season races." 
Simpson has won three MXGP races with his debut win coming in Lierop, 2013, commonly known as the last time a privateer has stood atop the podium.
"The last time I rode a Yamaha was pretty memorable for me and I still think it was one of the best bikes I've ridden in terms of feeling and comfort," Simpson recalled.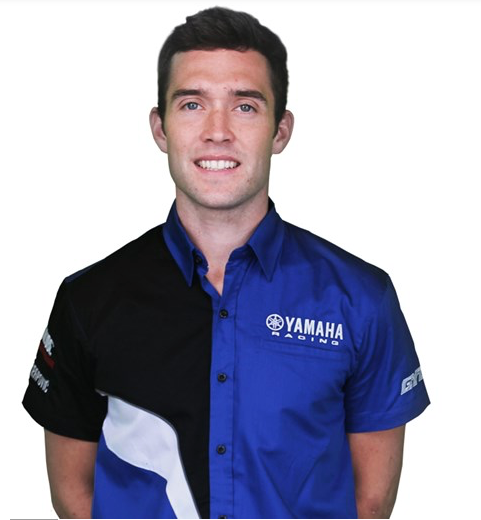 "I can only look at the next two years with optimism: I'm happy. Louis has built a good team and support structure and knows the importance of the rider in the whole set-up. Arnaud is a great guy and we've worked together before: I'm sure the atmosphere of the team and the way to work will be on-point. 
"Yamaha have more than proved their competitiveness in the last couple of years and it has been impressive to see how they have grown and invested back into MXGP; it feels like a good time to be 'Blue' again." 
Tonus has previously ridden alongside Simpson as part of a British Monster Energy backed Yamaha team in 2012. More recently the 25 year old has been following the American motocross and supercross circuit.
"It's a different class for me and even a different championship now with twenty GPs," said Tonus. "I'm happy to be back and of course I have my base over here so things are easier from that side. 
"It will be a long season with a lot of competition on the 450 and so a big challenge but I'm really pleased to be with Yamaha again and Louis was very motivated to make this deal happen. I hope we can have good preparation and a decent winter of work.

"I'll be based between Belgium and Switzerland where I have a nice facility for practice. We're talking at the moment but I think the Geneva Supercross will be my first race on the Yamaha so we've got that to look forward to and I hope to get on the bike in the next two weeks," he finished.