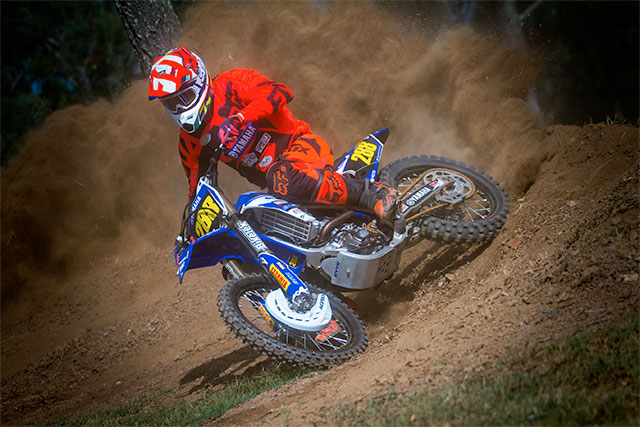 The YJR NSW rider made a triumphant return to racing at round two of the NSW State Motocross Championships.
By Hayden Gregory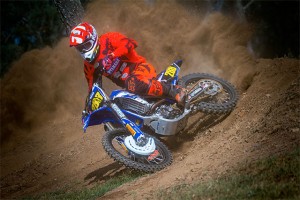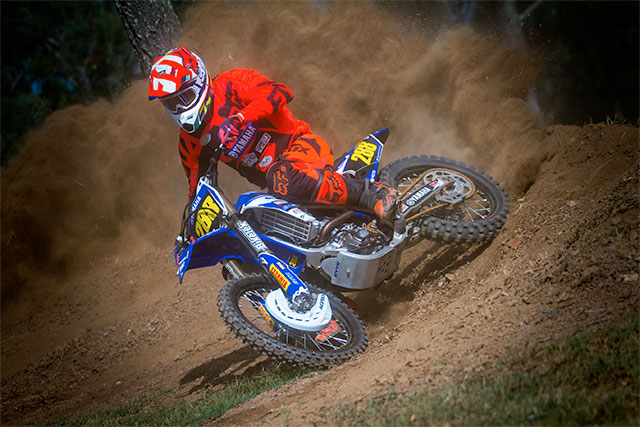 Driscoll injured himself in the lead up to the opening round and was desperate to make an impact at round two to make up for lost points. Having only jumped on the bike four days prior, Driscoll set a goal for a top five finish. The NSW rider eclipsed that mark recording two second place overall's in a strong return.
"The weekend went pretty well, I wasn't quite sure what to expect given the time I've had off the bike from my injury. I rode a few times last week and felt ok but you never really know until the gate drops.
"Both days went really well, I felt like my speed was there so with some more time on the bike I'm confident I can be battling for the win again. We're going to fine tune a few things on my YZ 125 as that was the first race on it this year but we won't touch my YZ 250F, it was awesome.
"I'm looking forward to the next round and being able to pick up my training again now my injuries are held up," he said.
YJR NSW team manager Shane Booth was extremely pleased with Driscoll's efforts.
"I'm really happy for Mick," he said. "I know the injury come at a really bad time so to see him bounce back so strong is great for his confidence. He works hard and I'm sure it's the start of a strong year from here on in."
YJR NSW would like to thank the following sponsors for their ongoing support: Yamaha Motor Australia, Fox Racing, GYTR, Yamalube, Pirelli, RK Chains, ODI Handlebars & Grips, MotoKit Graphics, Acerbis