Video: Ben Townley Attempts Conondale Mega Leap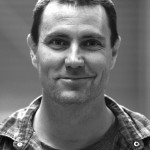 Managing Editor of DIRT ACTION magazine. Damo doesn't like cheese or ISIS. Can often be found riding in mud because it's closest to the natural environment of a squid.
Related Articles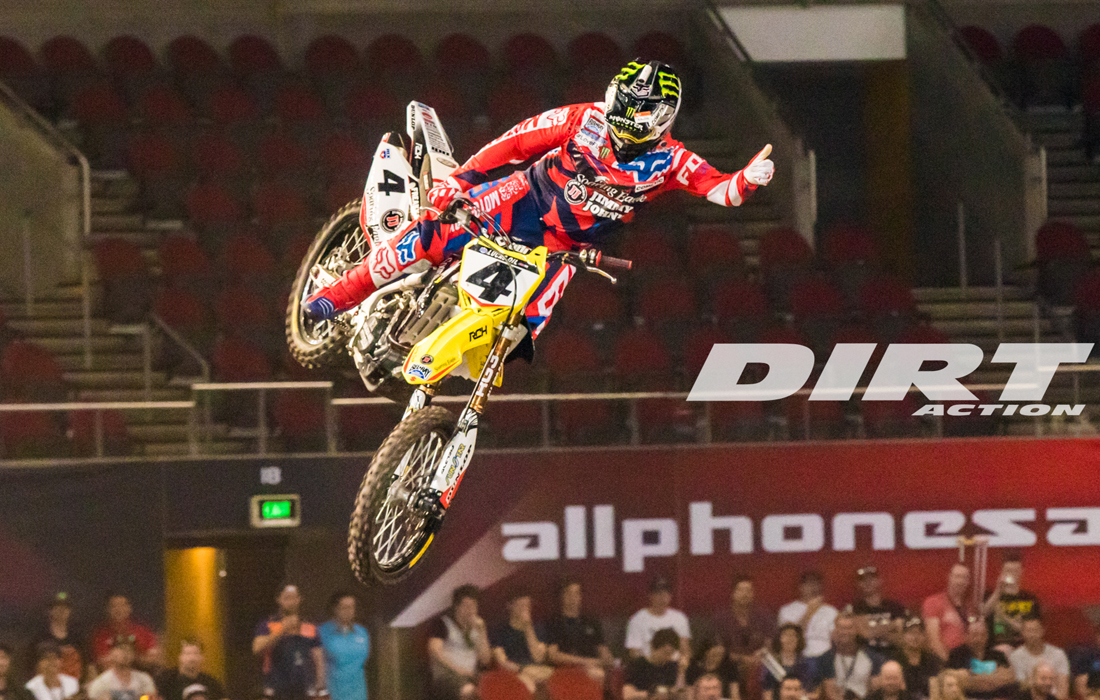 Ricky Carmichael has joined forces with Y-AIM to present the Ricky Carmichael University to Australian Motocross riders. […]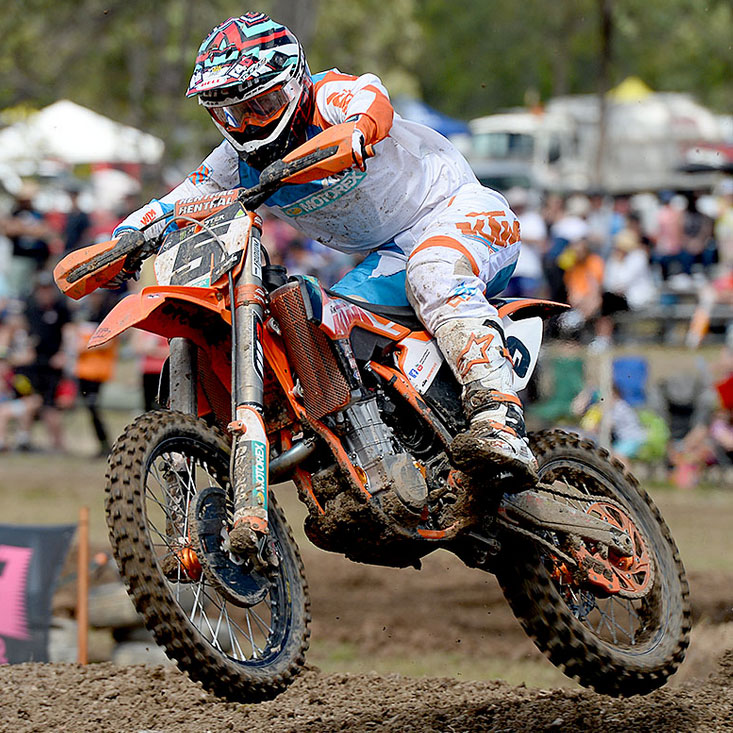 KTM Motocross Race Team's Kirk Gibbs has taken round honours in the Monster MX1 class at round nine of the 2014 Monster Energy MX Nationals at Gladstone in Queensland. […]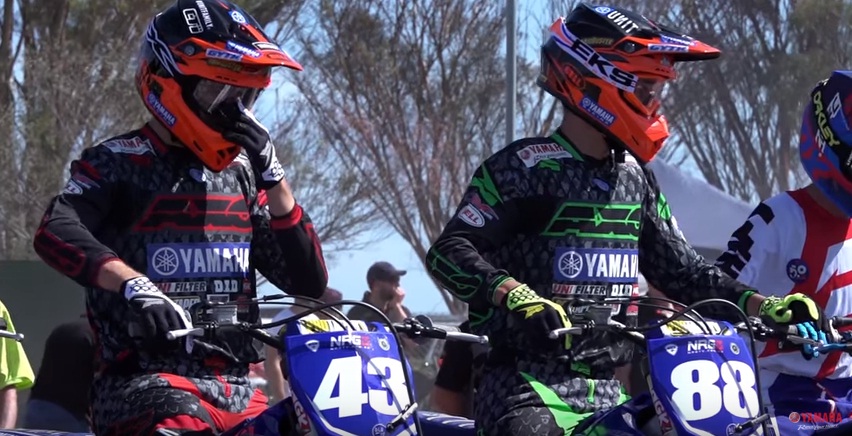 Yamaha heads to Round 1 of the 2016 MX Nationals at Horsham and catches up with Yamalube Yamaha, Serco Yamaha and CDR Yamaha Racing team athletes.