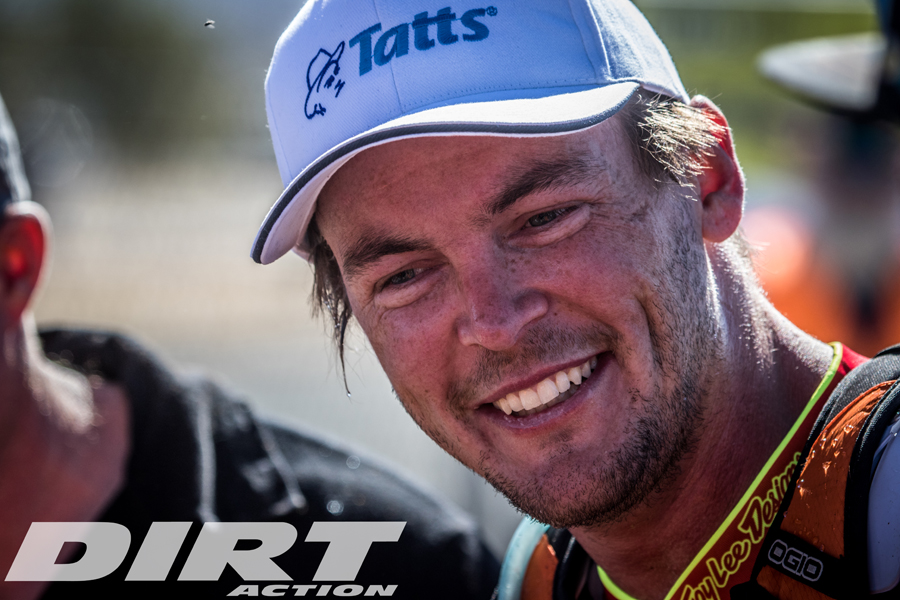 The 2016 Dakar champion has recovered from a recent back injury and will contest the prestigious event.
 By Hayden Gregory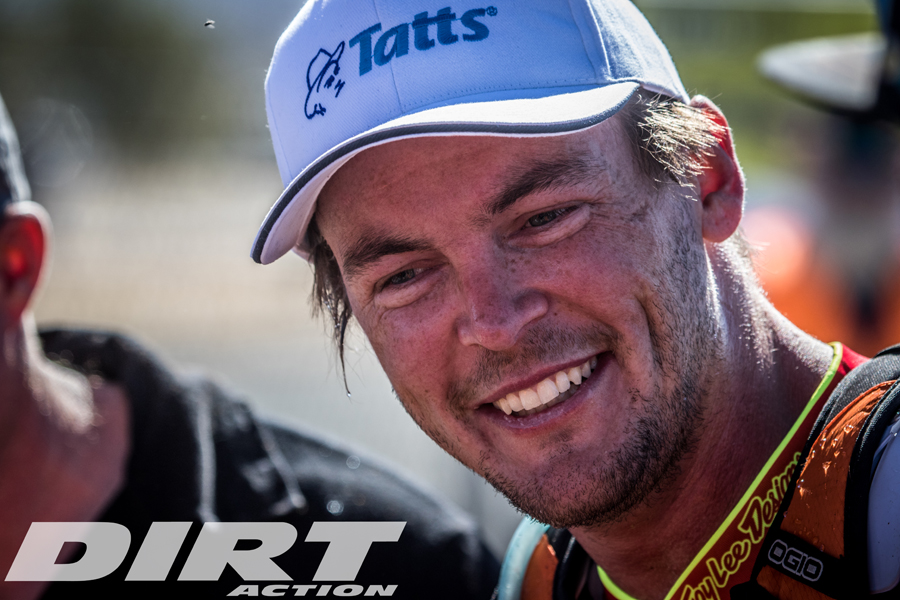 Toby Price is undoubtedly the biggest name in Australian off-road racing. In recent years he has had a stranglehold on the Finke Desert race, winning in 2010, 2012, 2014 and 2015.
The annual two day race from Alice Springs to Finke will push riders to the limit. It is the biggest event on the Australian racing calendar and one that Price has always had pencilled in despite his busy schedule.
"The last few months have been really busy but Finke has always been there in the back of the mind," he commented. "The back injury a month ago made it a close call, and unfortunately I haven't done the preparation of previous years, but it's good to be here now pre-running.
"It's the high speeds of this race, the crowd and the atmosphere that draws me back. You're in the middle of the desert and there're thousands of people there on the side of the track cheering you on. That's the best part.
"I was telling a couple of the blokes from Europe the other day how it's an average of about 125 kph with a top speed of about 185-190kph and jaws just hit the ground – people don't quite believe you. This year my Red Bull KTM Rally team boss Alex Doringer is here to watch, so he can see what it's all about. Hopefully he doesn't say I'm never allowed to do it again because of how crazy it is!"
Price will be joined in the KTM ranks by David Walsh (twice runner up to Price) and Tye Simmonds who finished second in last year's race.
"This is definitely one of the biggest and best races in Australia and it's completely unique," Simmonds said. "Last year I had no idea what to expect with the atmosphere and the lead up into the race, the whole town stops for the week up to the race.
"It's great that Toby's back, I get on really good with him, and have done ever since we started racing. We grew up racing motocross and supercross so I've known him pretty much all my racing career. He's just such a different and unique human. After what he's achieved with winning Dakar, he's a superstar, but he doesn't seem that way, he's just the same Toby Price as he was last time we were out here. Some famous people change the way they do things, but Toby is still just a bush kid at heart, who always has time to say g'day to everyone."
With a win at this year's event Price will equal Randall Gregory's all time record of five career victories. This would be a huge achievement and just another tick for Price's outstanding rider resume.
The 2016 Tatts Finke Desert Race will run from the 10th-13th June.