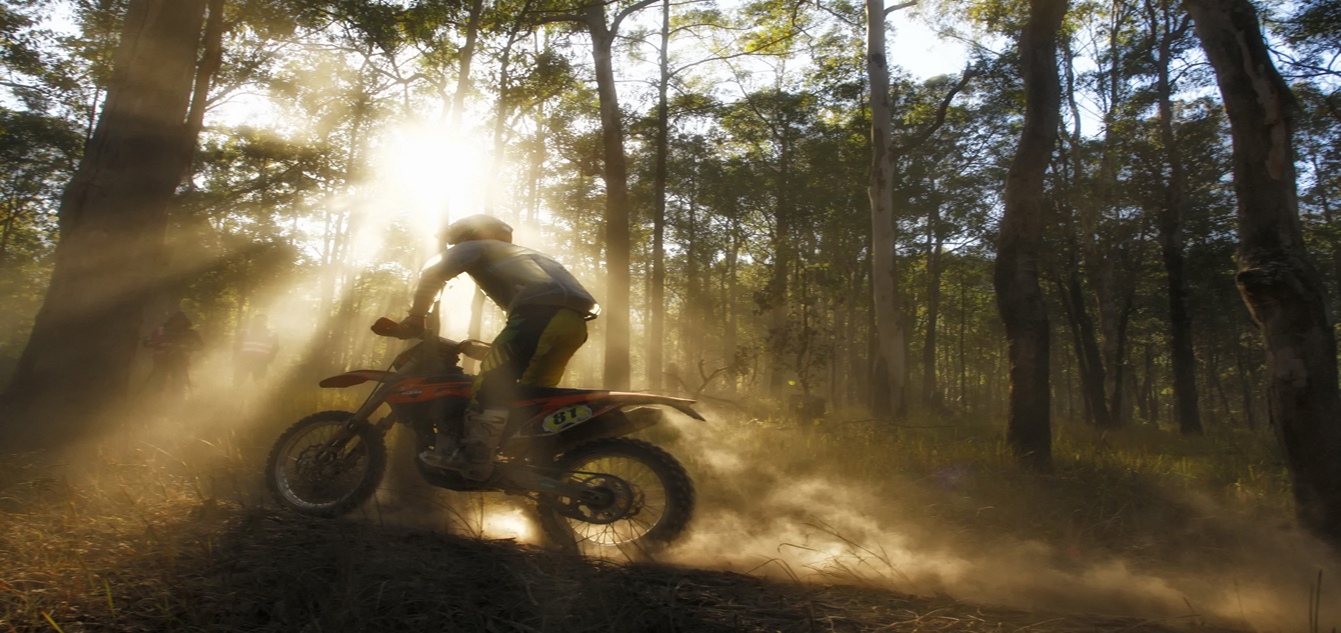 The 2016 Australian Four Days Enduro Championship will be located in Merrijig, near Mansfield in Victoria across the week starting the 14th of November and ending November 19th, in one Australia's most well-known Enduro competition unlike any other Enduro competition in Australia.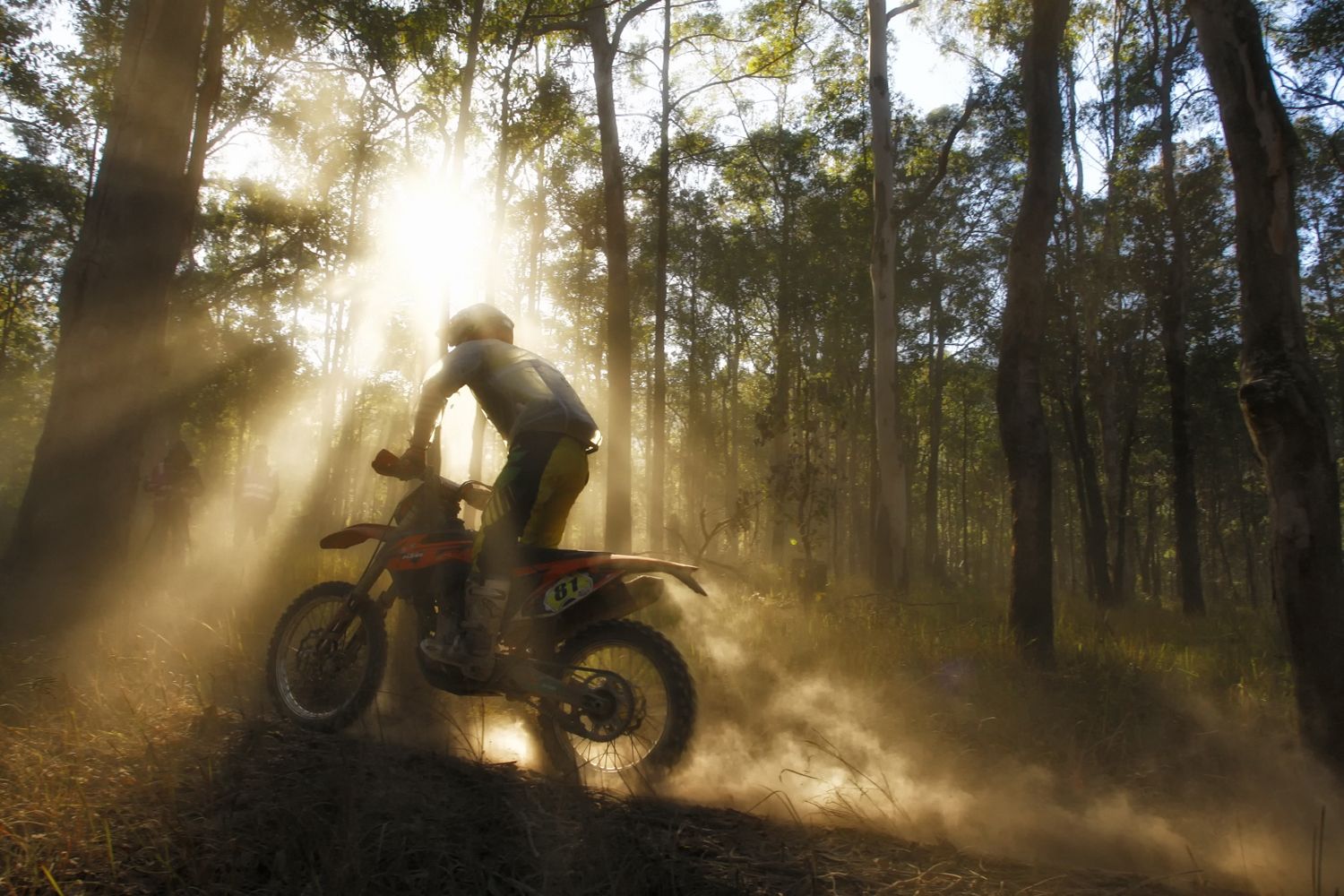 Press Release
Contributing a completely unique format compared to most Enduro competitions, and featuring elements similar to those of the International Six Days Enduro, it is classed as one of Australia's most fiercely contested events on the year.
Unlike the Australian Off-Road rounds, or the Finke or Hattah desert race, the Yamaha Australian Four Day Enduro has a different format and a totally different experience to any other event on the calendar.
The A4DE will see over 120 competitor's eager for prologue on Tuesday the 15th of November, which gives every competitor the opportunity to post the fastest time in the hopes seeded as high up in the pecking order as possible on race commencement the following day.
When the kick off to the four days of Enduro competition commences, riders will be faced with tracks, and tests in a time trial setting. Firstly, riders will make their way through a 20-30-kilometre track in the bush until they reach a special test.
Every rider will need to complete the approximately 6-kilometre special test in the fastest time possible as it contributes to their final time after the four days, and sees a champion crowned.
However, on the fourth and final day of competition the A4DE partakers will go head to head in the final Moto, which is a Motocross style race to finish off the challenge, after three gruelling days of riding and racing kilometres.
At the end of each day the riders are allowed a time allocation to work on the bikes before they are locked in quarantined for the night. This provides only just enough time to make small mechanical changes, and change the tyres for the following days competition.
In the morning competitors are to get their bike out of lockdown and again have only a small allocated window before the day's activity starts.
This year's line-up will host an array of starts including four time Australian Four Day Enduro Champion Daniel Milner, 2016 Australian Off-Road Champion Daniel Sanders, and 2016 World Enduro GP Champion Matthew Phillips.
This year Australia's very own Daniel Milner, aside from defending his potential fifth title consecutively, will board his Yamaha machine as Motorcycling Australia's first ever Enduro Ambassador, promoting and advocating for the livelihood of MA.
For more information in the lead up to the 2016 Yamaha Australian Four Days Enduro, and at the event head to the Motorcycling Australia website (www.ma.org.au), like the AORC and MA Facebook page and follow @aorc_ on Instagram.