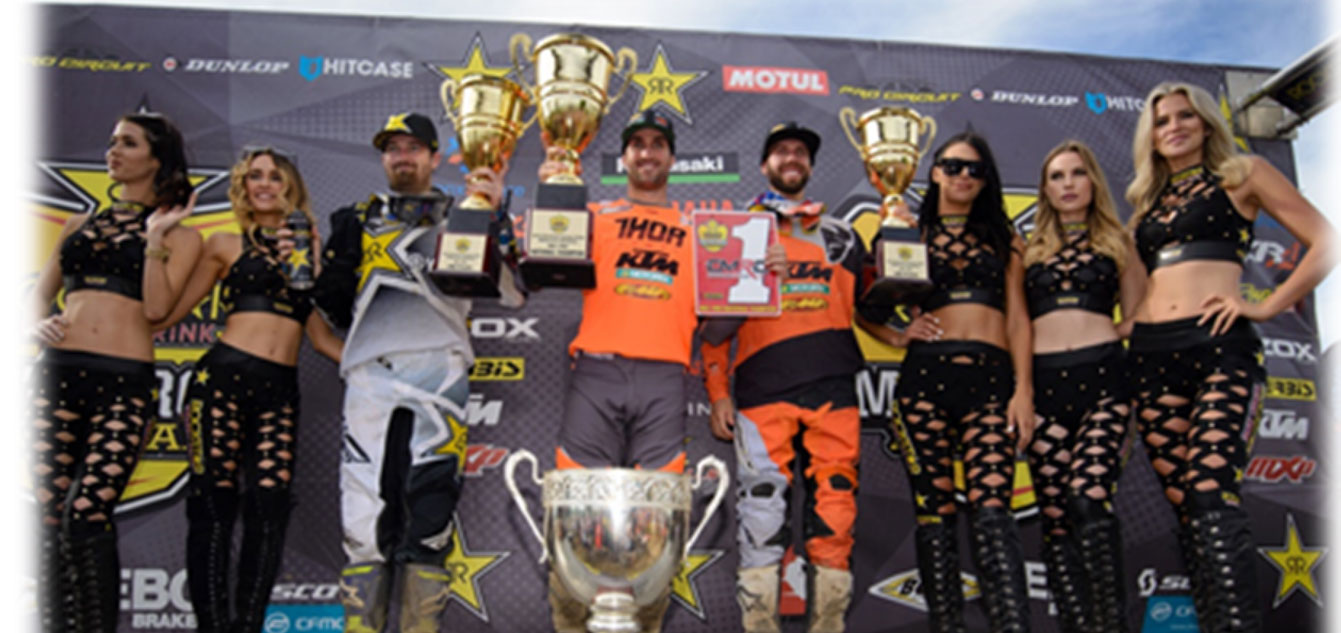 The KTM rider needed only five points to clinch the title in Ontario.
By Hayden Gregory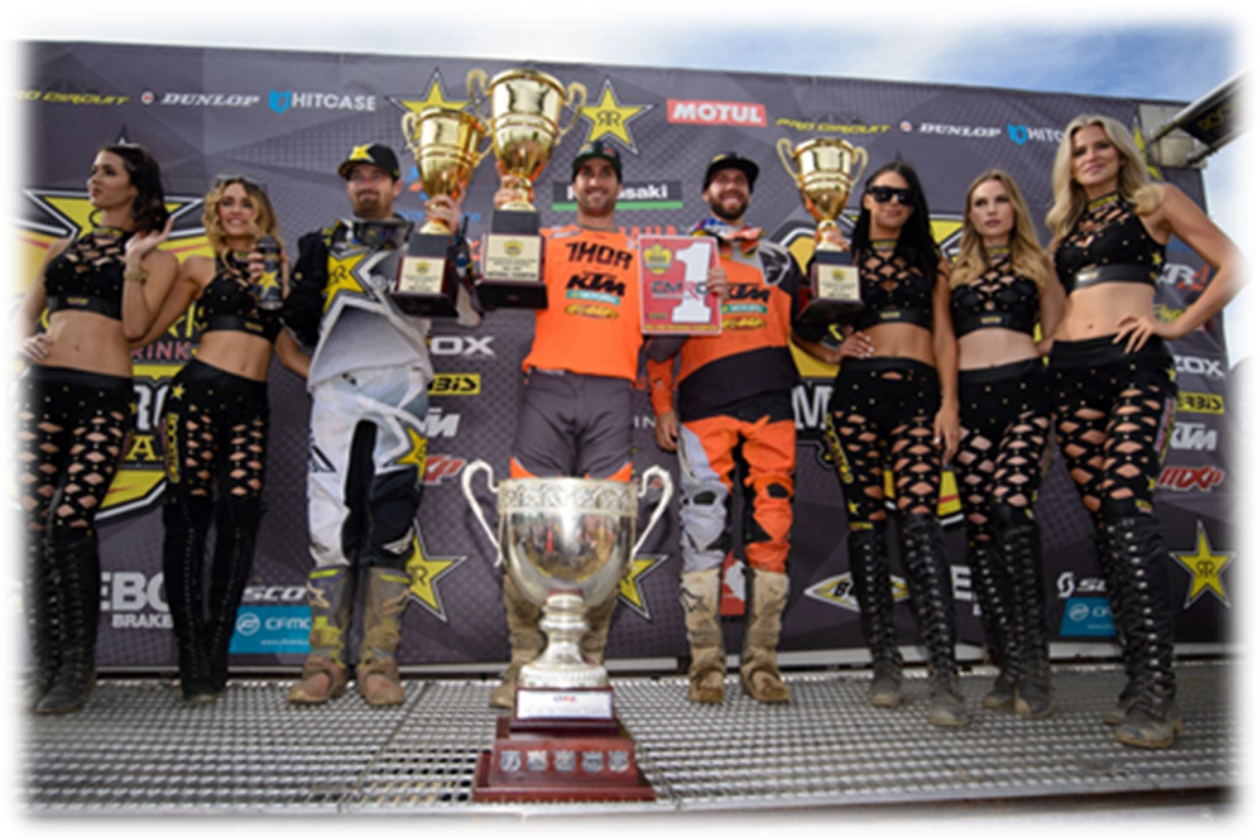 The final round of the 2016 Rockstar Energy Drink Motocross Nationals took place at RJ Motosport Park in Barrie, Ontario and little could stand between Millsaps and his debut Canadian Championship.
The American rider tipped over early in the first moto and was able to recover for a sixth place finish. The result put the title race to bed with Millsaps lead unassailable going into the second. It was fortunate for the rider after a tweaked wrist left him unable to race anyway.
"It was a blessing to come race in Canada this summer, and it has brought the fun back into racing," stated Millsaps.
Matt Goerke swept the final round of competition, finding the lead early in moto one before leading start to finish in the second. The result landed him second overall for the championship in another strong showing for the Yamaha team.
KTM Canada Thor Racing's Kaven Benoit finished the year with two third place motos to land on the last step of the championship podium. "To be the top Canadian at the end of the series feels great," Benoit reflected.
Australian hopeful Brett Metcalfe was forced to sit out the final round with injury.