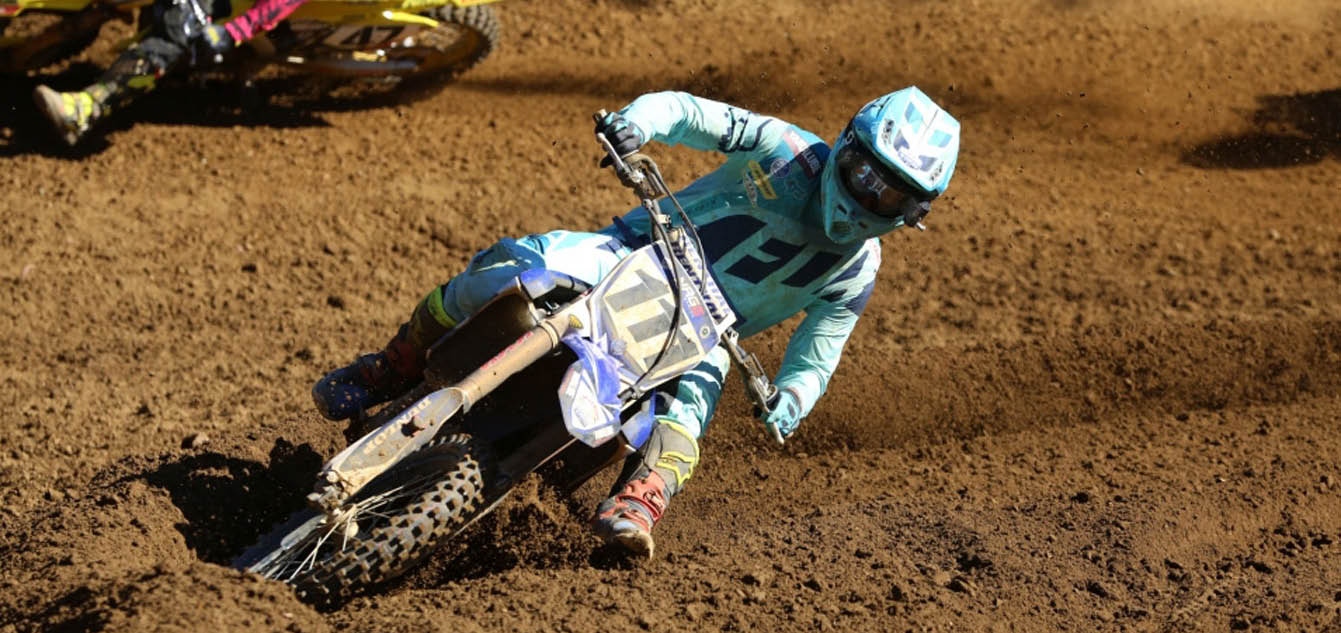 The CDR Yamaha rider is hoping to recover in time for his Australian Supercross title defence.  
By Hayden Gregory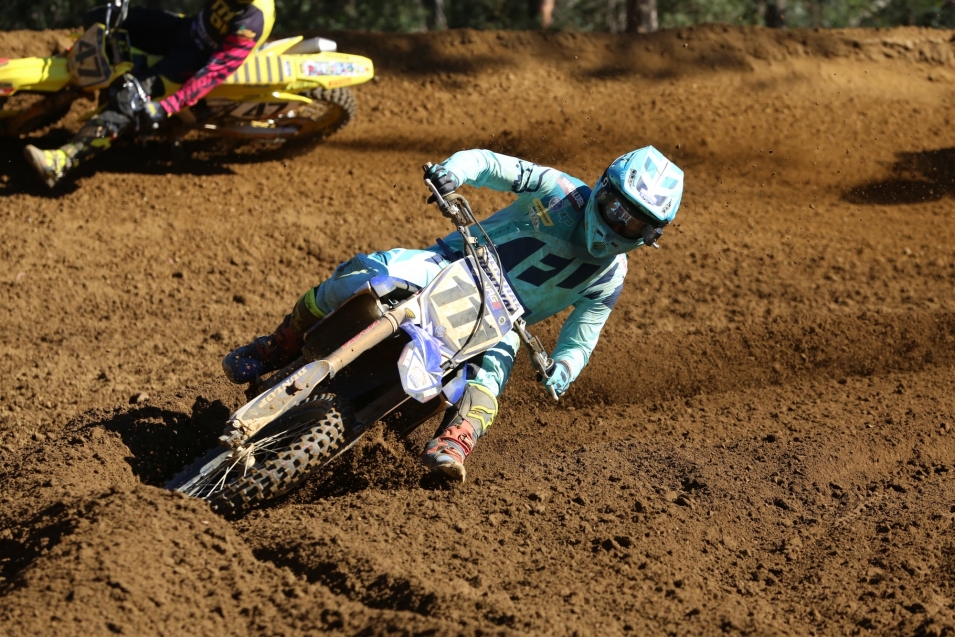 While contesting the sixth round of the MX Nationals in Nowra, Dan Reardon came off his bike and injured the ACL in his right knee. A quick decision needed to be made in terms of surgery and subsequent recovery times.
As defending National 450SX Champion, Reardon made the choice to go immediately under the knife hoping to recover before the season opener on September 17. The Yamaha rider also elected for a new style surgery which is said to reduce the traditional recovery period from four to six months down to six or seven weeks.
"I elected to have a fairly new style surgery on my knee where basically I have a replacement tendon in my knee from a donor," Reardon said. "The options were to just keep rolling without an ACL, get the traditional surgery which has a four to six month recovery period or the path we choose with the replacement tendon.
"The doctors tell me the surgery went well and we are looking at a six to seven week recovery and rehab so while it will be pushing it, I will work hard to ensure I'm right to go for round one of supercross on September 17.
"At this stage of my career, it was a tough choice to make as the healing time was a big factor in determining the right course of action. The option of just racing through it was also considered but I believe that wouldn't have been best for my knee, trying to race week in, week out."
Dean Ferris will now be the sole rider for CDR Yamaha in the MX Nationals. Ferris currently sits in second place behind Todd Waters.
"I'm really looking forward to this weekend," Ferris states. "It's our first MX Nationals near home and I have always likes the track and have done well there in the past.
"It's round seven and the points are pretty tight so this round will be an important one in the championship," he ends.
Round seven of the Motul MX Nationals will take place this Sunday at Green Park, Conondale.