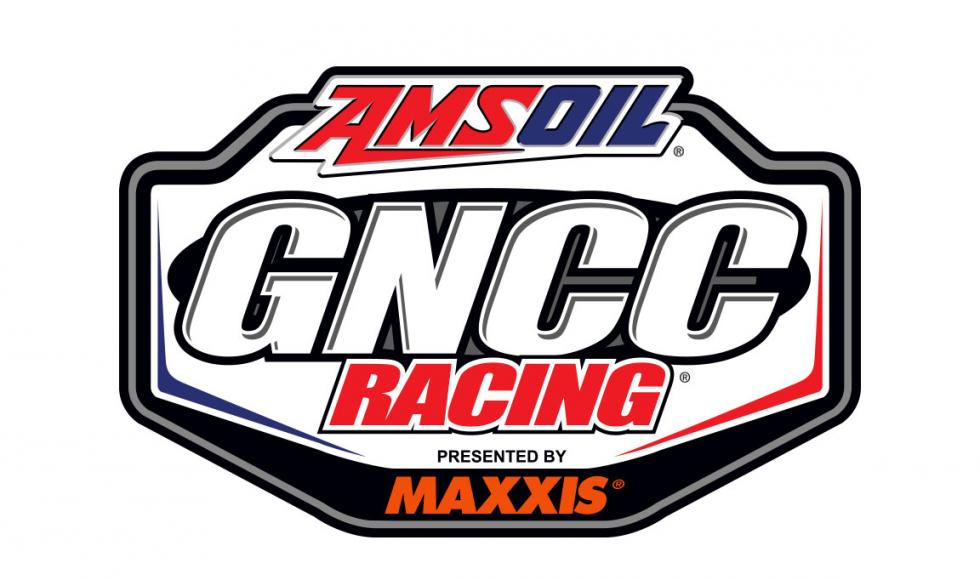 Racer Productions have announced the 2016 series schedule.
By Hayden Gregory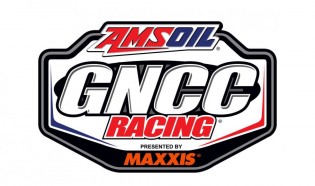 The 2016 AMSOIL Grand National Cross Country Series (GNCC) will stretch eight states next year as the series adds two new racing venues to the schedule.
The series will begin in Palataka, Florida on March 5 and 6 before continuing on to an all new venue; the Hill Family Farm in Sparta, Georgia. Riders can expect a course combining the same gruelling obstacles with an unknown stretch of terrain.
"We are really excited about the new locations for 2016," said GNCC Trail Boss Jeff Russell. "The Hill Family Farm in Georgia promises to be a great addition. The landscape has a little something for everyone, and it will definitely be a popular stop." 
Back to back rounds will also be held in South Carolina to accommodate the ever growing fan base in the South. Round four will be held at Big Buck Farm Union before making the short commute to Moree's Sportsman's Preserve Society Hill for round five.
"Moree's Hunting Preserve in South Carolina will also be a great venue. While the scene is new to the GNCC circuit, it's no stranger to racing," reported Russell. "The sandy terrain will add yet another challenge to the GNCC season."
The 2016 schedule is as follows:
2016 AMSOIL GNCC Schedule
Rd 1 Mar 5/6 Rodman Plantation Palatka, FL
Rd 2 Mar 12/13 Hill Family Farm Sparta, GA
Rd 3 Apr 2/3 Steele Creek Campground Morganton, NC
Rd 4 Apr 16/17 Big Buck Farm Union, SC
Rd 5 Apr 30/May 1 Moree's Sportman's Preserve Society Hill, SC
Rd 6 May 14/15 Lawrence Co Recreational Park Springville, IN
Rd 7 May 28/29 Sunday Creek Raceway Millfield, OH
Rd 8 Jun 11/12 Seneca Highland Odessa, NY
Rd 9 Jun 25/26 Snowshoe Mountain Resort Snowshoe, WV
Rd 10 Sep 10/11 Unadilla MX New Berlin, NY
Rd 11 Sep 24/25 Marvin's Mountain Top Masontown, WV
Rd 12 Oct 1/2 Powerline Park St. Clairsville, OH
Rd 13 Oct 29/30 Ironman Raceway Crawfordsville, IN