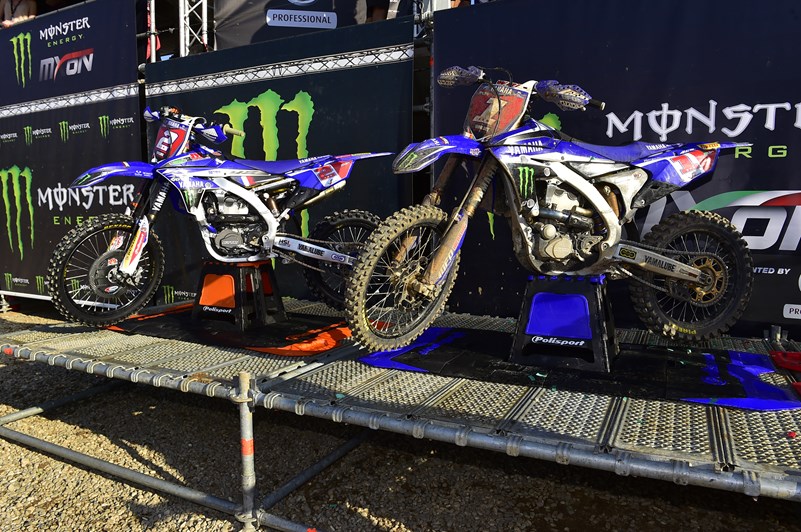 A conflict in contract has seen Justin Barcia regretfully withdraw from the event.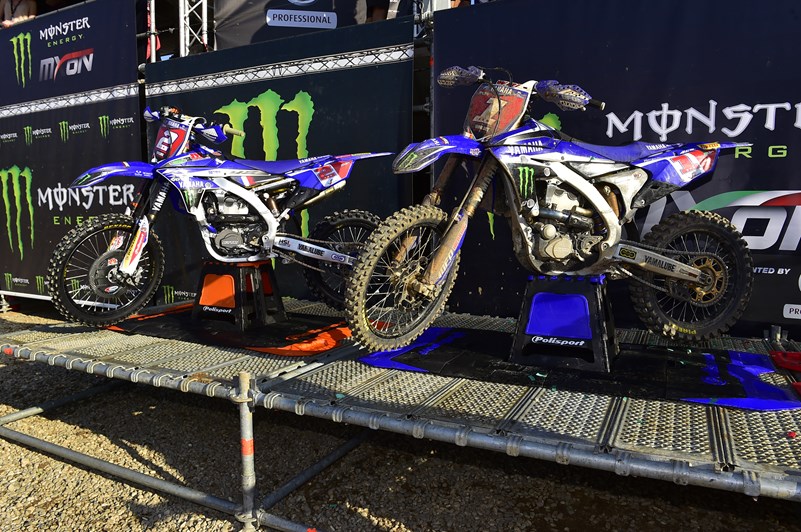 By Hayden Gregory
With the 2016 Monster Energy SMX Riders' Cup only a few days away, Yamaha have been forced to make a late team change. Justin Barcia will no longer line-up while Benoit Pautrel will also miss the event due to logistical reasons.
As a replacement the team have called in 19 year old French rider Yannis Irsuti from the Yamaha 2B team. The youngster will join 2015 MXGP champion Romain Febvre and MX2 rider Brent Van doninck.
"We are really excited to be able to wrap up a year of exciting motocross action with this first SMX Riders' Cup," commented Yamaha Motor Europe Sales & Marketing Division Manager Paolo Pavesio. "It's a unique pleasure to be able to select a Yamaha team of top riders from across different racing teams and classes to make one formidable off-road attack force! We are confident that Romain will lead Brent and Yannis to an impressive performance, doing their best to bring victory for Yamaha and of course some serious off-road entertainment for the fans."
The 2016 Monster Energy SMX Riders' Cup will take place this Saturday, October 8th at Germany's Veltins-Arena with manufacturers facing off directly for the very first time.