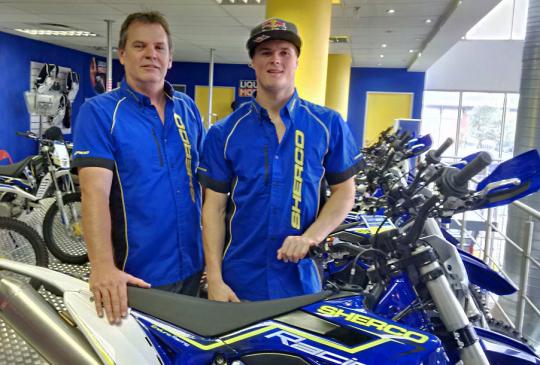 The South African will contest the 2016 Extreme Enduro circuit as part of the Sherco team.
By Hayden Gregory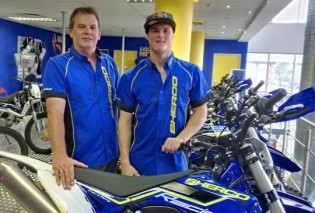 Wade Young shot to hard enduro fame in 2012 when he became the youngest-ever winner of the Roof of Africa race in Lesotho at the age of 16. Amassing titles since then, Wade is the current South African National Enduro champion and is one of the leading riders on the extreme enduro circuit.
Next year the youngster will jump aboard a Sherco 300 SE-R for the Extreme Enduro season while also defending his national enduro titles.
"I'm very excited to have signed with Sherco," Young commented. "It's a new adventure for me and I am really happy to be part of the Sherco factory Team. I am looking forward to what the future holds for Sherco and myself. With the great support they provide it should make for a great team effort in 2016 and I believe it will prove to be an outstanding year for us."
Ben Du Toit from Sherco believes that the signing of Young will be vital to the team's success in 2016.
"The signing of Wade Young is a huge step forward for Sherco in South Africa; it should help us gain market share. I believe that we have now matched the best rider in Africa, with the best bike in Africa, and together, they will bring us many podium finishes in the future for Sherco. Wade is truly a great sportsman, and he has a great personality off the track, I am sure his massive fan base all over the world will agree with his choice," De Toit finished.