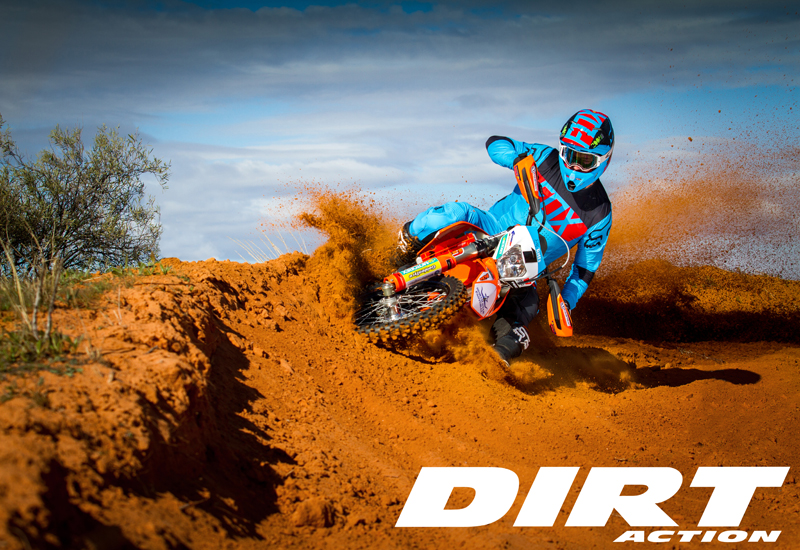 2015 Australian Off-Road Champion Toby Price has spoken out about the possibility of one day returning to the local enduro scene.    
Story by Hayden Gregory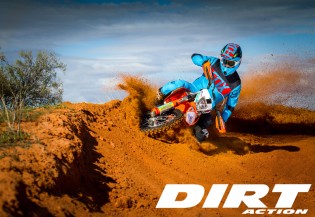 The Five-time AORC champion spoke out following the final round of the competition in Monkerai last weekend, suggesting that he will not disappear from the series forever.
"It's definitely not going to be a retirement (from the AORC); I'm definitely going to be back somewhere along the way," Price said.
"I'm going to be 35-years-old and saying 'oh yeah, I can come back and do a few rounds here and there.
"We finished off here on the top step in my last (Australian) Off-Road Championship round for the next two years at least. I'll definitely be back somewhere along the way to do one or two (rounds), but not the whole series."
The champ had an outstanding year with the Motorex KTM Off-Road Racing Team, recording nine outright victories from a possible twelve in the AORC competition. Victories in the Hattah and Finke Desert races further added to Price's dream year, leaving an incredible mark on the Australian off-road racing scene.
"It's not so much a sad moment, but it (the AORC) is certainly something I'm going to miss," Price said.
"It's been good the last six years here with everybody; it is like one big family and I get along with everyone really well. But it's definitely starting to sink in that we won't be doing this series for a while, and I can't thank everybody enough for building me up to who I am now and where I'm going, and it's definitely paved the way for a life racing dirt-bikes.
"I'm going to try and open a new chapter in life and see how we go, but it is just good that we've been able to get a couple of guys onto the world stage like Daniel Milner, myself and (Chris) Hollis who has been over there and done it.
"It just shows our junior guys that while it may not be a massive scene here for the off-road dirt bike racing for the enduro series, it is strong and we're definitely showing Australians can be up there on the world stage."
There will be no down time for Price as he joins KTM Factory Red Bull Rally Racing Team as early as next week. While Price reflects on his year of his achievements, there is no doubt his focus will now quickly shift to succeeding on the world stage.
"I take off (next week) for a week-long rally in Chile, and then we head to Peru for a week for high-altitude training to get ready for Dakar," Price said.
"While we're there in Peru I'll have another rally, before heading back home quickly, then off to Morocco for another rally, before coming home again for the Four Day Enduro.
"It's going to be a busy schedule and I'm going to be a little bit flat, but we'll do what we can."