Video: THE LIFE // Lawson Bopping and Luke Styke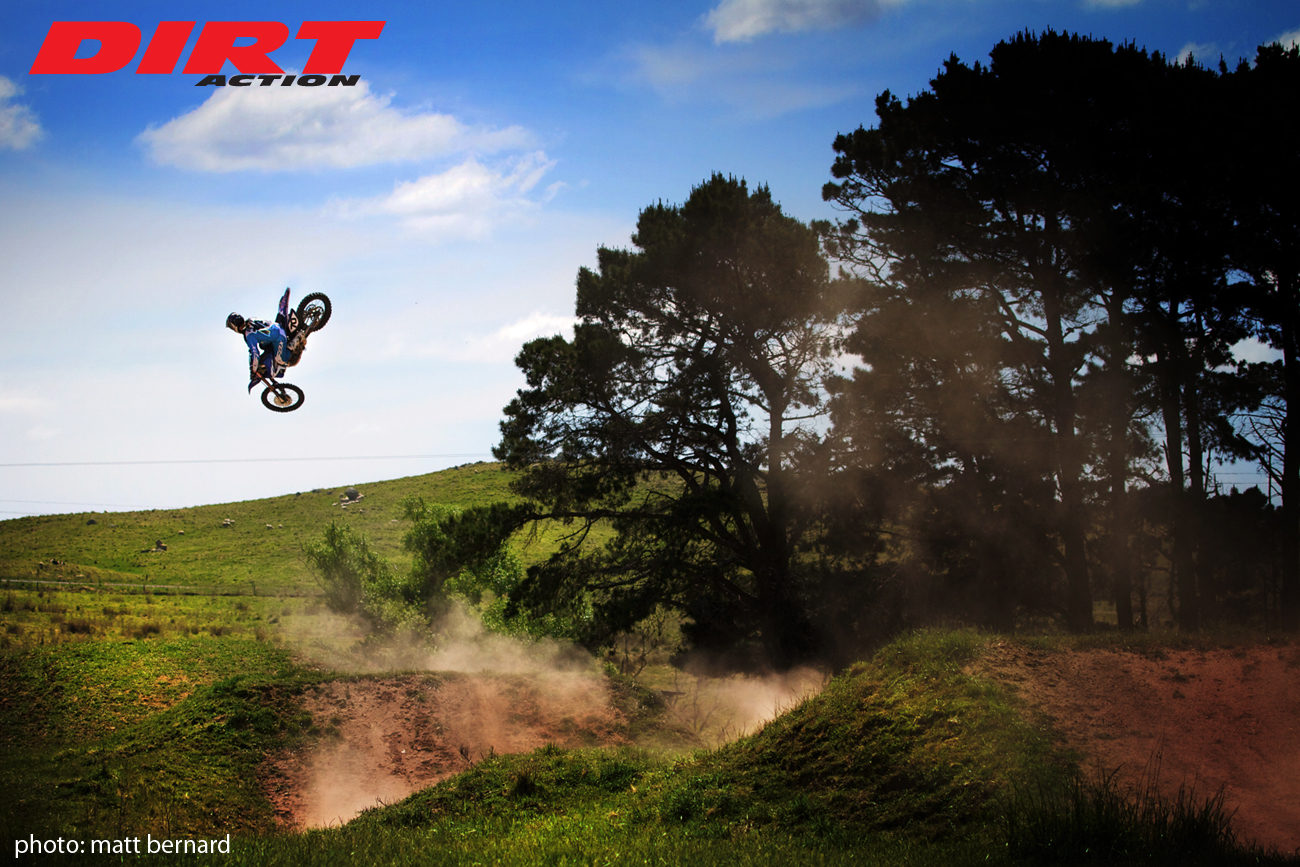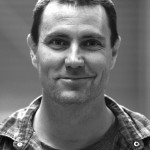 Managing Editor of DIRT ACTION magazine. Damo doesn't like cheese or ISIS. Can often be found riding in mud because it's closest to the natural environment of a squid.
Related Articles
Hear from Roczen, Tomac, Seely, Stewart, Davalos and Martin. […]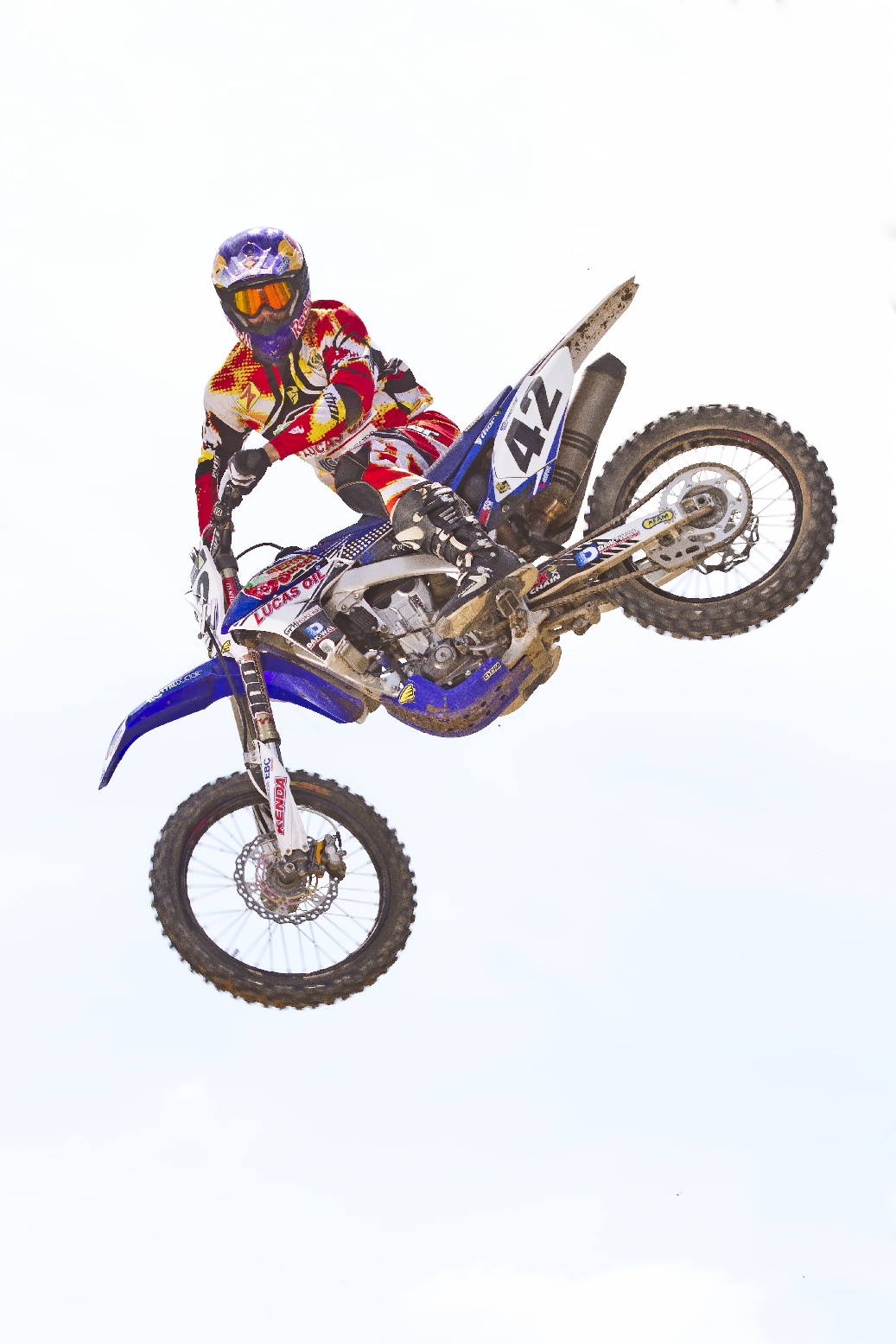 Here's a sweet selection of shots from our exclusive Tye Simmonds shoot. […]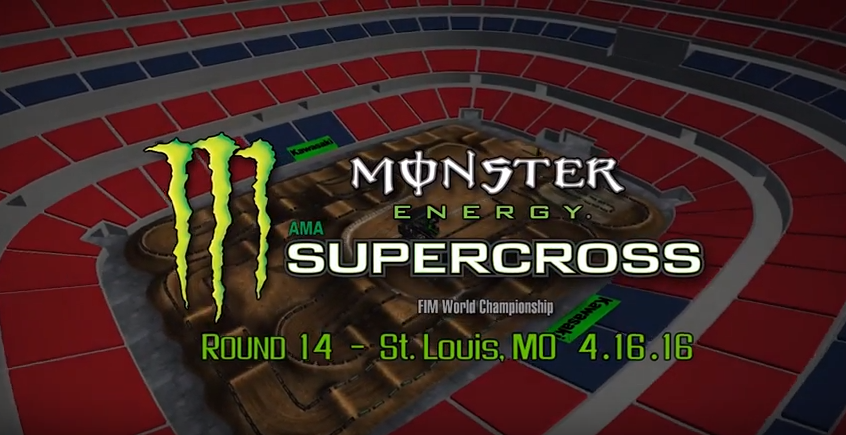 Take a virtual lap around St. Louis, host to round 14 of the AMA Monster Energy Supercross series.