Video: Foxborough Supercross Highlights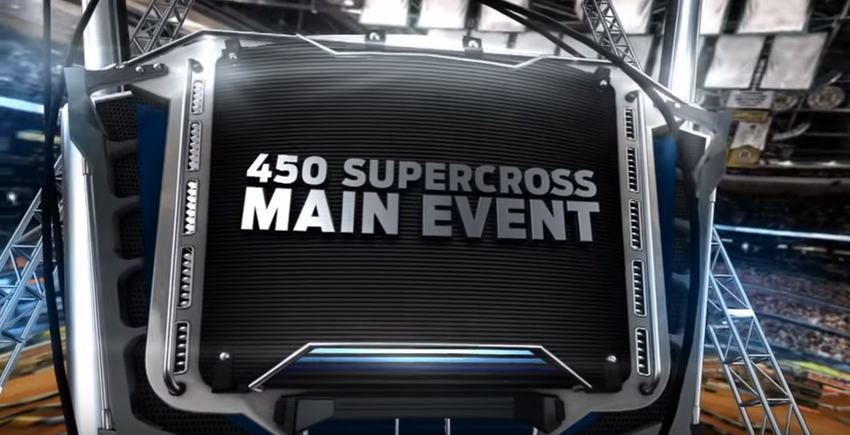 Relive all the action from Round 15 of the AMA Monster Energy Supercross season.
Ashley is a digital and social media guru who loves a good dirt bike meme.
Related Articles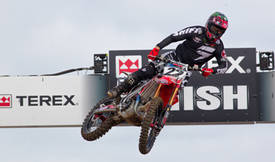 29/10/2012
Shane Booth
NEWS
Comments Off on PR: Reed Leads Phillip Island Supercross Start to Finish in Front of Record MotoGP Crowds
Chad Reed wins the Carlton Dry Open battle […]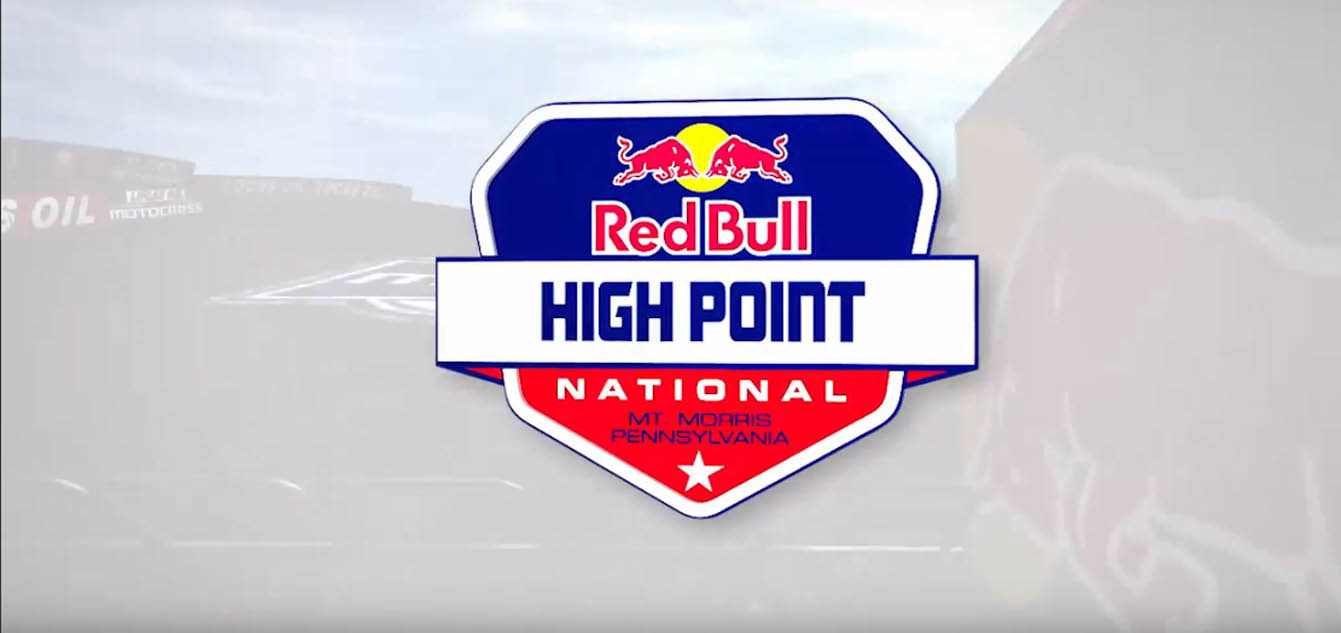 Take a virtual lap through High Point, site of the fourth round of the 2016 Lucas Oil Pro Motocross Championship. […]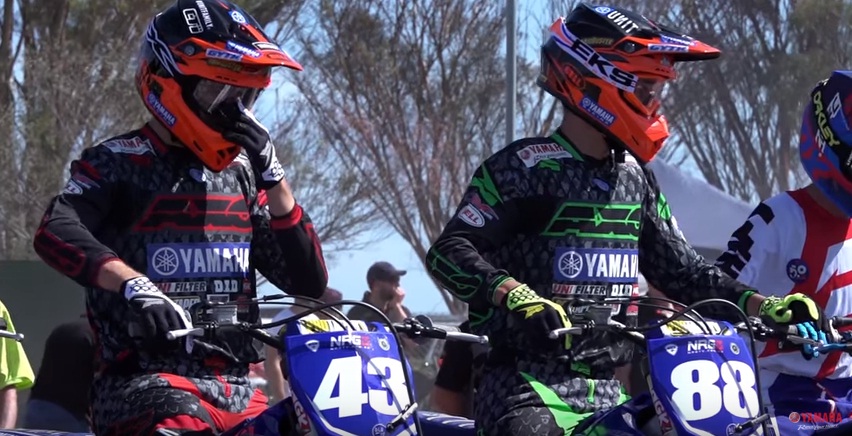 Yamaha heads to Round 1 of the 2016 MX Nationals at Horsham and catches up with Yamalube Yamaha, Serco Yamaha and CDR Yamaha Racing team athletes.