Video: Dirt Shark | 2016 MXGP of Great Britain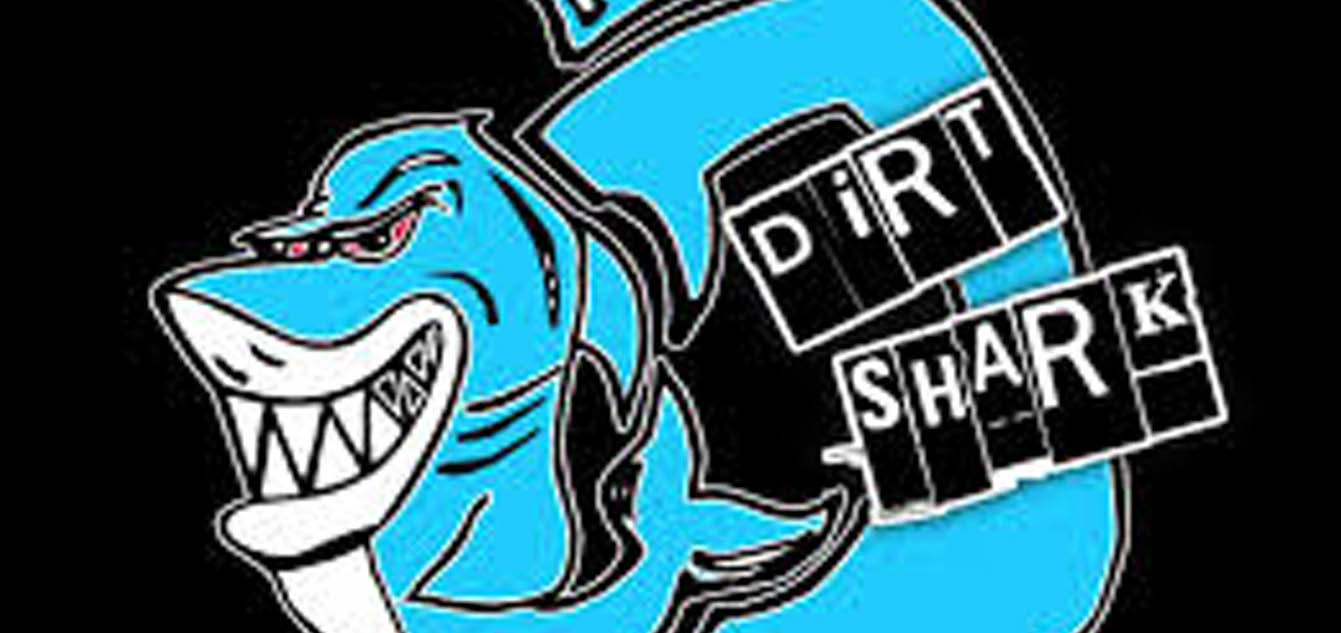 The Dirt Shark crew hits the UK.
Ashley is a digital and social media guru who loves a good dirt bike meme.
Related Articles

The 2016 Monster Energy Supercross, an FIM World Championship series, will pay out a combined 250SX and 450SX total purse of $114,830 at each 2016 Monster Energy Supercross event excluding the Las Vegas SX finale—the finale will have a $121,080 purse. […]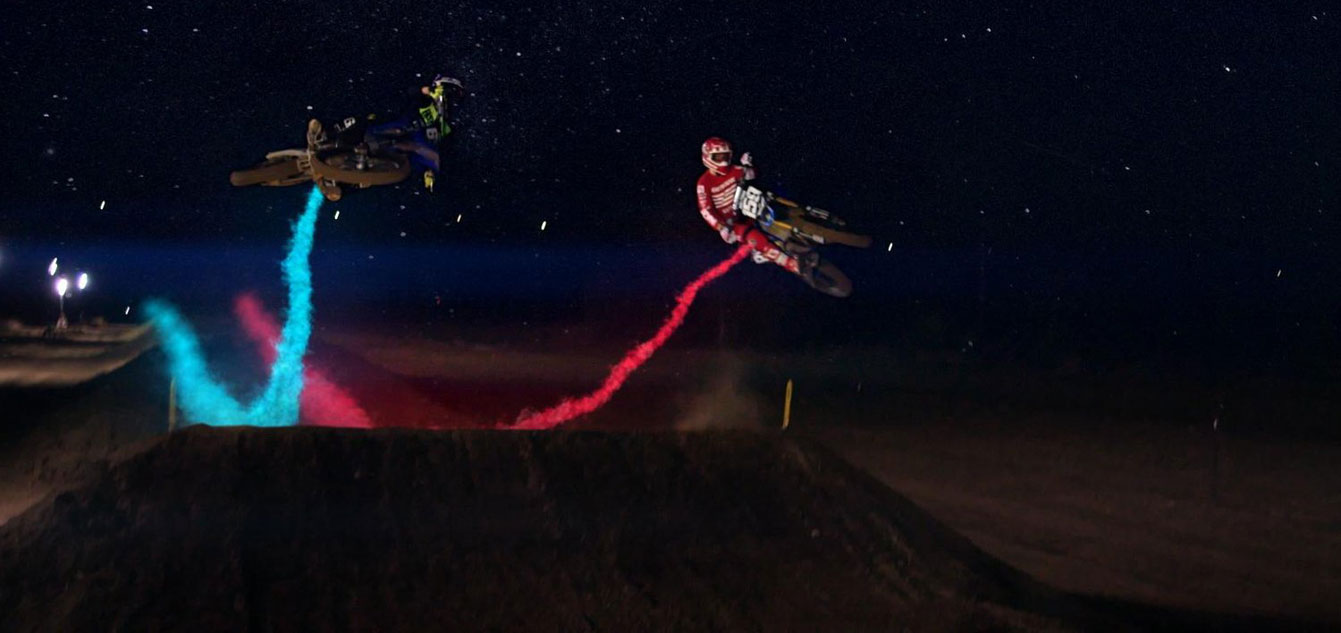 Watch and be amazed, cheers Red Bull. […]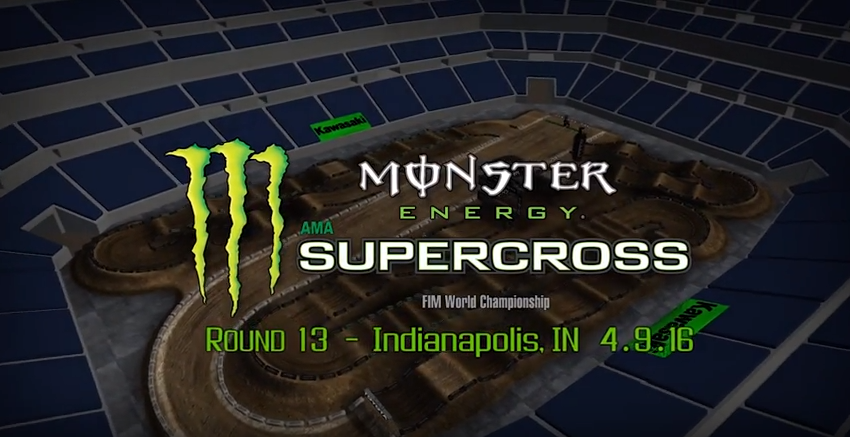 Take a virtual lap around Indy, host to round 13 of the AMA Monster Energy Supercross series.