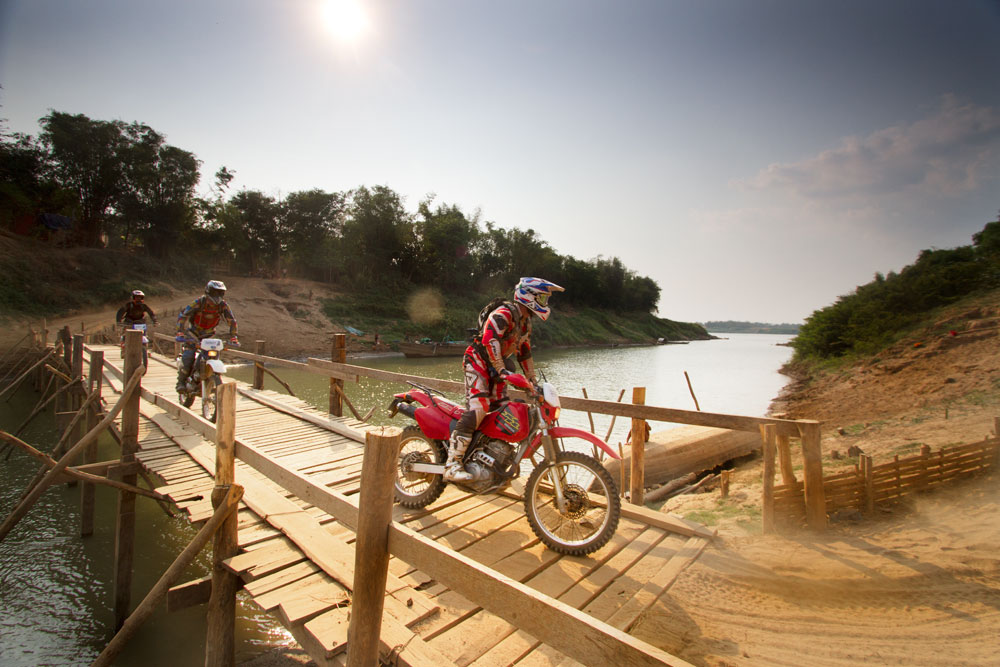 Some useful points to tick off before you book an overseas trail ride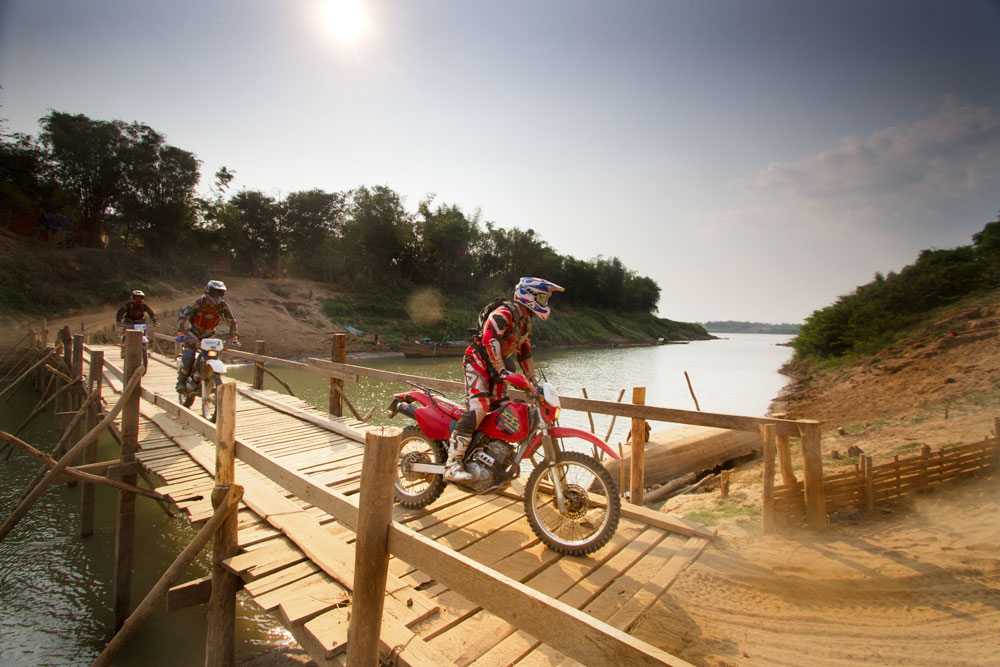 Taking on a trail ride overseas can present one of the greatest adventures of your life — an experience filled with unforgettable memories and life-changing experiences. It can be rewarding beyond measure but, just as easily it can turn sour and you can find yourself far from home and in a bad way.
Here are some things you should make sure are in place before you jet off so that, even if things do go bad, you can at least get home safe.
The correct travel insurance is essential, not simply to replace lost or stolen items etc but to help book flights should you need to make an unscheduled exit. Changing or rebooking flights can be expensive, let alone hospital costs should you come to grief, so be sure to make this your first priority.
Do your research on the tour company. This can often come down to gut feeling but, if possible, check with guys who've been on the ride by either talking to one or checking forums on the web. Don't rely on the company's official web pages to give you the full picture.
If you're hiring bikes for the ride, don't accept a pile of crap. You wouldn't do it at home and it's no safer doing it overseas. Check the brakes, the clutch and the wheel bearings and, if you have concerns, bring them up and have them attended to.
Don't ride over your head. There's no first place in a trail ride so don't feel you have to push yourself because that's when things are guaranteed to go wrong.
Respect the culture you're visiting. Don't judge until you've got a good insight into how and why other people live the way they do. If everyone lived like us, there'd be no point in travelling, would there?
Ensure there's medical support. I can't stress this enough. There should be staff on the ride with CPR knowledge and, if it's a remote or Third-World country, find out if they have helicopter support that can be on the site and how long that support would take to arrive.
In the best case there would be a support vehicle that carries medical supplies beyond just a simple band-aid kit.
Do you get a bad feeling about the tour leaders? Do they seem disorganised and are they making things up on the fly? This is generally not a good sign so be alert and question them on the ride ahead so you have as much information as possible.
Do you have a detailed route diagram? It shouldn't be hard to supply so press any tour leader for a map.
If you're carrying an injury like an open wound and you're travelling to a Third-World country, let a doctor know before you leave and get the appropriate dressings and any antibiotics they recommend.
Learn some simple phrases to help communicate with the locals. This helps in so many ways and generally people will be more receptive to you if you make the effort.
If the tour uses corner-man systems that don't make sense to you, try to ride in a pack so you're not caught alone in the middle of nowhere.
Carry rehydration powder to mix with your water as some Asian countries can be hot and humid and you'll sweat profusely.
If you don't want to carry two sets of gear, take a spare jersey and gloves at least. It can make a big difference to your comfort levels just to get into something fresh after a few days.
Check rival tour companies' websites and see if they do things better or differently. Do they seem to have more bases covered or do they address concerns the other doesn't mention?
Check that the sweep riders are carrying adequate spares: tubes, levers etc.
Often you can buy a prepaid sim card for your phone when you arrive in another country and that's way cheaper than taking on roaming charges from your carrier at home.
Do some research on the state of the hospitals in the region you're travelling in. Is one better than the others? Often capital cities have the best facilities.