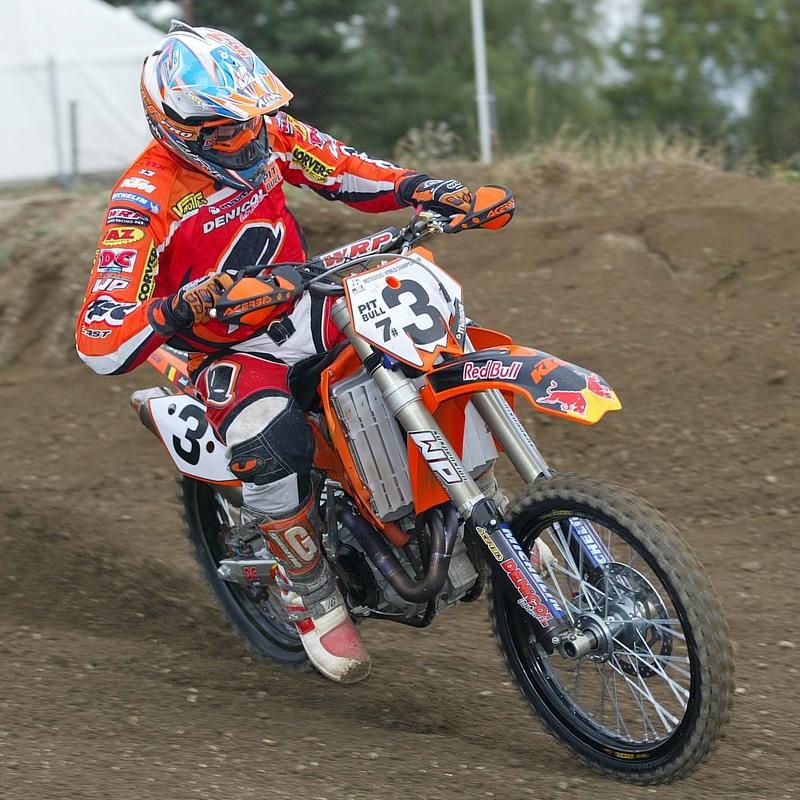 Five-time world champion Joel Smets has returned to KTM as the new Motocross Factory Racing sports director.
Story by Hayden Gregory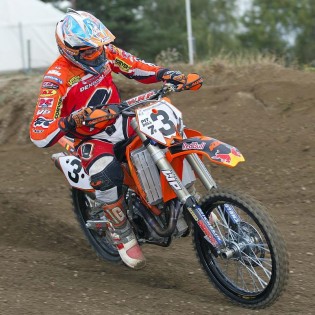 The Belgian star will take on the newly created position which involves general planning and the coordination of training schedules. Smets knowledge will be a vital asset to the KTM team as they look to gain advantage over their rivals.
"I'm pleased and proud that we have been able to bring a personality like Joel into this new position," said KTM Motorsport director Pit Beirer. "I'm confident that he is going to lead our riders onto even greater things. Joel's experience and his career achievements speak for themselves and clearly he's also a strong role model for both our senior and junior factory riders."
The KTM teams will now share two top class training facilities, one in Belgium and the second in Rome. The MXGP, MX2 and KTM Factory Junior Teams will be able to take advantage of these facilities and coordinate their training schedules accordingly.
Smets built his reputation on a scintillating thirty percent win percentage during his GP career winning 57 times from 168 starts. Other achievements included his five world titles which were captured in 1995, 1997, and 1998, before riding to victory with KTM in 2000 and 2003.