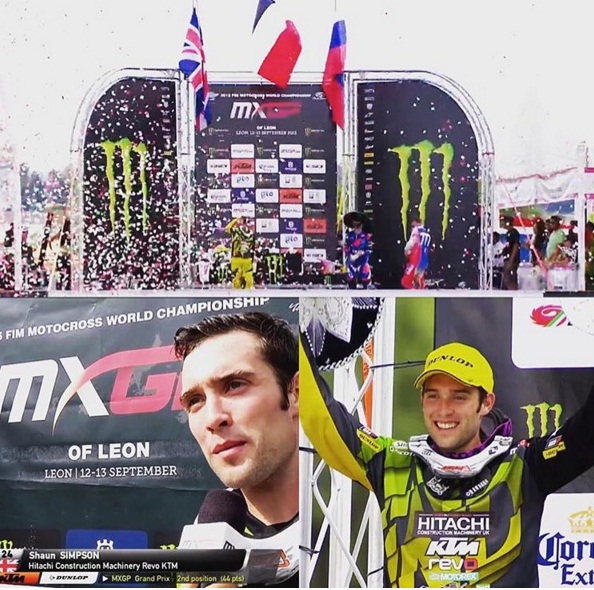 Two time national champion Shaun Simpson has been picked up by one of the leading teams in off-road racing for next year.
By Hayden Gregory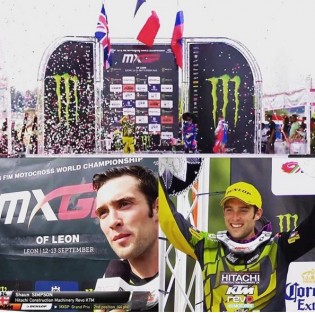 At 27 years of age, the Scottish rider still has a lot to offer in the sport as he looks to maintain his position as the UK's top Grand Prix rider.
Simpson will again compete in the premier FIM Motocross World Championship in which he finished fourth overall this year. Simpson's result was all the more impressive having missed the GP of Glen Helen after suffering a crash during qualifying.
Team owner Steve Turner believes this is a huge opportunity for Simpson to take his riding to the next level.
"I've wanted Shaun as part of the team for a couple of years now but it wasn't possible. I could see how well he was doing but felt that he could improve further if certain things were put in place which would give him the opportunity to compete with the factory boys on more of a level playing field.
"I was determined to secure the level of support he deserved and thanks to KTM and my own sponsors, particularly title sponsor Wilvo, I was able to make it happen." revealed Turner.
"Shaun has proved that he can win and is very consistent, he has been the real deal in 2015. What he has done in the British Championship is impressive but to get those results in Grand Prix has really turned a lot of heads.
"I'm thrilled we've got him for two years and we can build the team further around a rider that is both very professional and very popular. Shaun is still under contract with his current team until the end of November so we're busy putting things in place in order for us to be ready to kick things off in December."