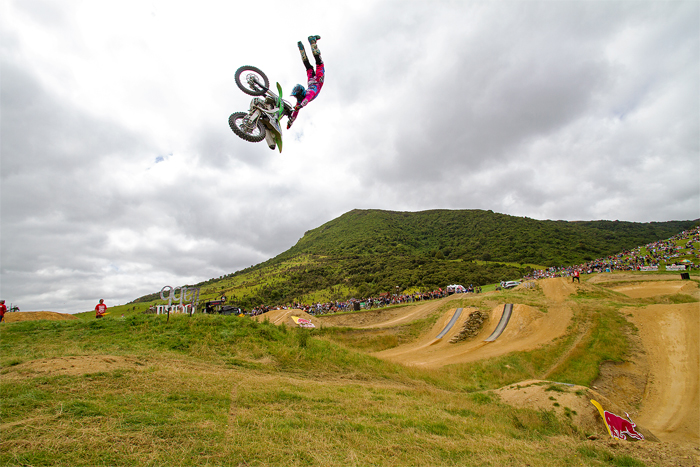 Australian FMX rider Ryan Brown has beaten a stacked field in New Zealand to grab hold of the 2016 Farm Jam Freestyle title.
By Hayden Gregory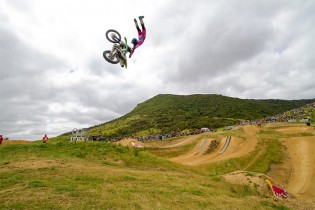 The event featured three different disciplines on the weekend with BMX, mountain biking and freestyle motocross all on show.
Without a doubt the best highlights came from the FMX aerial spectacular which included a great battle between Brown and defending NZ champion Levi Sherwood.
The Australian was able to topple the kiwi with an impressive selection of tricks showing why he is one of our best emerging freestyle talents.
"I'm really happy with this result and it's good to know the hard work is starting to pay off for me," Brown said "I flipped one of the biggest jumps of my life and landed my first dirt-to-dirt flair, so I'm pumped right now. 
"The Farm Jam is one of the best events in the world in my opinion and as long as it's running I'll be coming back for it." 
Organisers of the event Dan and Brett Frew labelled the event a complete success and were over the moon with the quality of competition and fan turnout.
"The weather delivered, the riders delivered, and right now we're on cloud nine," said Brett. "After every event we reflect and say 'that was the best Farm Jam ever' but this one is really going to take some beating. Everything ran perfectly and to be able to honour the memory of Kelly with such an amazing day made it really special."