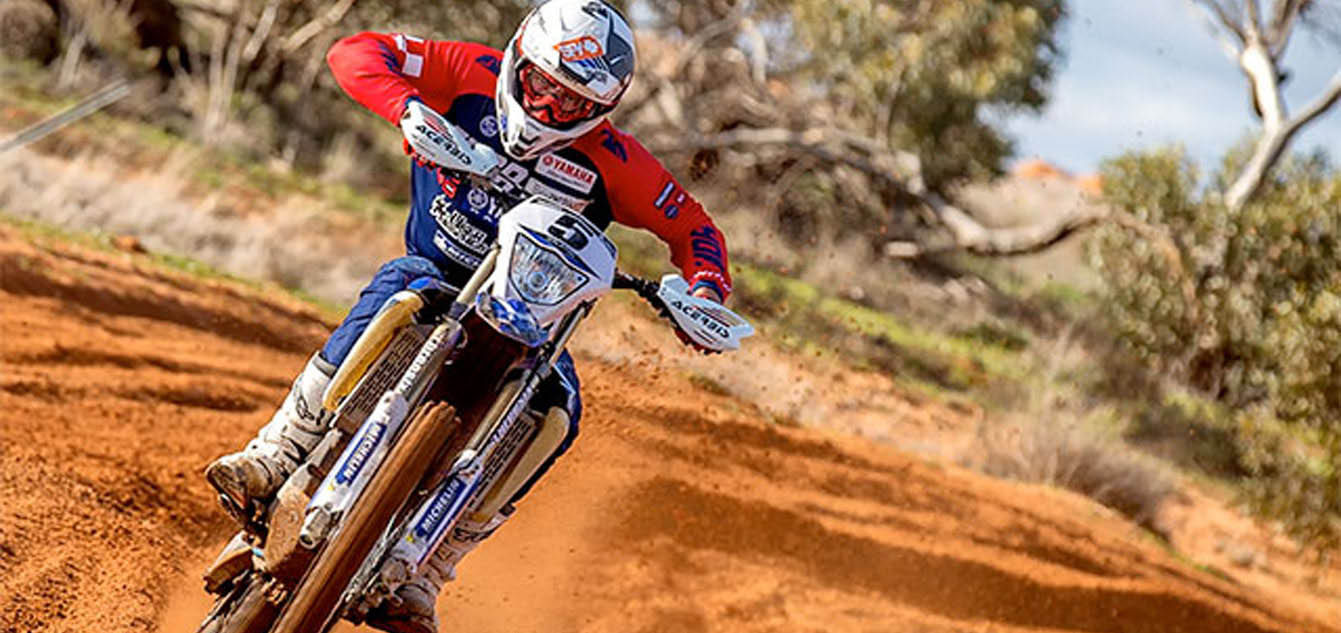 The Activ8 Yamaha rider will contest the event for the second time.
By Hayden Gregory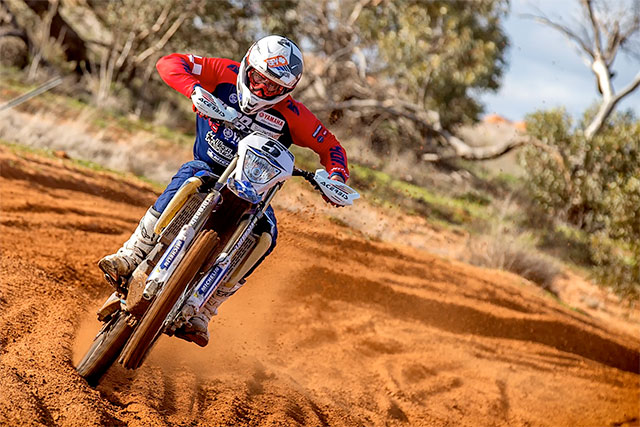 Beau Ralston is putting the finishing touches together before he steers his WR450F around the unforgiving sand dunes in northwest Victoria this weekend. Known as one of the most difficult and demanding race on the calendar the Hattah Desert Race is a challenge for even the most experienced riders.
Lining up for the second time, the Yamaha rider is confident his previous knowledge of the course will provide for better preparation.
"Last year was my first time at this event and I was able to finish fifth outright so it was a positive start here," Ralston states. "But it also gave me plenty of knowledge about the track and the event so I feel I was able to prepare better this time around and hope that reflects in the result.
"I have been riding in the area for about a week now and we have the bike working awesome. The whole team has been behind me and nothing less than a podium finish is what we are after," he ends.
Ralston will be joined in the Activ8 Yamaha ranks by Riley Graham in the 250cc class. Graham has experience at Hattah and will take the place of injured riders Josh Green and Tayla Jones.
"We decided to assist Riley because he is riding well and does a great job representing Yamaha at the AORC rounds," said team manager, AJ Roberts. "The injuries to our riders means we have plenty of staff here to take care of Riley and we think he will be a real threat in the 250cc class."
Over 600 riders have entered the 2016 race which will see a gruelling eight lap battle around an unforgiving 38km track.