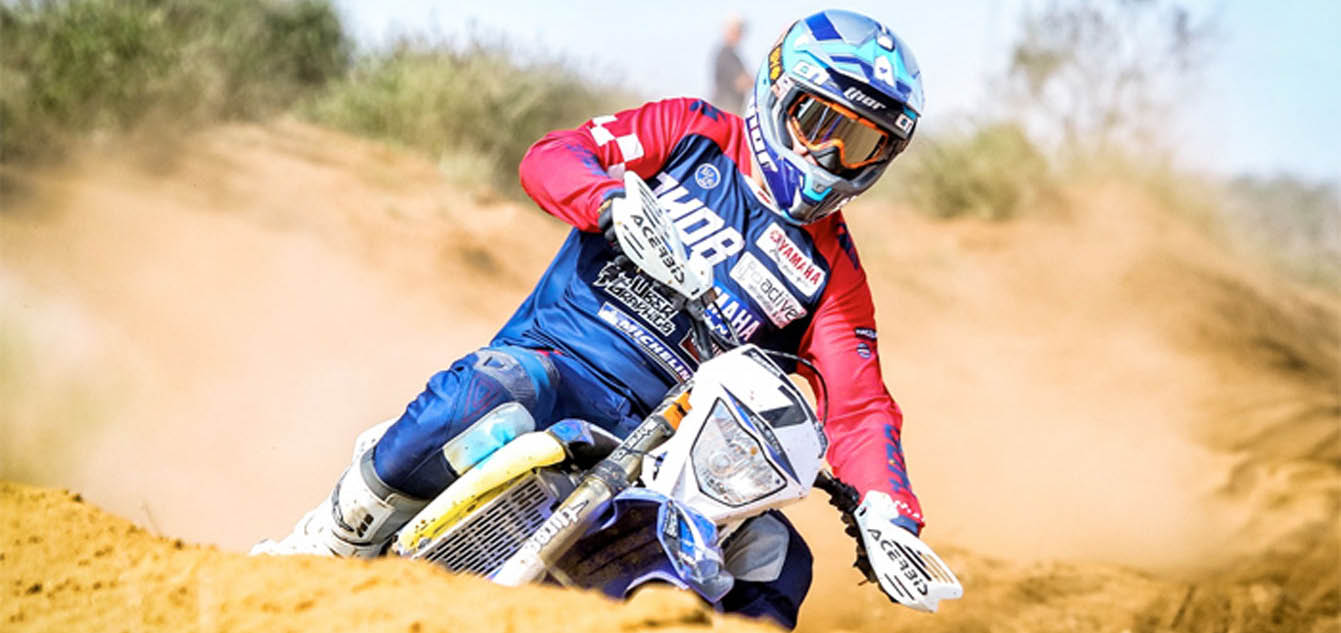 Beau Ralston impressed over the two day, 400km desert race.
By Hayden Gregory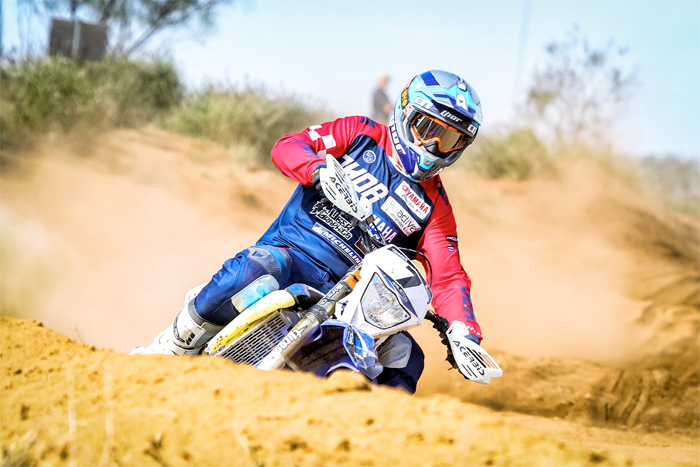 The Active8 Yamaha rider toughed it out in one of Australia's hardest events to not only score second in the 251cc to 450cc bike category but also fifth outright.
Ralston made a slow start to the event, finishing the opening day in seventh place, before kicking into gear on the return journey, picking up two places and recording his personal best time for the race.
"It's a tough event," Ralston said at the end of day two, "but it's also a lot of fun and one that requires a huge effort from everyone on the team. 

"The run down to Finke wasn't great as I had a clutch issue and had to make some adjustments on the go, but on the way back I was nearly 10 minutes faster on a course that was a bit rougher due to the cars and buggies, so it was nice to finish on a strong note. 
"The WR450F worked well and is a great bike for an event like this as it is so stable at high speed. We never get below fourth gear so the speed is always high and without a good handling bike it would be a nightmare to race this event.
"Thank you to the Active8 Yamaha team for putting such a big effort into this event and to the Finke organisers who always do a great job out here. Hopefully, I can keep improving and get on the podium outright in 2017," Ralston ends.