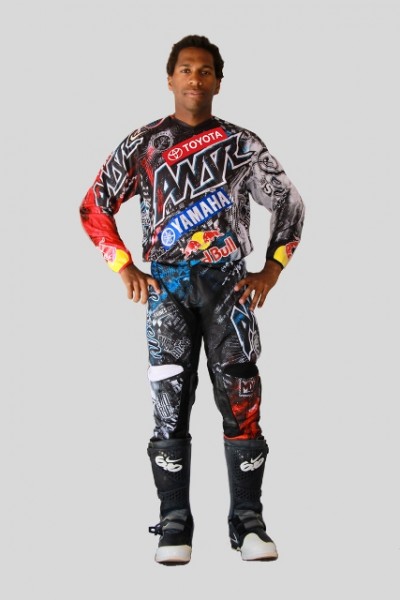 PIRELLI TO CONTINUE PARTNERSHIP WITH JGRMX IN 2012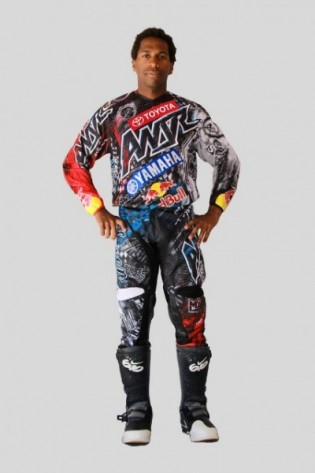 Rome, Georgia, December 12, 2011 – Pirelli and JGRMX will continue their technical partnership through the 2012 AMA Supercross Championship season. With the recent addition of supercross rider James "Bubba" Stewart, team owner Coy Gibbs believes that the JGRMX/ Toyota/ Yamaha Team of Stewart and veteran Davi Millsaps, who will race exclusively on Pirelli's Scorpion MX tyres, has the potential to be a championship contender.
"We are excited to continue our partnership with JGRMX," said Pirelli North American Off-Road Manager, Josh Whitmire. "Working with a first class team and organization like Joe Gibbs Racing will allow us to continue the success of the Scorpion MX family of tyres in the USA." Millsaps echoed Whitmire's sentiments: "Pirelli has been working really hard to develop for us the best possible tyres. 2012 is going to be a great season."
Whitmire continued, "Pirelli has won 56 World Championships to date, making us a leader in off-road tyres worldwide." This legacy of success has led to an expertise in engineering and optimum tyres to support the Toyota/ Yamaha/ JGRMX Team at each of the 17 rounds next season.
Stewart, a multiple championship class winner commented, "I was really impressed with the commitment that the guys at Pirelli [showed] during testing, including bringing engineers over from Italy. I am looking forward to the 2012 racing season."
The 2012 AMA Supercross and FIM World Championship Series will kick off January 8th at Angel Stadium in Anaheim, Calif.
Pirelli Tyres are Imported and Distributed Exclusively in Australia by Link International.
www.linkint.com.au