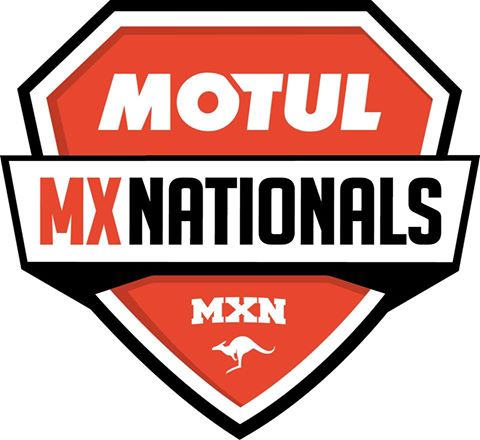 There are few times in life when the stars align, and for Link International, Williams Event Management and the MX Nationals, in 2016 that is exactly what has happened.
Press release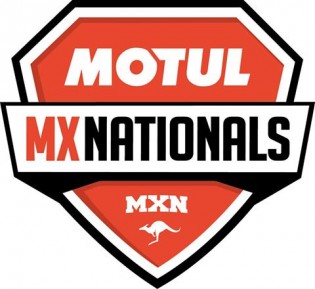 With a relationship spanning across 20 years, Link International and WEM, have today announced for the first time, that Motul Oils will take up the naming rights to the 2016 MX Nationals series, seeing the title re-branded as the 'Motul MX Nationals'.
Link International's General Manager Brenden Stoeckert, today shared where the Link International and WEM relationship first began, and also commented that the decision to come on board as title sponsor has been 20 years in the making.
"I've been lucky enough to be involved with Link International for well over 20 years now and in terms of Kevin (Williams) and his series, well we came on board in the very early stages, and here we are now celebrating it's 20th anniversary this year with Motul as the new title sponsor." he said.
"It's amazing really – especially when you think about who has come and gone within the industry during the last 20 years. In the early days, Kevin managed to develop the motocross and really get it off the ground, and we (Link International) were involved from the outset.
"I used to camp at Kevin's events and we have really enjoyed some great times together – there's a lot of history there. Back in the early days it was a huge task just to erect the promotional tents, we didn't have quick shades or anything like that so it was just all of us working together to make things happen."
Mr Stoeckert also shared what the driving force was behind making the extra commitment to the MX Nationals in 2016.
"We have been weighing it up for about a year now, to make that extra commitment to the series, and I think that with the guys coming back from overseas to race the championship and with the depth of talent already here, that it's going to make for a really exciting year of racing," he said.
"One thing I have always loved about Kevin and the MX Nationals, is that regardless of the economy or the industry climate, the series is always run how it should be. The MX Nationals is a solid program, and that's something we really do notice.
"Motul Oils as a brand is synonymous worldwide in being involved with motorsport and racing, so what the title sponsorship means for us domestically, is that we can show that same level of commitment to the sport that Motul does internationally. Extending our support of the MX Nationals this year shows that Motul is committed to the health of our industry world wide, but also here in Australia too."
MX Nationals Series Promoter Kevin Williams, also spoke fondly of WEM's relationship with the team at Link International, and shared that with Motul on board, this year's MX Nationals is set to be one of the most exciting championships in years.
"The team at Link International have been a part of Williams Event Management's vision from the very outset, and I still have fond memories from the early days of spending Saturday nights camping at the track with Brenden and his team" he said.
"When I first started putting together the series more than 20 years ago, Link International backed our program one hundred per cent, and collectively we have created something that really measures up to world industry standards.
"Motul Oils has been a key part of our MX Nationals program, and to now be able to carry that name with Link's extended support as title sponsor this year, makes us very proud of what we have all achieved throughout the last 20 years.
"We are only as good as the team we put around us, and with Motul, Link International, and Williams Event Management all working together in 2016, the MX Nationals has a very bright future."
The first round of the Motul MX Nationals will be held in Horsham on April 3, 2016.