With three major 2016 Australian Motocross Championships up for grabs at Coolum this weekend, two former World Champions who are no strangers to success, have weighed in on this year's titles, and shared that they too will be making the trip to the Sunshine Coast for Round 10 of the Motul MX Nationals this Sunday.
Press Release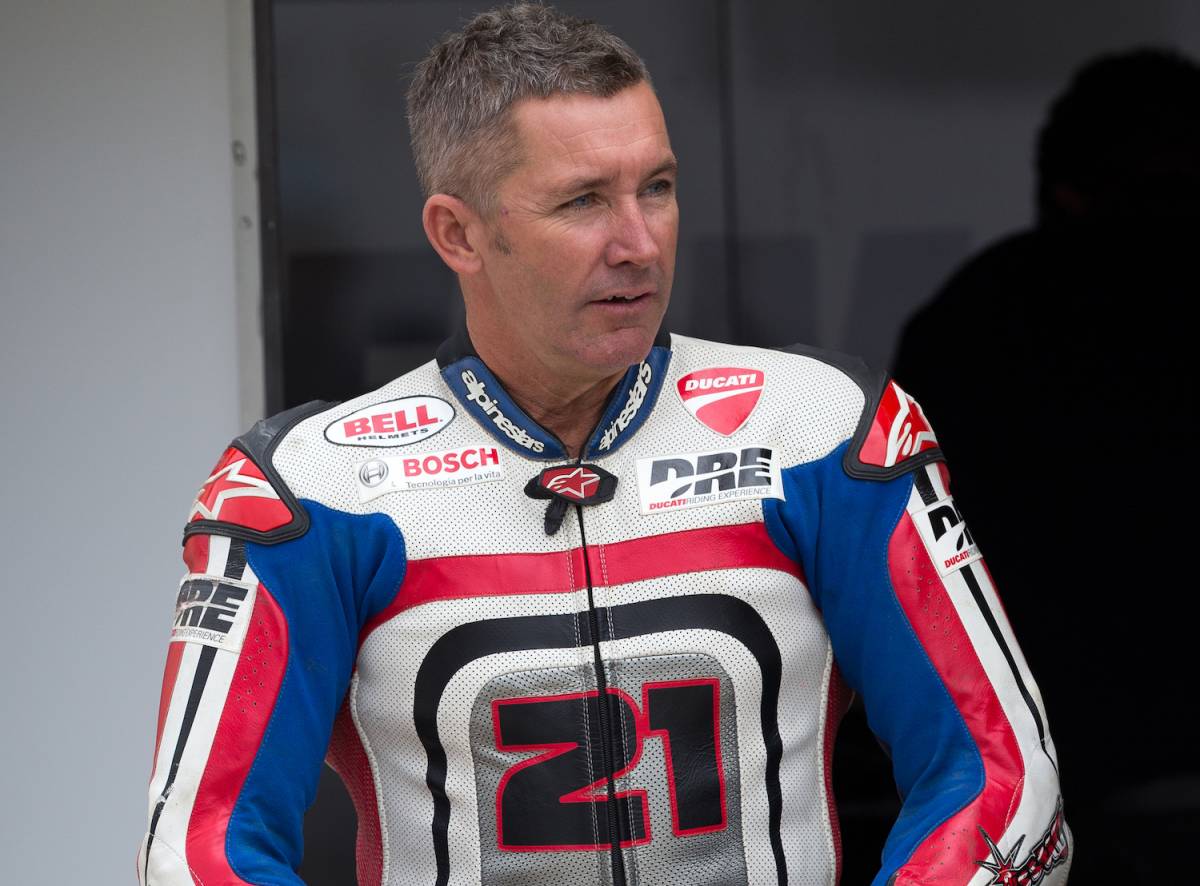 Three-time World Superbike Champion Troy Bayliss and three-time World Speedway Champion Jason Crump are just two of the Alpinestars VIP guests who will be watching on at the grand finale on Sunday, and both motorcycling heavy weights have shared their excitement in watching the action unfold.
Bayliss, who resides on the Gold Coast is arguably one of the most talented riders of our time across numerous disciplines, and says he's looking forward to watching the fastest motocross riders in the country go to battle for a championship this weekend.
"I'll definitely be at Coolum watching the final round play out on Sunday," Bayliss shared.
"At this point I'm picking Dean Ferris for the win. A few of my mates are fans of his, so I'll be cheering for him this weekend.
"For me though this weekend is about good racing. As long as it comes down to one awesome last race I'll be happy to be there, seeing the winner take all."
For Crump, this weekend at Coolum is going to be extra interesting, as the following day the Speedway star will be taking part in an MX of Nations Australian Team fundraising coaching clinic at the Coolum venue, and could possibly be taking tips from this year's MX1 champion.
"I'm really looking forward to heading to Coolum for the final round. This year is going to be a bit of a different experience for me, because after i've watched the racing, i'll be gearing up myself on the Monday," Crump shared.
"I might have done well at Speedway, but on a motocross bike I'm pretty ordinary. I have the utmost respect for motocross riders, so I'll be looking forward to getting as many tips off them as possible at the MXON clinic the day after the final round has wrapped up.
"To have the opportunity to ride on the track that the pros have raced on will be incredible – I think its really going to make me appreciate just what they do even more so.
"KTM have provided me with a bike for the clinic, so on Sunday I'll be supporting their boy Kirk Gibbs."
The tenth and final round of the 2016 Motul MX Nationals is set to be held at Coolum Pines MX Track, this coming weekend August 27-28.
With action from support categories including the YMI Australian Women's Championship, Yamaha 85cc Cup, Yamaha Rising Star Rookies, UTV Buggies, KTM 65cc Invitational as well as all major championship classes racing, next weekend is an event not to be missed.