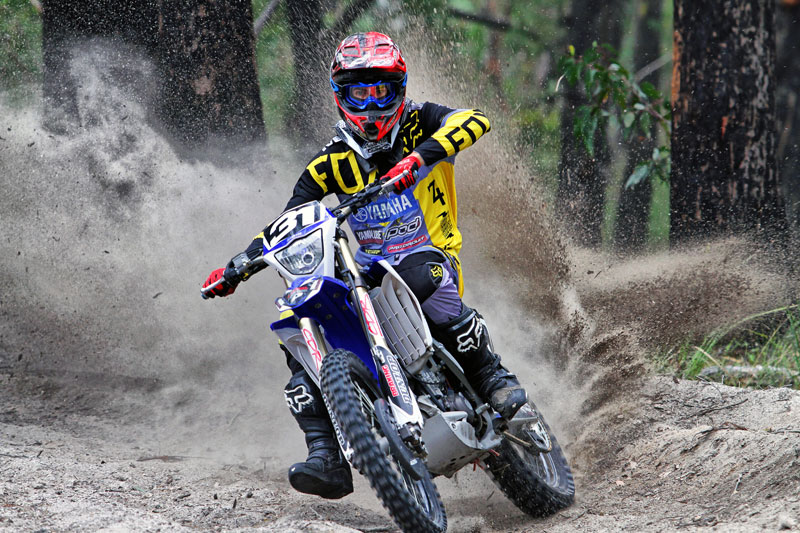 Daniel Milner is set for an Australian return as he heads home to compete at the Australian Four Day Enduro with the CDR Yamaha team.
By Hayden Gregory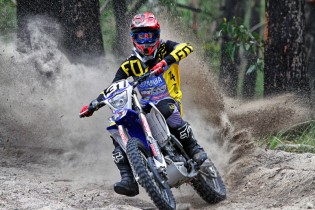 The multi-time Australian Off Road Champion has been based in the US for the past 12 months riding with the Am-Pro Yamaha team. The A4DE is a favourite event of Milner's having won the championship in 2012, 2013 and 2014. Hoping to make it four consecutive titles the world number two is in great form following a second place result in the recent International Six Day Enduro held in Slovakia.
"I'm really excited about coming home to see all my friends and family and it also coincides with the A4DE in Tasmania so the timing couldn't be better," Milner enthuses. "The A4DE has always been a favourite event of mine and even when discussing my contract in the US, it was an event I wanted to be a part of and it's great that my US team, Am-Pro Yamaha and CDR Yamaha have been able to work together to make this happen.
"CDR Yamaha have again stepped up to help me and it will be awesome working with Craig and the team again. I have great memories and plenty of race wins because of them so it will be good to get among the crew again and have some fun times," Milner ends.
Milner will be joined in the A4DE by CDR Yamaha team mate Chris Hollis who has had an injury riddled season. Hollis ended the AORC with a good run of form working his way to third overall despite missing two rounds of competition.
"The A4DE is a great event and riding in Tasmania is always good as the conditions are usually near perfect," Hollis explains. "Having Dan back is also good as we both get on so well and it makes for a great atmosphere both on and off the trail."
Both Hollis and Milner will compete in the E2 class aboard the Yamaha YZ450F.
Team owner Craig Dack is delighted with his Yamaha team and is confident of strong results.
"We look forward to assisting Daniel in his return to Australia and together with Chris they make a great team," Dack said. "The A4DE is the highest profile event in the off road calendar and with Daniel and Chris behind the bars, I feel we have another great opportunity to succeed in the challenging event."
The A4DE will commence at Wynyard, Tasmania, October 19th.