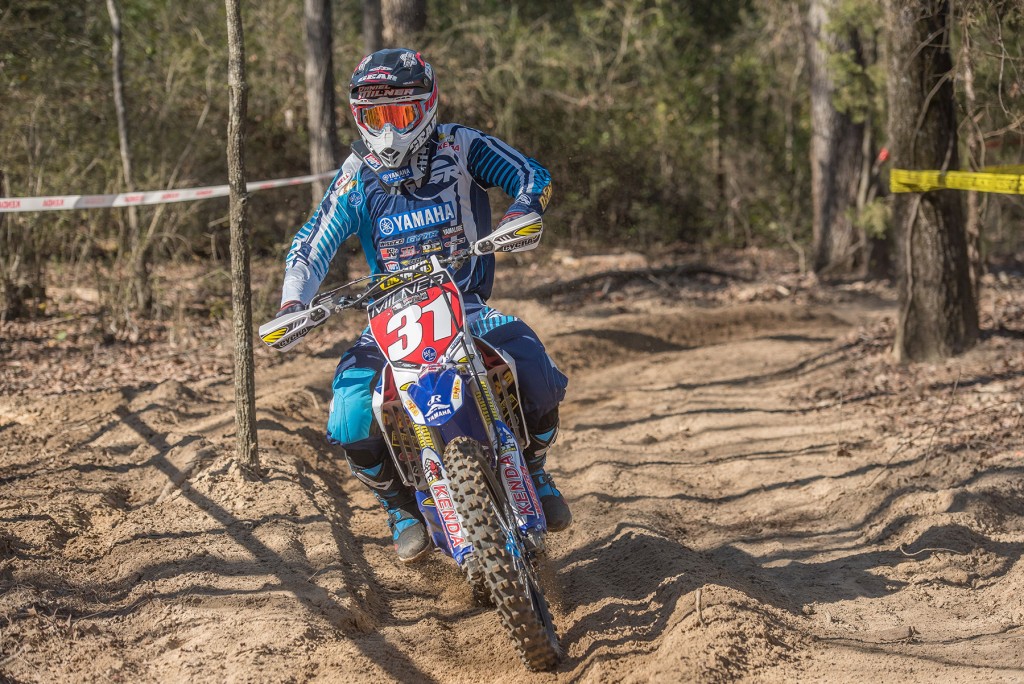 Australian Four Day Enduro champion Dan Milner has opened up the 2016 series with a commanding victory.
By Hayden Gregory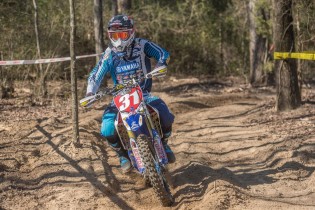 The largest rider turnout in history provided for a huge day of racing which saw some of the world's top enduro riders face off over a 2.5 mile cross test and a 3.5 mile enduro test. Each rider would complete each test six times over the event's two day duration.
Milner looked strong across both days topping a number of tests to take the outright lead by just over 12 seconds to Husqvarna's Thad DuVall.
"My weekend went really good at the first round of the FGSE. It was an awesome track layout that made for tight and fun racing," said Milner. "The all-new Yamaha YZ450FX I rode was really good out there and helped me get across the finish in first. I can't wait for the next round and am loving that this series is getting bigger and bigger."
Fellow Australian rider Josh Strang rounded out the podium claiming third place a further five seconds behind DuVall.
"It was a good weekend, a little cold but the tracks were both fun and sandy so it ended up being perfect to ride on. All the times stayed pretty close so after my small mistake on the first day it was good to come back and finish 3rd for the weekend," said Strang.
The KENDA Full Gas Sprint Enduro Series will next take place on the 2nd and 3rd of March as part of a unique Wednesday-Thursday schedule.
OVERALL RESULTS
Daniel Milner– Yamaha – 1:08:20.295
Thad DuVall– Husqvarna – 1:08:32.655
Josh Strang– Husqvarna – 1:08:37.993
Jesse Groemm– Beta – 1:09:01.201
Russell Bobbitt– KTM – 1:09:06.699
Jerry Robin– Yamaha – 1:09:33.008
Ryan Sipes– Husqvarna – 1:09:42.341
Cory Buttrick– KTM – 1:10:03.959
Evan Smith– KTM – 1:10:26.967
Jason Thomas– Yamaha – 1:10:44.907