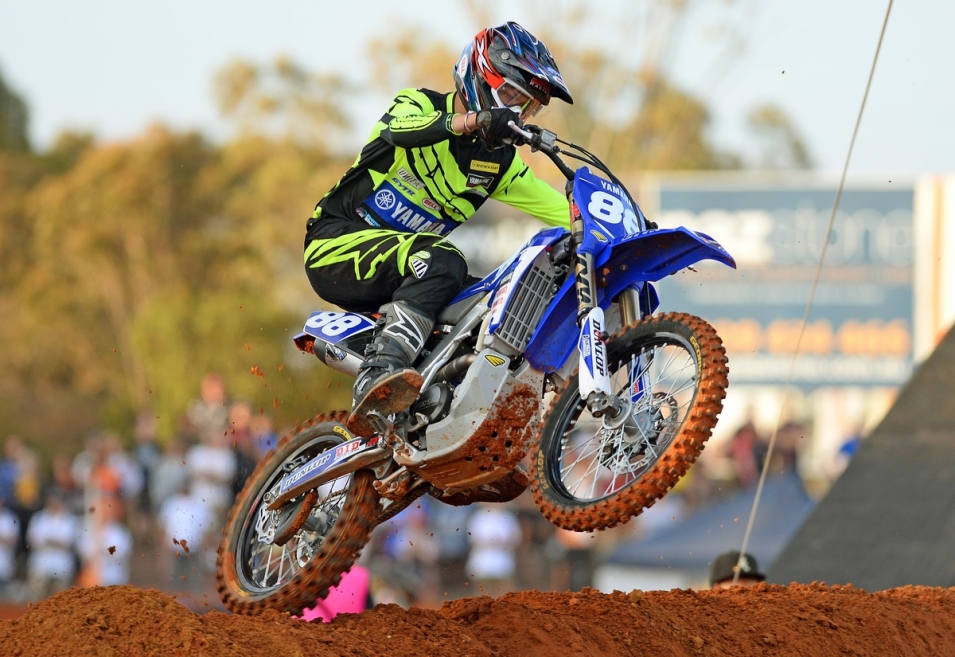 Mitch Evans and Jordan Hill will spearhead Yamaha's new motocross development team for 2016.
By Hayden Gregory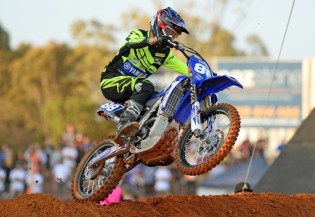 The pair will form a new rider line-up for the team formerly known as GYTR Yamaha. Mitch Evans had a successful year in 2015 overcoming an injury riddled start to the MX Nationals bouncing back to podium in three of the final five rounds. The MXD rider then went on to take out the SXD championship staking his claim as one of the best up and coming riders in the country.
"2015 was a real learning curve for me in many ways but it was made so much easier by having the right team behind me. Everyone here works hard and strives for success so it was easy to re-sign with them again this year and hopefully continue to improve my racing," Evans said.
"The bikes we have are amazing, the knowledge around the team is first class and the support from Yamaha and our team sponsors makes for a great environment. There are no excuses at this team and that's exactly how I want it.
"I look forward to working closely with the team again and aiming to bring them more success in 2016."
Evans will be joined in 2016 by former Yamaha Junior rider Jordan Hill. Hill joined the team for the 2015 Australian Supercross Championship as a replacement for Wilson Todd. With a scorecard of results reading 2-1-2 Hill impressed his new team and would have been right in contention for the championship had a foot injury not forced him out of Adelaide. As a result of his strong racing Hill was brought into the team full time for 2016 and will no doubt be looking to take full advantage of the opportunity.
"It's the goal of every junior rider to ride for this team and I'm stoked that I got the opportunity at the end of last season to race supercross with them," Evans said. "During the MX Nationals last season, my Dad and I we were so busy just trying to get to the races that things were overlooked and our results weren't what they should have been.
"Now with the support of the Yamalube Yamaha Racing Team, my focus is now on racing, fitness and how I can improve as a rider. It's a huge relief not to have the week to week stress of racing as a privateer and I know that I'm in good hands with the team we have here.
"Working with them during supercross was awesome and it showed in my results so I'm excited about the 2016 MX Nationals and will do all I can to succeed, both for myself and the team," Hill said.
The pair will make their first outing for the new team as the MX Nationals kick off in Horsham, April 3rd. The series will see the MXD class contested at nine of the ten championship rounds.