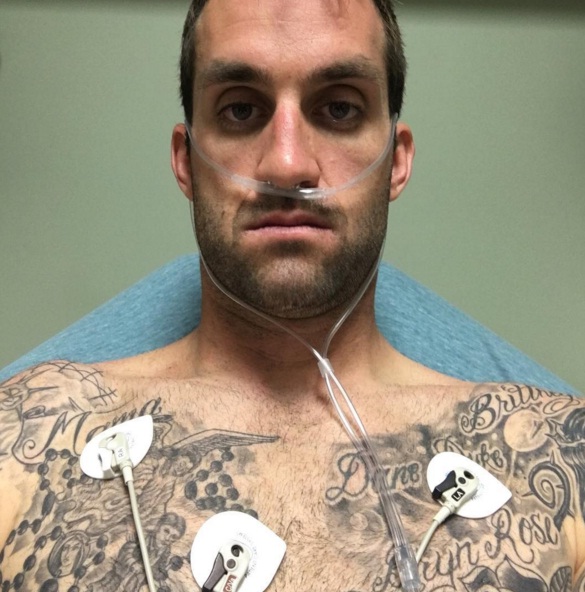 BTOSports.com KTM WP's Davi Millsaps has broken three ribs and sustained a partially collapsed lung from a last lap crash.
By Hayden Gregory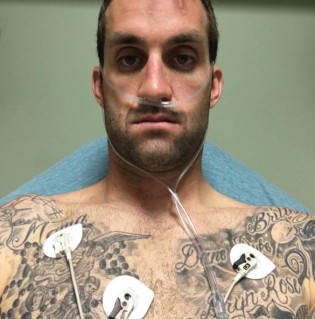 Millsaps was assisted off the tracks by medics on Saturday night following a nasty crash on the final lap. We have learnt about the extent of the damage on his personal instagram page where he has made a number of posts regarding the severity and test results.
We now know that Millsaps sustained three broken ribs and a severely bruised and partially collapsed lung. This comes as a huge blow to the team having already lost Andrew Short to an undisclosed amount of time for concussion.
Millsaps currently sits ninth in championship standings after a career high fourth place finish last week in Atlanta. The latest post show's Davi's positivity and confidence that he will be back on the track as soon as he can.
"Finally got released to leave this place. Now to Orlando to hang out till I am allowed to fly home. Thank you to everyone for all the kind words I will be back in no time," the post finished.