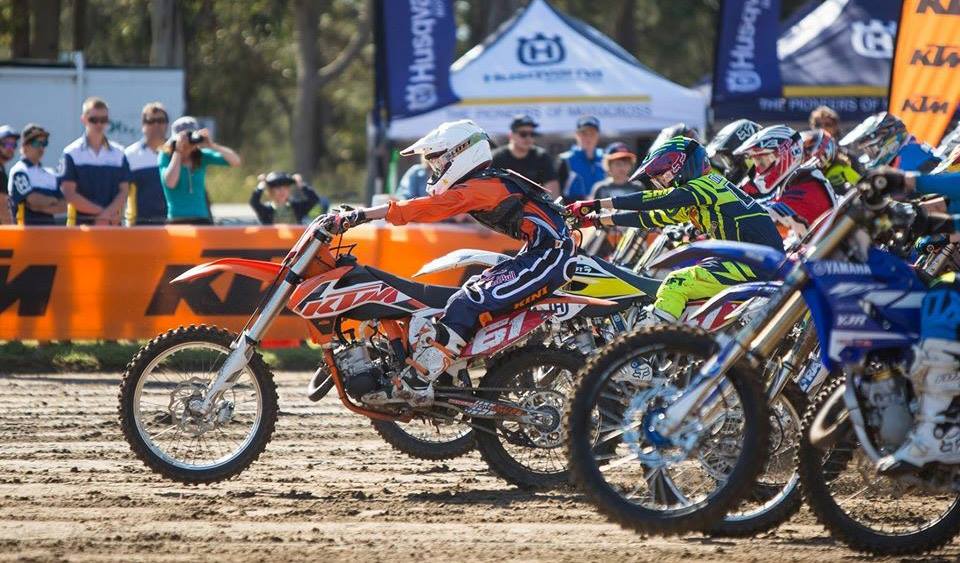 Motorcycling Australia has announced that the AJMX will return to Victoria in 2017
Press Release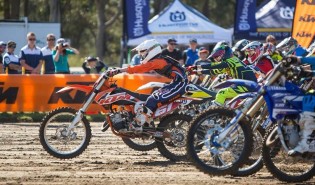 Horsham Motorcycle Club president Kenny Watts said the club was once again looking forward to hosting the AJMX after successfully accommodating the event in 2013.
"Back in 2013, we created the format that has run over the past couple of years at the Australian Junior Motocross Championship, and we think we can still improve that a little bit more," Watts said.
"We're aiming to run it on the traditional weekend of the AFL Grand Final at the end of September, which fits in with the school holidays for basically everyone."

The announcement of the 2017 AJMX makes it a double coup for the Horsham Motorcycle Club, which is also set to host the FIM World Junior Motocross Championship (WJMX) at Dooen Recreational Reserve in 2018.
Watts said he expected the 2017 AJMX to provide the perfect lead in for competitors heading into club's centennial celebrations in 2018.
"We're hoping that we can actually raise the profile of the Australian junior titles by being the club that is hosting the World Junior Motocross Championship in 2018, with the likelihood that we can attract international junior riders to come to an Australian title," Watts said.
"Getting them to come across will give them good track time (ahead of the 2018 WJMX) and will entice them to come and support it."

Watts said that with significant advancements made to facilities in previous years the club would be in a great position to host a world-class event.
"The current format that the club is run in started in 2002 with the first MX Nationals event, and the club had a major upgrade of its facilities and since then it has just gone from strength-to strength," he said.

"We're doing a lot of work with the state government to improve our infrastructure at the venue to be one of the major facilities in Australia for motocross.
"We also had a delegation of our club head to Spain to witness the 2015 World Junior Motocross Championship, and we're hoping now that we can implement the ideas from that event into our titles for the Aussie Juniors."
Economic and Business Development Manager for the Horsham Rural City Council Colin Kemp said the local community was looking forward to reaping the same rewards the AJMX brought to the region last time around.
"The Horsham Motorcycle Club and the broader community appreciated the benefits from the Australian Junior Motocross Championship when they ran it in 2013, which were quite significant," Kemp said.
"There was approximately 450 participants with 2000 visitors to the town for up to nine days, so it is quite significant.
"We estimated the value (of the AJMX) to be just under the $1 million mark in terms of economic flow-on for the broader community, and for us this time in 2017 it will be a great lead up to the World Junior Motocross Championship in 2018 that Australia is going to host for the first time."