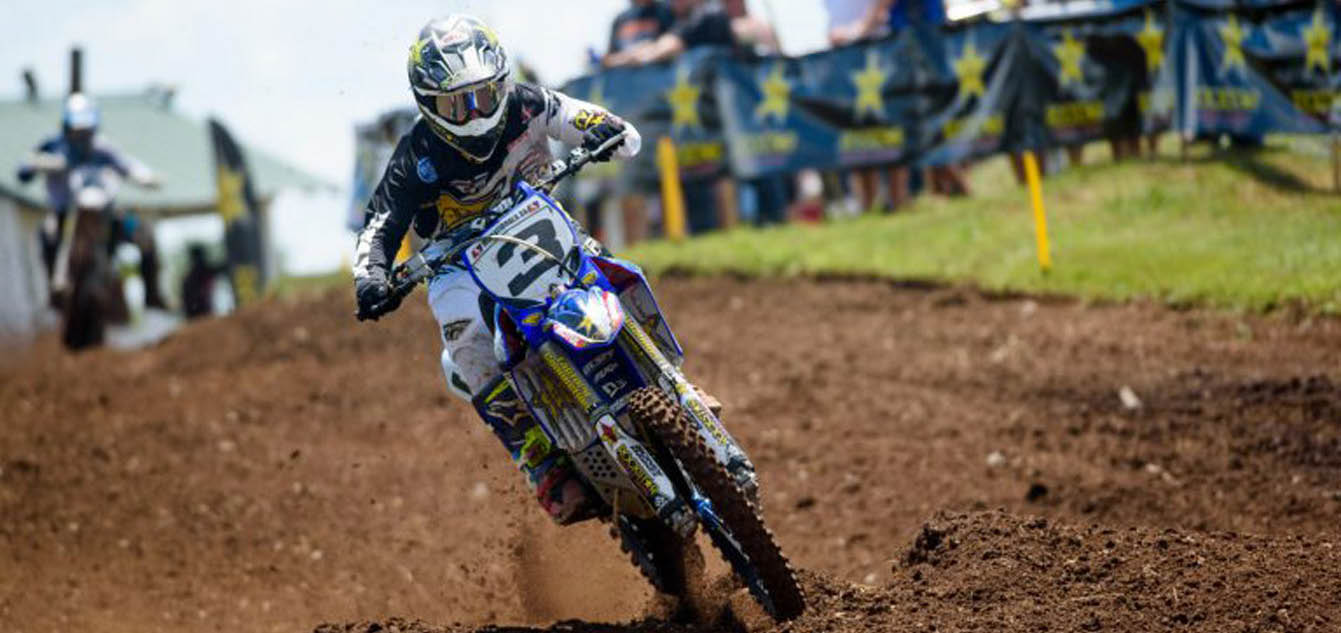 The Australian rider finished runner up at round seven of the 2016 championship.
By Hayden Gregory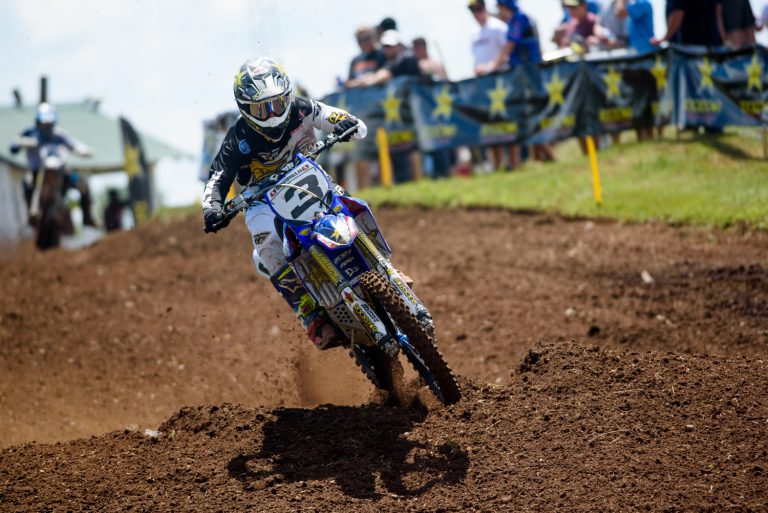 The Pleasant Valley National was dominated by KTM Canada Thor Racing's Davi Millsaps. The championship leader extended his tally at the top with a clean sweep leading all but one lap of both motos.
In the opening race Brett Metcalfe scored the Royal Disturbing Holeshot before Millsaps worked his way to the front. The pair would comfortably lead the field and remain unchallenged to finish 1-2. Last start winner Matt Goerke would round out the top three.
Millsaps claimed the holeshot in moto two, before once again checking out on the field. Metcalfe claimed second with another good start while Tyler Medaglia finished in third.
The KTM rider would easily take out round honours ahead of Metcalfe (2-2) with Medaglia (4-3) beating Goerke onto the last step of the podium.
In championship standings, Millsaps has extended his lead to 35 points. Metcalfe has jumped Goerke into second place with the pair separated by just two points.
Round 8 of the 2016 Rockstar Energy Drink Motocross Nationals will take place next weekend, July 31st at the Riverglade MX Park in Moncton, New Brunswick.
MX1 Point Standings 2016
Davi Millsaps (KTM) 379
2. Brett Metcalfe (Yam) 344
3. Matt Goerke (Yam) 342
4. Mike Alessi (Kaw) 318
5. Colton Facciotti (Hon) 297
6. Kaven Benoit (KTM) 267
7. Cade Clason (KTM) 262
8. Tyler Medaglia (Hus) 259
9. Keylan Meston (Yam) 214
10. Morgan Burger (Yam) 213