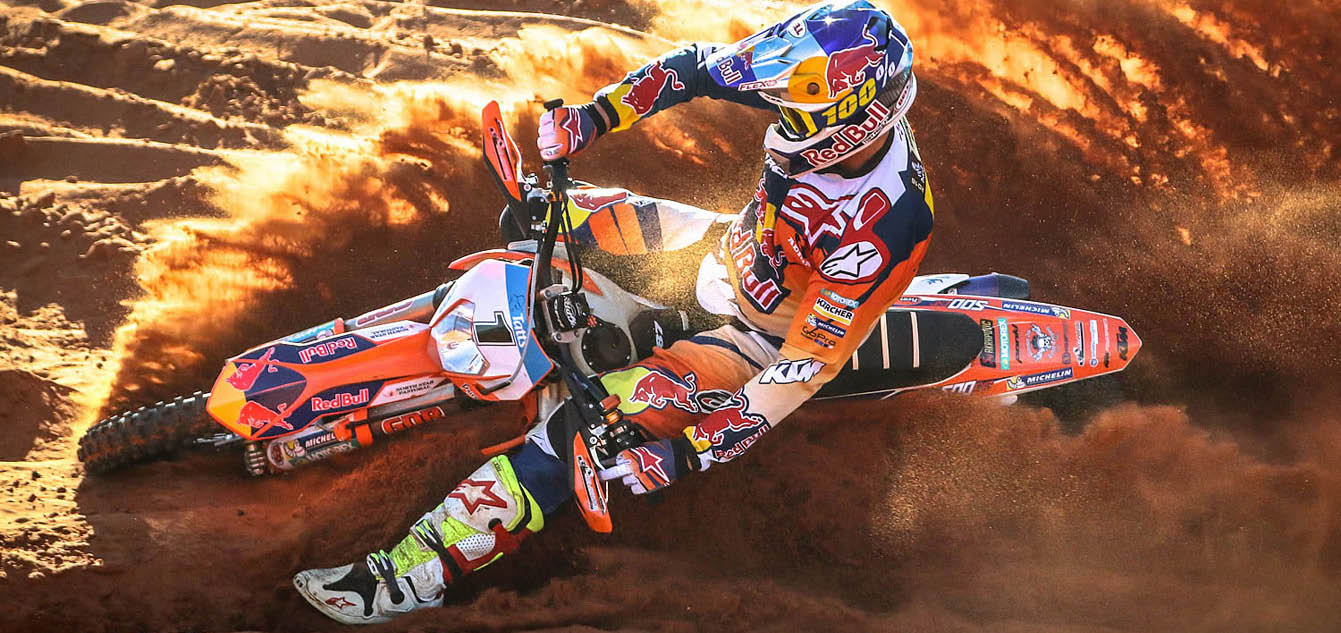 Get down to Desert Edge Motorcycles in Alice Springs on Thursday night.
By Hayden Gregory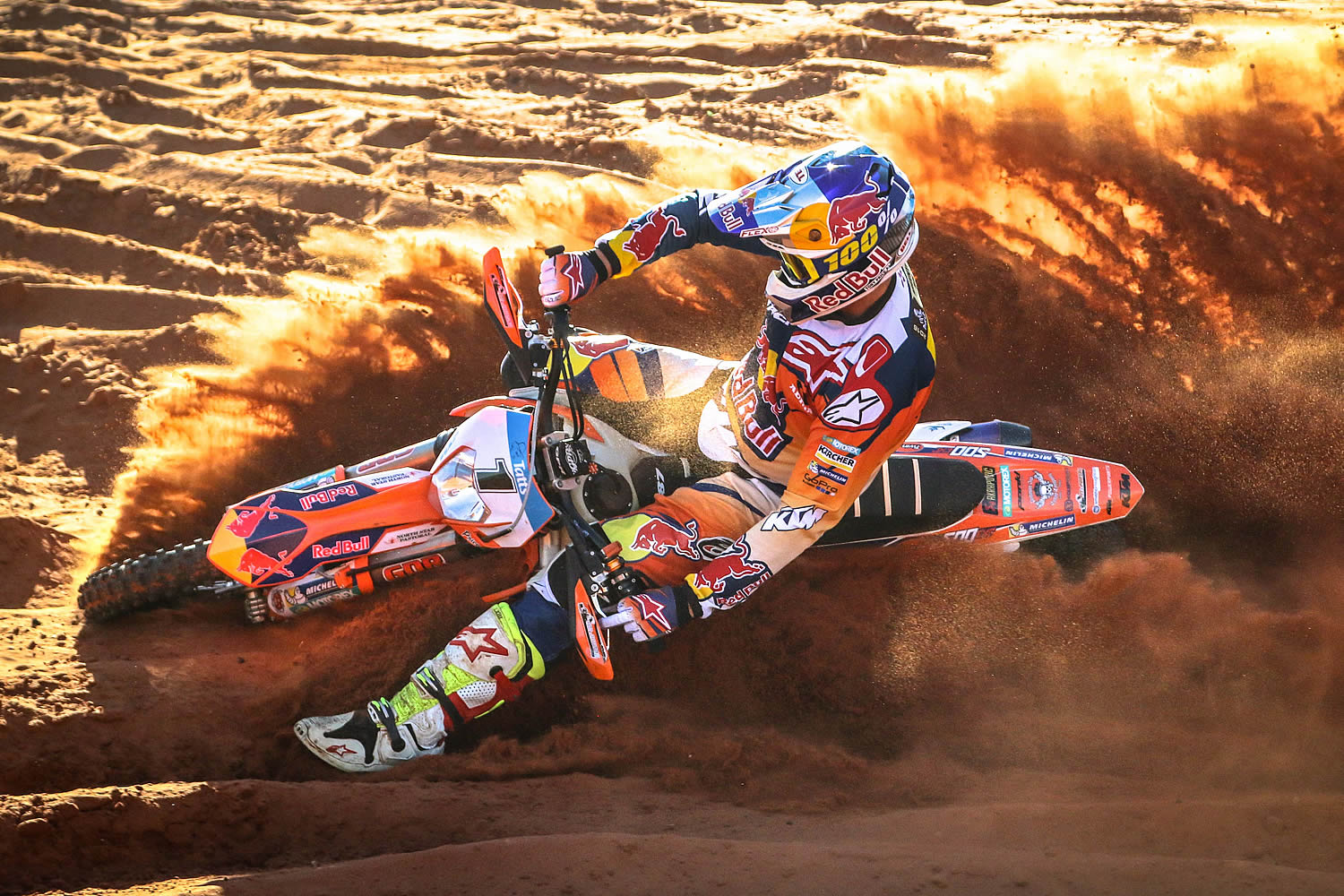 The KTM team led by four time Finke champion Toby Price will be out to meet race fans, sign autographs and take photos in anticipation of this weekends' event.
Price will no doubt be a huge drawcard for the occasion having already announced his plan to race two disciplines this year (bike and truck), attempting to become the second ever Dakar Ironman.
"It definitely hasn't been the same amount of preparation as previous years but everything feels pretty good," Price commented.
"We are going to try and do the ironman, which is over 1000 km of racing in two days. You can't live in a cotton wool box, and for me I always like challenging myself and I think this is something that is going to push me pretty hard. I might have made it harder to win my fifth Finke and tie Randall's record, but this chance has come up now and it may not have come up next year. We'll try our best to compete strongly in both classes.
"I'm really looking forward to the meet and greet at Desert Edge on Thursday. I enjoy that side of things and it's always happy to say hello to all the fans who support us with everything we do."
Price will be joined at the meet and greet by Finke 2015 runner up Tye Simmonds and two-time Vice Champion David Walsh. Get down to Desert Edge Motorcycles, 23 George Crescent, Alice Springs from 4-7pm on Thursday, June 9 to catch up with the stars.