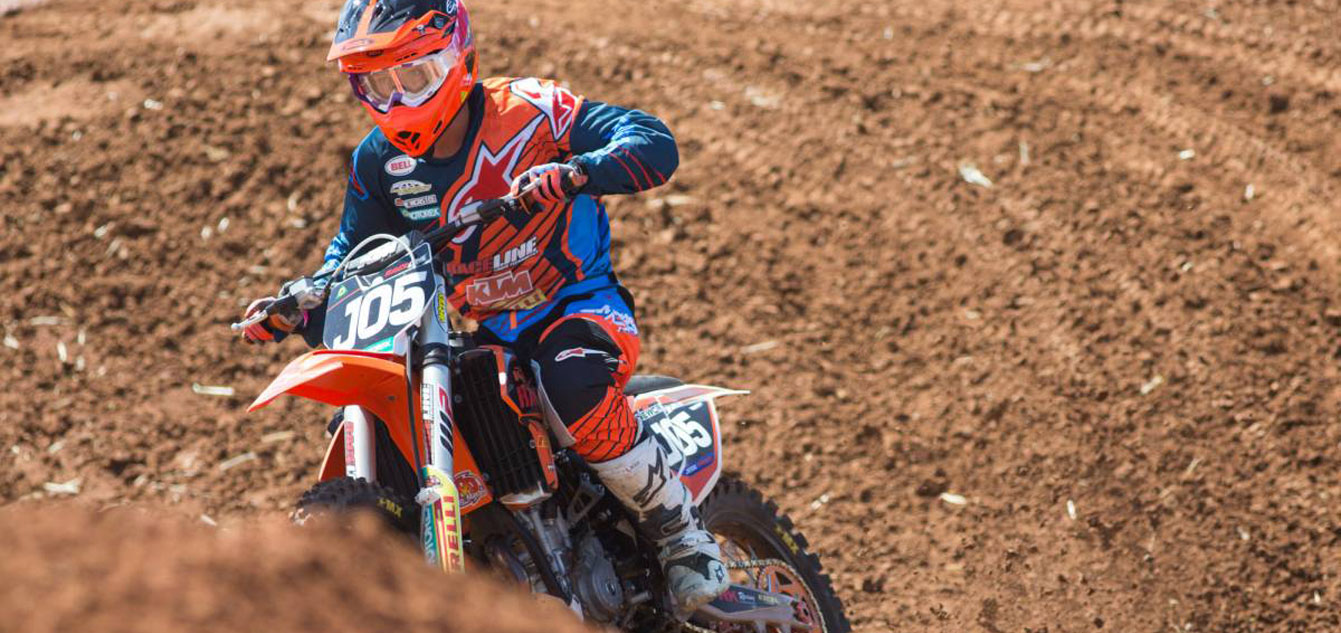 The team are preparing to make their way to Wayville in South Australia as the 2016 Australian Supercross championship hits the half way mark.
Press Release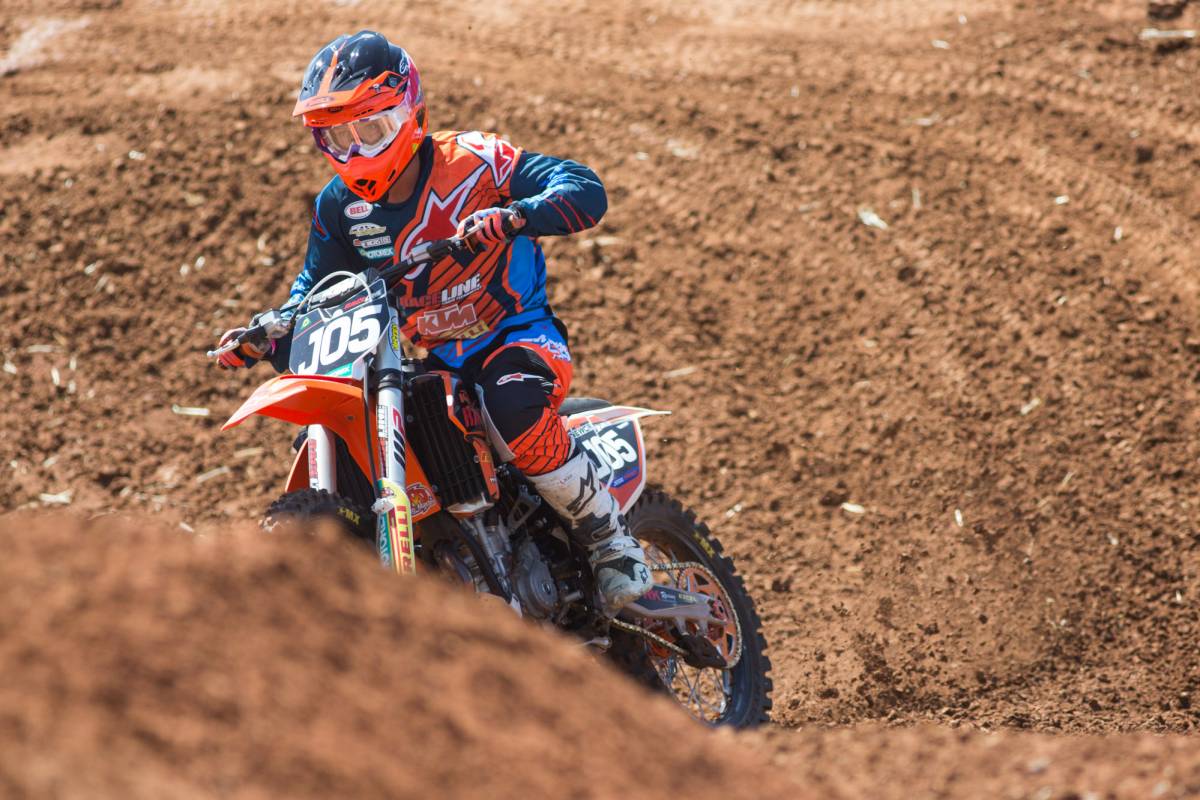 With former SX2 privateer Jesse Madden recently joining the team in place of injured Wade Kirkland, and team regular Dylan Wills showing renewed form at Toowoomba, the KTM backed team will be aiming for further improved results when bikes hit the track this weekend.
Wills, who finished in 7th in the SX2 class at Toowoomba only two weeks ago, says that he's had another sold fortnight training aboard his KTM machine, and that he's hoping to be mixing it up with the front guys this Saturday night.
"I can't wait to get down to Adelaide, I loved the track they put together there last year, along with the atmosphere and big crowd it was just an awesome event," Wills shared
"We made some good progress at Toowoomba last round so I'm keen to see what we can do at Wayville tomorrow night.
"It's nice to hit the halfway mark in the championship nice and healthy – we have three rounds left and I'm feeling strong, so I can't wait to get out there this weekend with Raceline Pirelli KTM."
Madden who also experienced success at Round 2 finishing just outside the top ten, shared that although he's happy with his 2016 debut with the team, that he'll be hoping to step up his game when the gate drops this weekend.
"Having the break between Toowoomba and Adelaide has given me a few solid weeks of training. It's also been awesome to get more comfortable on the four-stroke," Madden said.
"I was happy to finish 11th at Toowoomba, but I would love to keep climbing the ladder and getting better results for myself and Raceline.
"I struggled on a few parts of the track last round and I've been working hard to improve on those few things. I'm very excited to head down to Adelaide this weekend, it would be sick to reward the boys at Raceline with a top ten finish."
Raceline Pirelli KTM, will now head to the third round of the 2016 Australian Supercross Championship, at Wayveille in South Australia being held this Saturday, October 29.