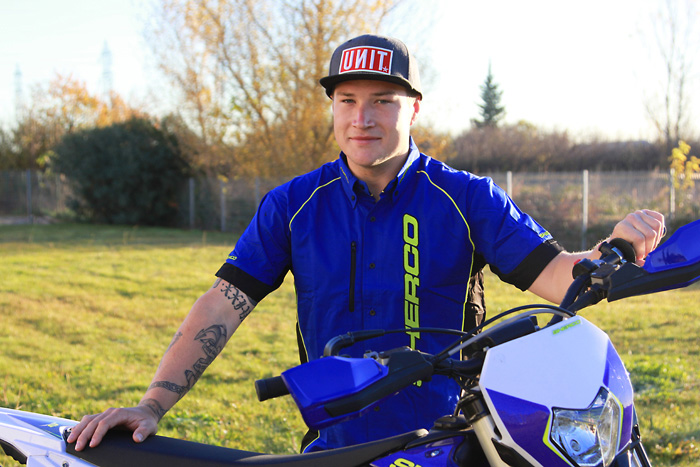 Dual world enduro champion, Australia's Matt Phillips will join the Sherco CH Racing team for next season.
By Hayden Gregory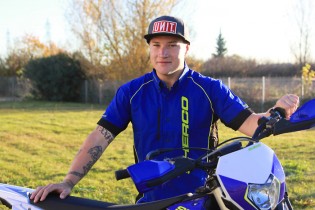 The 22 year old will rejoin the team which he won an Enduro Junior world title with in 2013.
"I am very pleased to be joining the Sherco organisation and racing on the CH Racing team, which a few years ago led me to discover the World Enduro Championship," Phillips said.
"It's really great to be on a new motorcycle. I was surprised by the bike, it feels really comfortable and I'm beyond excited to return to competition."
Phillips backed up his first world title a year later completing an amazing debut in the senior ranks claiming the 2014 World E3 crown. In pursuit of a third title the Australian will rejoin the French Manufacturer.
2016 will see changes to the World Enduro Championship with the top sixteen riders going head to head without bike restriction. In light of the changes Phillips will jump aboard the Sherco 450SEF-R for the championship.
Marc Teissier from Sherco is extremely excited to have someone as experienced as Phillips on board.
"It is important for us to rejuvenate our workforce and think about the future," Teissier added. "Matthew, who has already won two World Championship titles, will give a more international image to Sherco in countries where we are in the developmental stage.
"The factory and CH Racing will work hand in hand so that he has the best possible equipment," Teissier ended