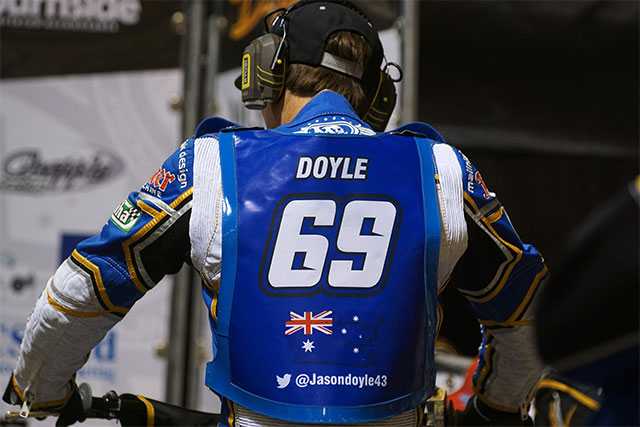 Motorcycling Australia has announced Masters as an official replacement rider.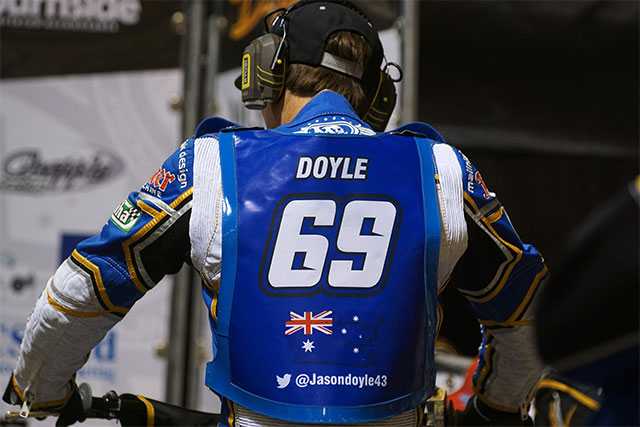 By Hayden Gregory
A crash during last weekend's Grand Prix of Poland will see series front runner Jason Doyle miss the Australian finale. Last years wildcard Sam Masters will take his place in the event as an official competitor alongside fellow compatriots Chris Holder and Brady Kurtz. Speedway Under-21 World Champion Max Fricke will also be promoted to first reserve for the event.
All eyes will be on the Aussie contingent as the final round of the 2016 QBE Insurance FIM Australian Speedway Grand Prix heads to Melbourne on October 22nd.