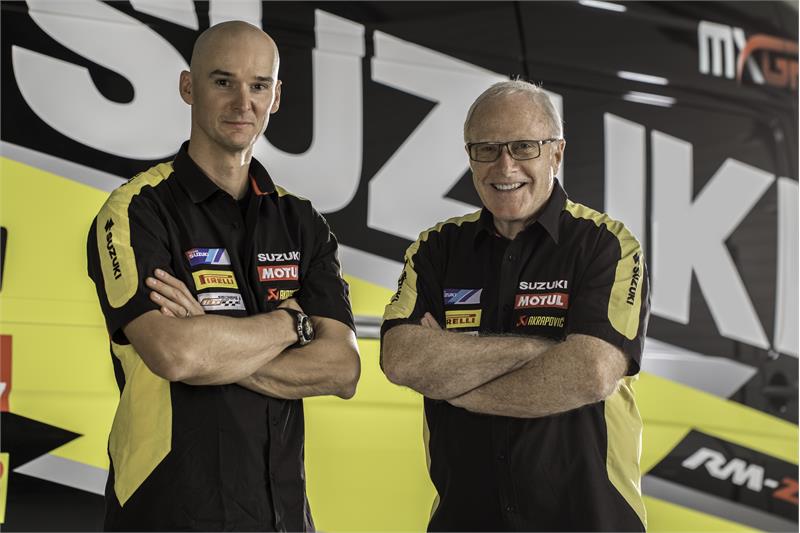 The world's most successful grand prix rider has returned to Suzuki to lead the MXGP team and oversee the organisation. 
By Hayden Gregory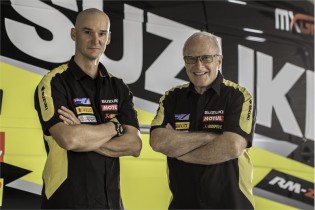 It has almost been 25 years since Everts landed a world championship with the Suzuki team and he has now returned in a coaching role with the determination to win another title.
The 42 year old has reached an agreement with Geboers Racing Promotions; Sylvain Geboers, and the pair will help steer Suzuki's factory program. Everts will assume the role of team principal overseeing racing operations and contributing to the development of Suzuki's RM-Z technology.
Everts retired from professional racing in 2006 with 101 grand prix victories and an astonishing 10 crowns. Since that time he has worked closely with KTM, developing key motorcycle models and working with the junior racing team.
"It is a very big challenge and a big responsibility…but actually I think I am ready for it," Everts commented. "I have the age and the knowledge. I have been retired for nine years and thanks to my former job I was able to build up some experience on the other side of the fence. I feel ready!
"I love this sport so much and I love to travel and be at the races. I love finding new talent. I want success with this team. A lot of things need to change, to move and be pushed forward. I'd like to create a really strong team image. On the multimedia side we can work harder and expand our profile more. The interaction with the fans is important."
"They were my first love. Sylvain is the one who got me into Suzuki. That was where it all started for me – those were some great years and I respected what Sylvain and Suzuki gave me."
Geobers will stay on with the team he has become synonymous with to assist Evert's transition and offer advice.
"What we have now is a good opportunity for GRP, Suzuki and Stefan," he commented. "I think he can be a huge help to riders and knows what it takes to win and become champion. A few years ago we, as Suzuki, lost Roger [De Coster] and therefore a lot of our power. I believe this is now coming back through Stefan and all the experience he has."
The Suzuki World MXGP team will consist of Kevin Strijbos and Ben Townley on the big bores, while, Jeremy Seewer and Brian Hsu will compete in MX2.