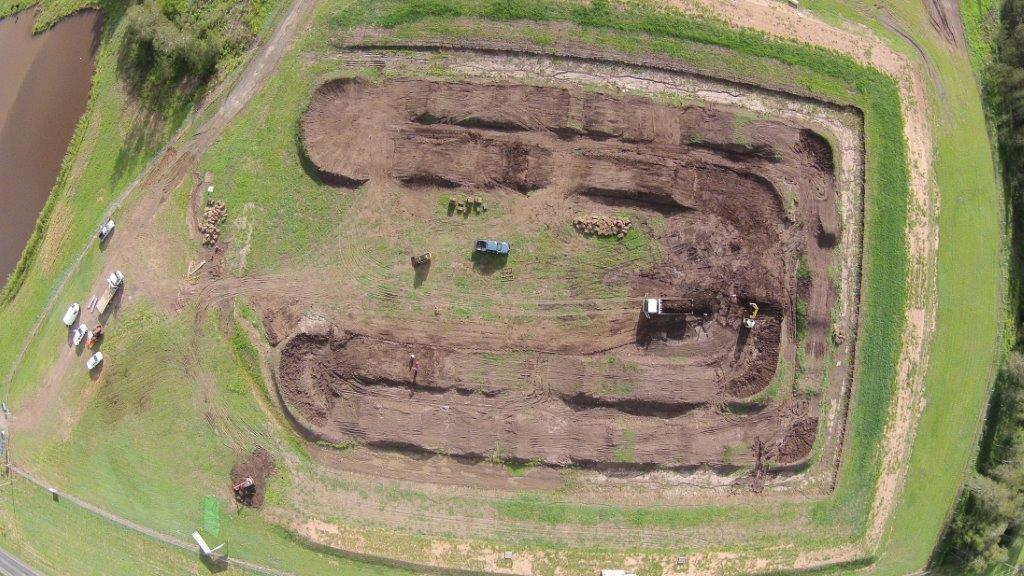 Round two of this year's series will be ridden on a USA style track based on the American AMA venue, St Louis.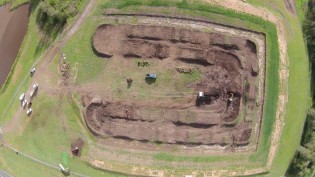 As the 2015 series draws closer the first track design has been revealed and it looks spectacular. Unlike most supercross events, Jimboomba X stadium provides a permanent venue, meaning the track can be readily prepared in anticipation of the event.
Hosting rounds two and four of the six round series the venue will aim to provide state of the art viewing for supercross fans. Queensland promoter Scott Bannan has stated that the track will be bigger, wider and longer than supercross tracks normally seen in Australia.
"The Jimboomba track is going to be based on this year's St Louis round of the AMA Supercross Series in the USA," said Bannan.
"The American events are number one in the world for Supercross promotion and track design, so it should come as no surprise that we would look for leads from there in designing a brand new track at Jimboomba X Stadium."
"This means there will be a lot more options for riders and will make for better racing, as well as giving the elite riders the option to go bigger," Bannan explains.
The track is being built by Tom Moss, one of Australia's top supercross track builders and brother of twins Matt and Jake.
"A track like this will really help to make the racing even more special," says Bannan.
"When the riders are really pumped with the track, they will really step it up, and that only improves the quality of racing for the fans.
"Giving the riders a quality track is one of our primary goals for the Australian Supercross Championship event."
Further event information for round two of the 2015 Australian Supercross Championship at Jimboomba, Queensland, on October 17, is available via the following social media channels: