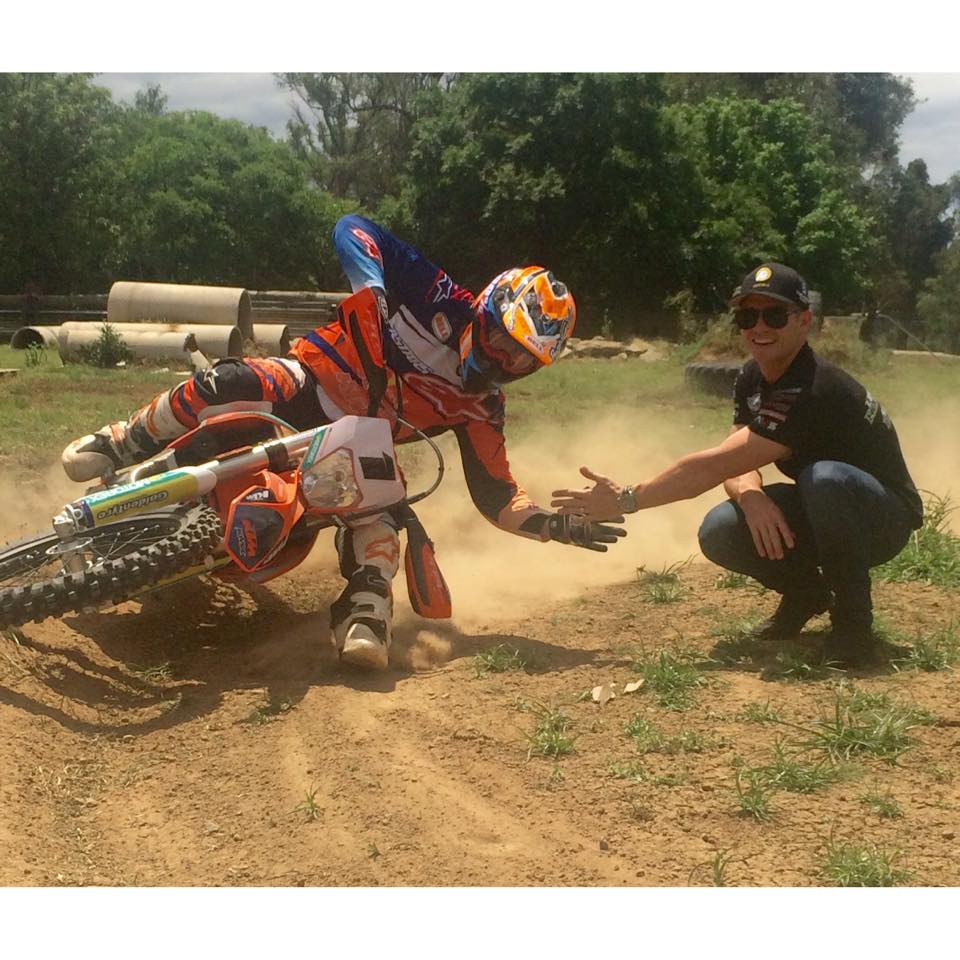 Adelaide's Clipsal 500 is set to host Australia's largest and richest EnduroX event in 2016.
By Hayden Gregory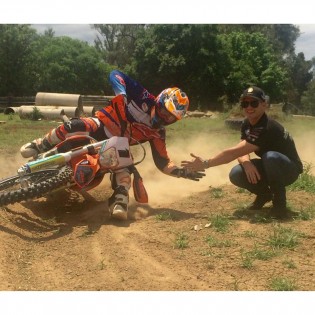 The introduction of the event will bring together eleven of the best enduro riders to compete for the richest prize pool ever seen in Australian EnduroX history. Riders set to compete include AORC champion Toby Price, US National Champion Mike Brown, Tye Simmonds, Glenn Kearney and Lachie Stanford.
Toby Price is no stranger to the Clipsal 500 having raced earlier this year behind the wheel of Robby Gordon's Stadium Super Trucks. The King of the Desert is very excited to feature at the event on two wheels.
"As Enduro riders, many of the athletes who'll be competing have never had a chance to compete at an event of this scale before, so it's really exciting.
"Coming to Adelaide for the Clipsal 500 is always special because there's always so much happening. EnduroX is a really exciting and action packed form of racing which is still quite new to Australia. It's going to blow people's minds," Price said.
South Australia's Tourism Minister Leon Bignell has confirmed that the Super Trucks will be returning to Australia as the 2016 Clipsal 500 braces to host the biggest EnduroX crowd ever seen in Australia.
"The Clipsal 500 Adelaide offers so much more than just car racing and the bar continues to be raised every year," Bignell commented.
"The Clipsal 500 EnduroX track will be a fan favourite, allowing spectators to be up close to the action, as rider's battle it out over man made obstacles.
"The track will incorporate 140 tonnes of dirt, 14 tonnes of sand, 50 tonnes of rock, 710 metres of logs, 5 tonnes of tyres and approximately 100 hay bales.
"This year the Stadium Super Trucks took the event by storm and now the Clipsal 500 in 2016 will have this heart-stopping first."
Tickets to the Saturday Night EnduroX Cup can be purchased separately and include access to the EnduroX, Saturday night concerts and remaining Clipsal 500 on track race activities. Gates open from 5pm.
Saturday night tickets are available through Ticketmaster from Monday November 1st.