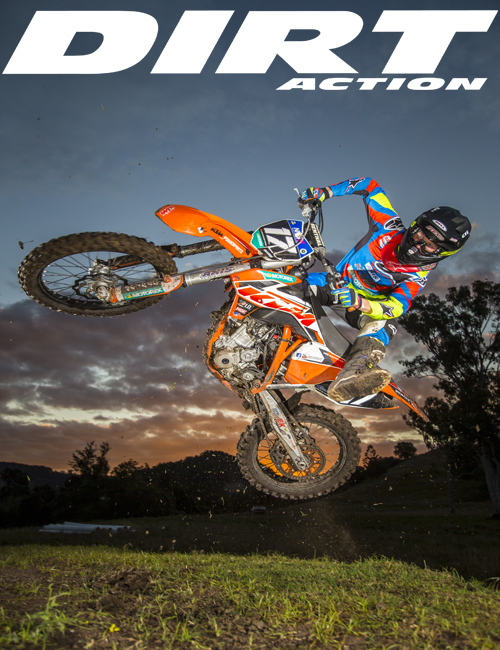 KTM are set to expand in 2016 with Caleb Ward running the first MX2 bike for the team.
By Hayden Gregory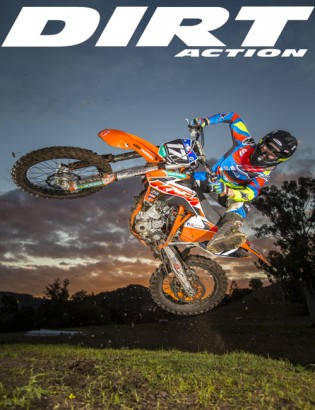 Caleb Ward will officially join the MX2 class following an expansion on the in-house factory program. Ward had a standout year claiming four victories in the MX Nationals to finish the overall standings in fifth place, thanks to the support of the KTM team.
Reigning MX1 champion, Kirk Gibbs, will remain with KTM to defend his national title alongside Luke Styke. All three riders will create for an imposing 2016 KTM line-up.
Following Gibbs' guest appearance at Glen Helen later this month, the KTM team will line-up for the Australian Supercross series with Gibbs and Styke competing in SX1 and Ward, SX2.