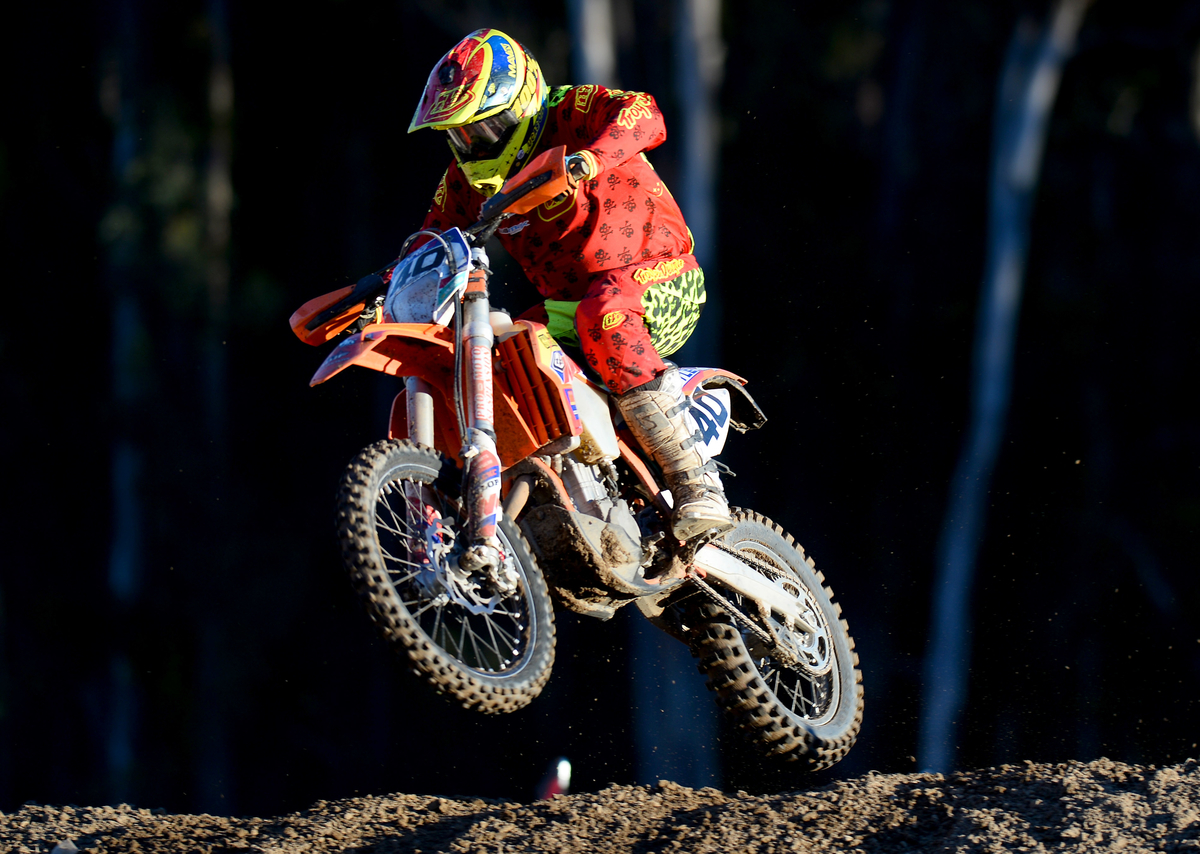 The State Motorcycle Complex will host the first of three KTM Amateur Cup rounds.
By Hayden Gregory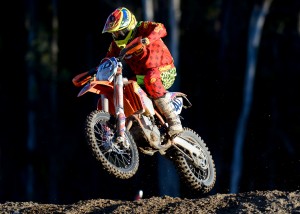 40 riders are expected to lineup for the first race of the series in conjunction with round three of the Motul MX Nationals. The Amateur Cup caters for those riders who have not had the opportunity to race at a senior level or are just part time. The series will run a total of three rounds identifying the best amateurs in the country.
KTM Australia's General Manager Jeff Leisk commended the number of riders who have put their hand up to contest the KTM supported class.
"It means a lot to have a full grid of riders in the class this weekend. Competitor participation tells us a lot about the climate within the industry, and a full grid is the ultimate goal for everyone involved," Leisk shared.
"We obviously have an investment on a national level with our race teams, and that of course is a big exercise, but at the end of the day it's quite often guys like those racing the Amateur Cup, who head out to purchase bikes, so for us this is about KTM getting behind the sport on a grass roots level, and helping to make a contribution to the guys out there who are having a lot of fun riding a bike.
"The KTM Amateur Cup is a great platform for riders to just get out there and have a go, so we are very proud that the support class will have 40 riders on the gates at Broadford this weekend."
Leisk was also quick to commend Williams Event Management for providing a platform for the support racers to feature.
"Everybody involved in the sport, particularly with what Williams Event Management has done with the MX Nationals should be very proud of the direction the sport is going in," he said.
"Every year it just gets better and better at the MX Nationals, and I think this year is really turning out to be a banner season for the series in many ways.
"We all know the competition is as tough as it's ever been in all of the racing categories, and then to get a full grid of riders in the Amateur Cup tops it off quite nicely."
The KTM Australian Amateur Cup will be run this Sunday May 1st in conjunction with round three of the MX Nationals in Broadford.