Video: Villopoto & Roczen's First Turn Crash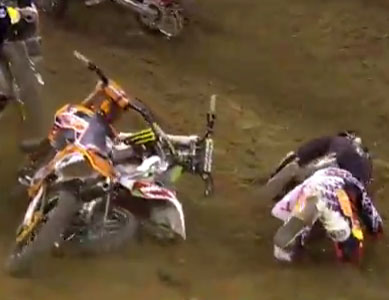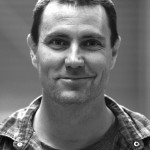 Managing Editor of DIRT ACTION magazine. Damo doesn't like cheese or ISIS. Can often be found riding in mud because it's closest to the natural environment of a squid.
Related Articles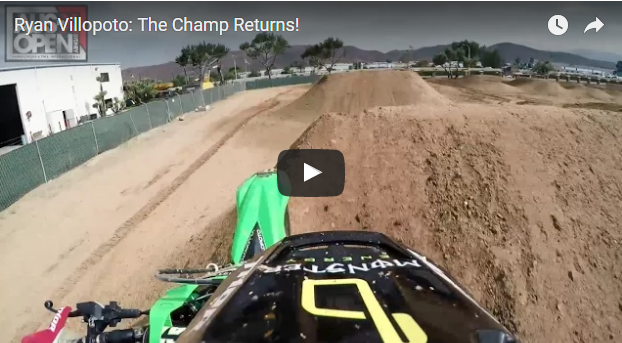 Treat your eyes to some EXCLUSIVE Ryan Villopoto​ on board footage, as he prepares for the 2016 AUS-X OPEN​!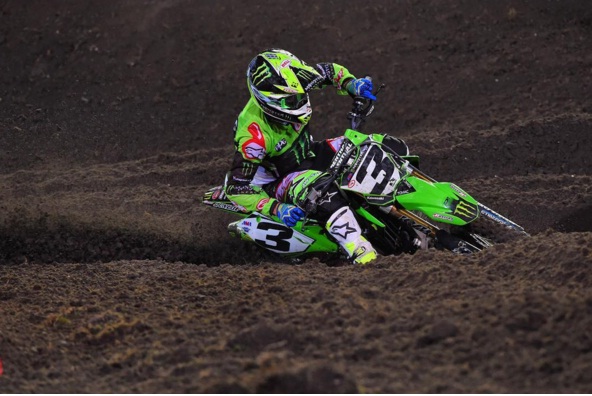 The Monster Energy Kawasaki rider led every lap in Daytona to finally find himself on the top step of the box. […]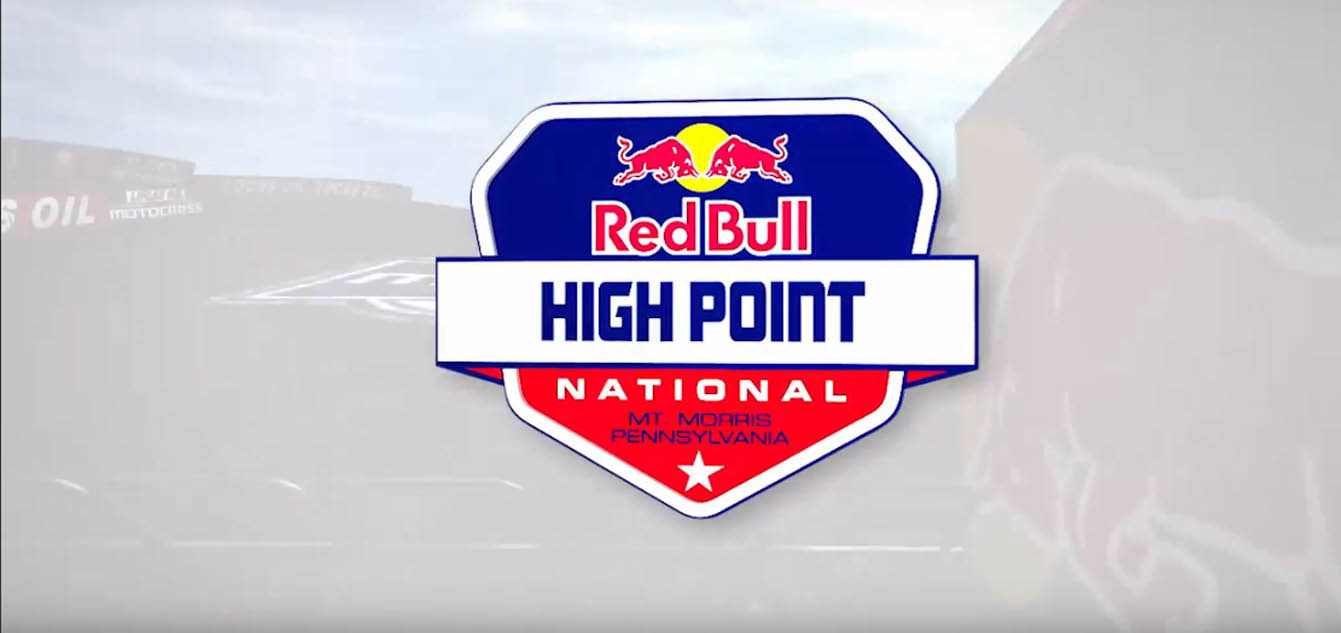 Take a virtual lap through High Point, site of the fourth round of the 2016 Lucas Oil Pro Motocross Championship. […]