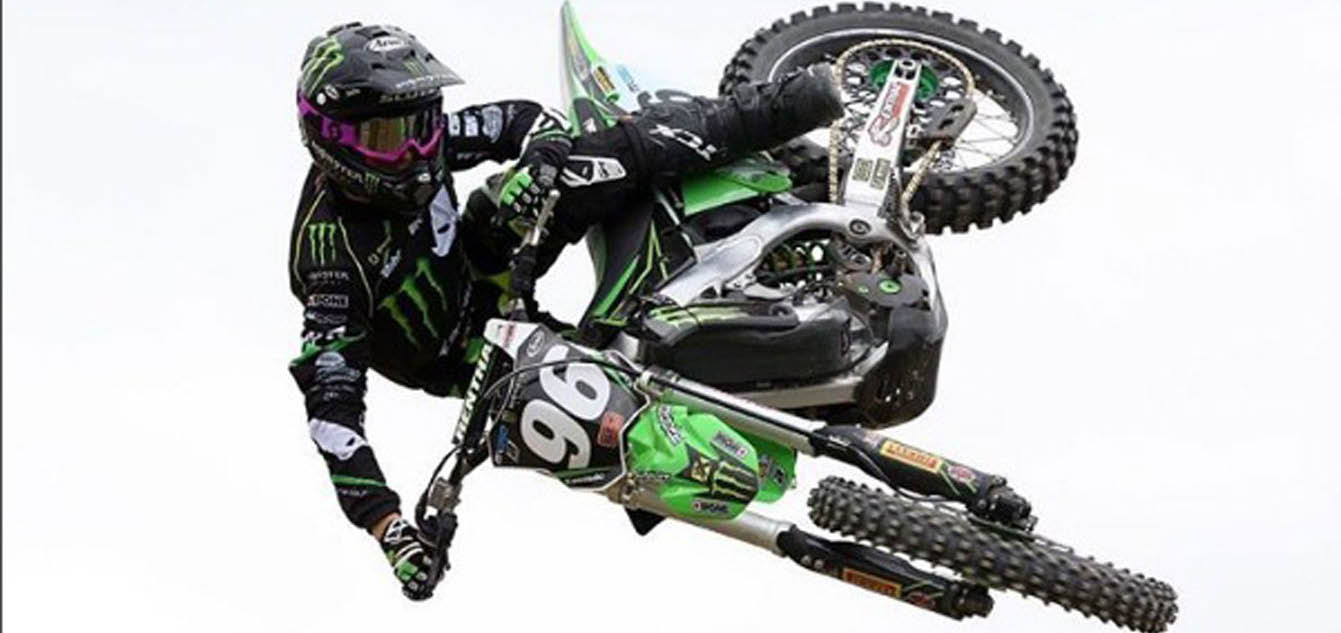 Hunter Lawrence has thought long term in making the hard decision to call time on his 2016 season.
By Hayden Gregory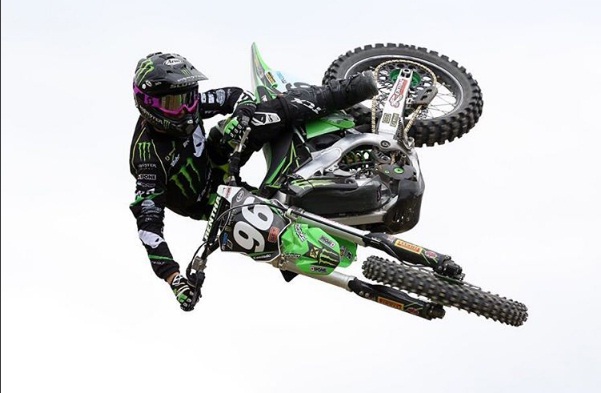 The Australian teenager finished fifth for the weekend as the series hit the Talavera de la Reina circuit in Spain.
In the opening moto Lawrence crashed twice yet still managed to finish in fourth place. A bad start in the second left him at the back of the pack only able to climb up to eighth place by race end.
"To be honest it was not a great weekend for me; I had some bad luck and bad starts." Lawrence said. "The qualifying session was not so good, didn't have a clean lap and then didn't got any good starts; I have to work that point. 

"The track was really, really difficult to pass, especially on Saturday in moto one; I think I had two crashes and nearly crashed three more times ! Each time I was behind a rider I wanted to pass, and they jumped on the brakes in a corner when I was so close that I couldn't avoid hitting them.
"Moto two was not much better, I had some troubles on the starting line and was nearly last in the first corner."
The second moto was made all the more remarkable considering the news which flooded in post event. Lawrence had kept a knee injury under wraps suffered during one of the crashes in race one.
The Monster Energy CLS Junior Team Green rider confirmed reports on his instagram that the injury would require surgery and cause him to miss the remainder of the EMX250 Championship.
"After much deliberation we've decided for the long term i will sadly pull out of the European championships to go into surgery next Friday on my knee after the crashes in Talavera De Reina in Spain." Hunter said. "Super gutted as i was loving the racing and riding all the different tracks, and learning the race craft required in Europe, but the bigger picture is MX2 so i want to be 100% healthy and have no niggling injuries coming into MX2. 

"Thankyou to my main crew for helping me progress through the year, but sometimes one step back has to be made to go two steps forward, also bummed out that i will miss out on Motocross of Nations in Maggiora, Italy later on this year, getting the email asking if i would represent my country at des nations is the coolest thing ever!!! 
"Looking forward to next year!….massive thank you to all of my supporters in Australia and Europe, this is one of the coolest feelings in the sport knowing people are behind you! They know i will be back."
Lawrence was sitting second place in the championship no doubt giving him much confidence for seasons to come.