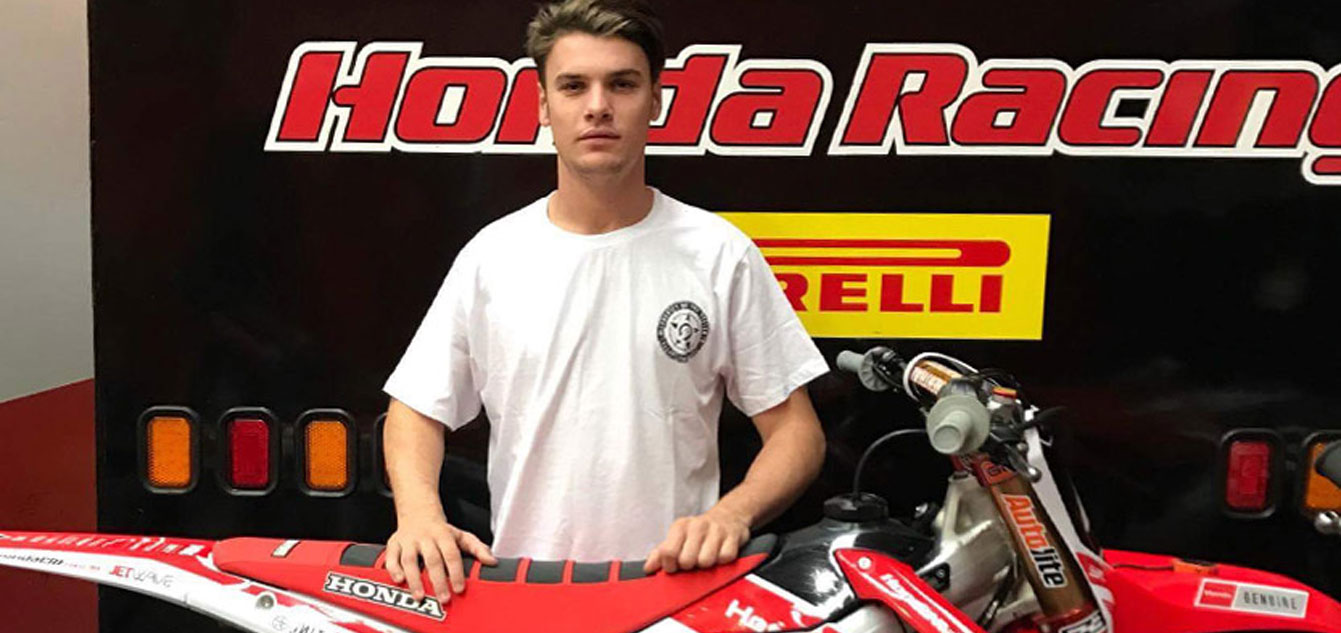 Champion Australian talent Luke Clout has joined the UNIT Family, adding to the action sports roster that spans a range of two and four-wheel disciplines.
Press Release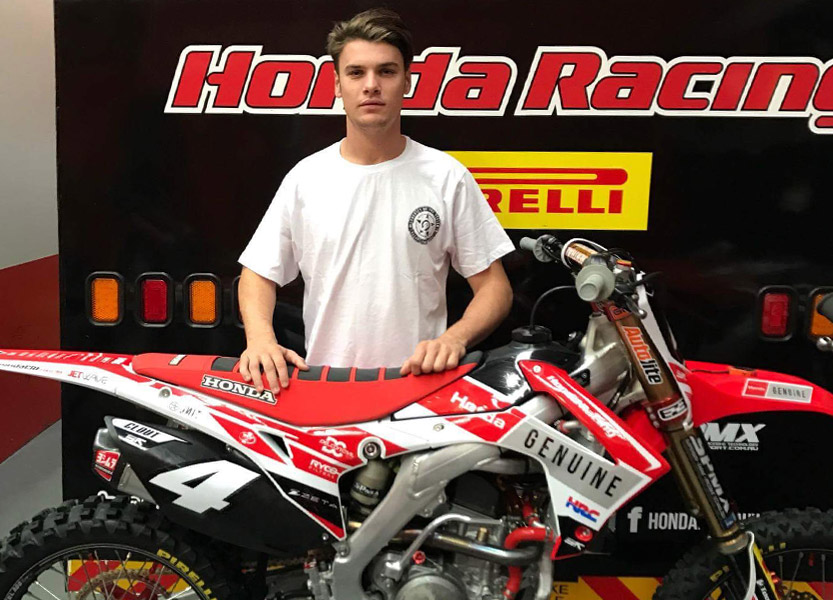 Clout claimed a coveted Australian Motocross Nationals MX2 crown before an opportunity to take a sought-after seat in AMA Supercross presented itself.
Though troubled by injury, he impressed with limited bike time and showed further promise in the outdoor ranks, battling with the best on some of the most challenging tracks in the sport.
Since returning to Australia Clout has seen several turns of fortune. His US team ceased operations just a year into his contract, leading to an all-new opportunity with the Honda Genuine Racing team for the remaining domestic Supercross events.
UNIT is pleased to welcome Clout to its athlete family, joining Wade Hunter, the Honda Genuine Racing outfit and Yamaha Yamalube Racing in the SX/MX ranks.
"I'm really happy to be a part of the UNIT brand and the UNIT athlete family," said Clout.
"It's an awesome company with awesome products. It's a good fit and I'm glad to be on board with the crew as the brand continues to grow and evolve."
UNIT Athlete & Events Manager Sam Moore was happy to confirm Clout's signing to the brand, a move which fits hand-in-hand with his new team.
"We are stoked that Luke's new ride with Honda Genuine Racing has worked out well for all concerned," said Moore.
"We had already signed Luke for the season going forward and are really happy to have him racing with a team UNIT already backed for Supercross.
"I can't wait to see what his time in AMA Supercross has done for his speed, and with a great team behind him, who knows what he can do for the rest of the season."
Clout's first race takes place this weekend at Adelaide's Wayville Showground, host of round three of the Australian Supercross Championship