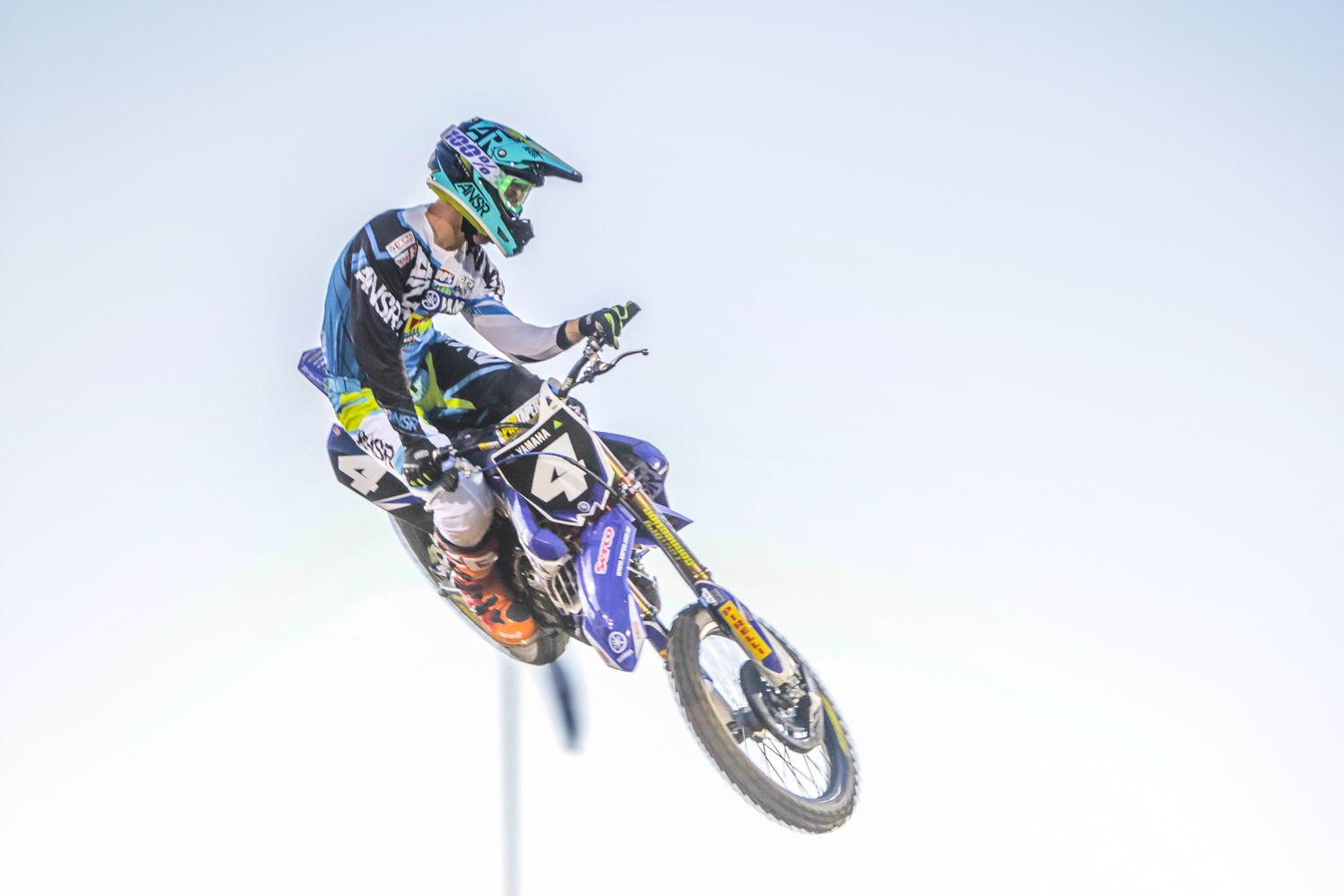 Luke Clout is looking ahead to J2 this weekend with determination to dethrone American ace Jimmy Decotis in the SX2 class.
By Hayden Gregory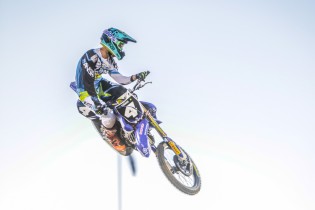 For the first three rounds Decotis has undoubtedly been the rider to beat in the 250 class. The American rider has shown great track speed and a will to win making his way through the pack each occasion to score his three round wins from as many starts.
13 points behind Decotis in the championship, Luke Clout from Serco Yamaha is gearing up for a huge weekend eyeing off the top of the podium. The 21 year old has battled closely with Decotis but has just lacked that killer blow in the latter stages.
Twice Decotis has rounded up Clout in the closing stages most recently in Adelaide after Clout had led for the majority of the race.
"I gave it everything I had in the final at Adelaide," explained Clout.
"Jimmy was just able to sneak by me near the end and hold the lead until the finish – but it was close.
"I've been close to a win twice now," Clout continues, "and I believe I can get a win over Jimmy before the Championship is over, I just have to work harder and go with him for the full 15 laps. 
"Jimmy is a strong and calculating rider, but I'm determined to challenge him, for sure, because he's one of the best SX2 riders anywhere, plus he has just signed with the Geico Honda team in the USA, which is one of the best 250F teams in the world.
"I can't wait to get to Jimboomba for round four this weekend and get another chance to try and a get a win on the board."
The SX2 battle will be made even more exciting in round four with the addition of 2015 champion Jay Wilson who has missed the opening three rounds with injury.
Tickets to Saturday's event are on sale now at www.e-ticket.com.au