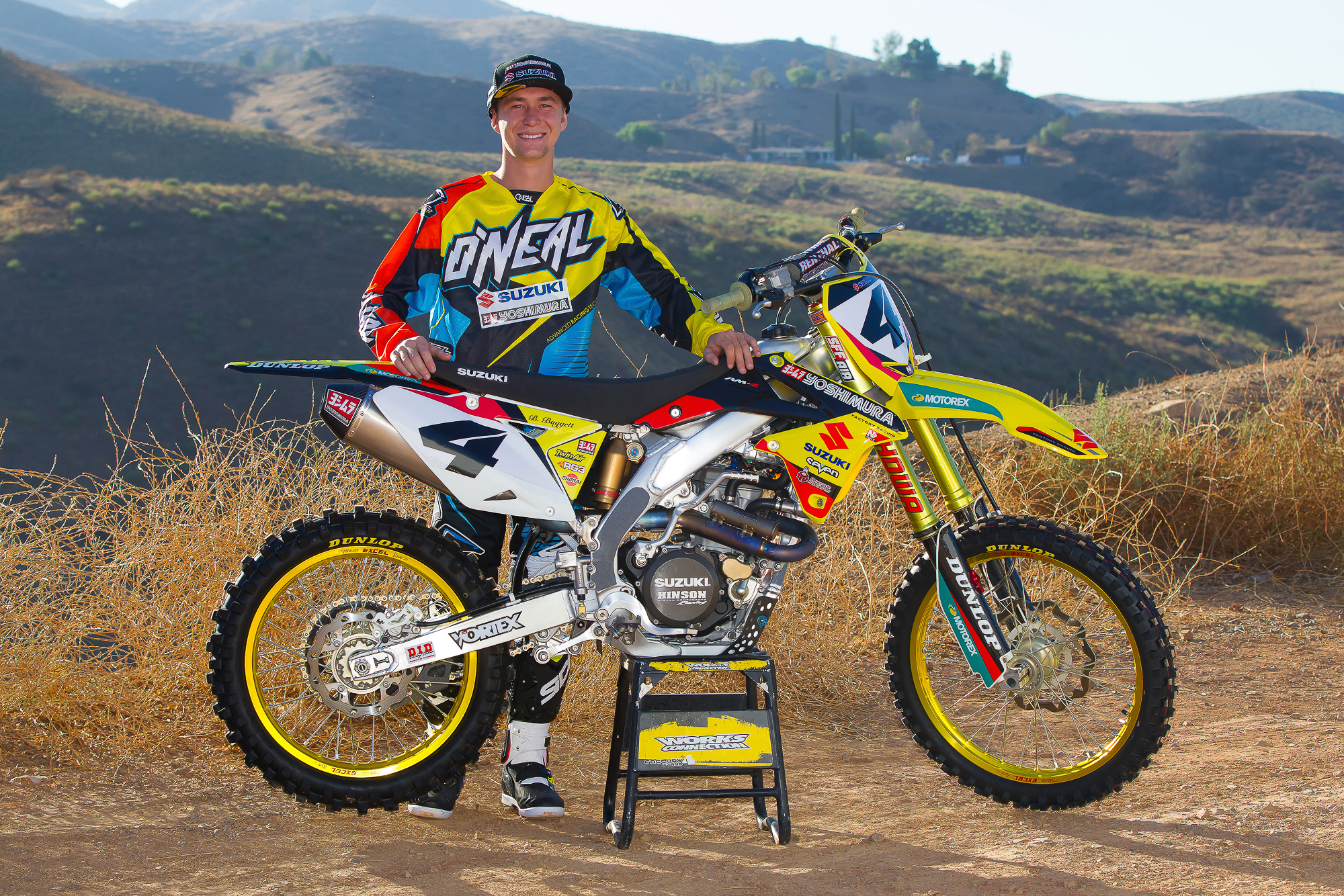 The Yoshimura Suzuki rider has been injured following a practice crash earlier in the week.
By Hayden Gregory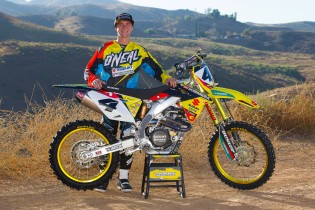 Reports have led us to believe that Bagett came crashing down hard resulting in a broken collarbone, broken ribs, and a broken scapula.  At this stage it is unclear how long the recovery process will be but we are sure the rider will be missing from at least the first few rounds of competition.
Yoshimura Suzuki factory Racing's team manager Mike Webb has spoken out on the injury, giving us an update on Blake's condition.
"We're hoping for a quick and full recovery," Webb said. "It's a real shame because he was so far ahead of where he was at this point last year, but dealing with injuries is a part of the sport. Blake had worked really hard training for this season, had put on muscle and hours of hard work on the track and it was showing. On the positive side Blake was getting so strong physically that we believe that it will help him come back quickly from this injury."
We will keep you updated on any further information.