Video: The Barcia/Vincent incident at Houston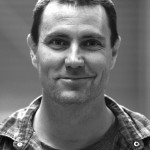 Managing Editor of DIRT ACTION magazine. Damo doesn't like cheese or ISIS. Can often be found riding in mud because it's closest to the natural environment of a squid.
Related Articles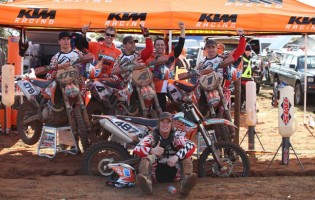 KTM Australia has been announced as the title sponsor of the 2011 KTM Hattah Desert Race, which will take place next month in Mildura, Victoria, on 1-3 July. […]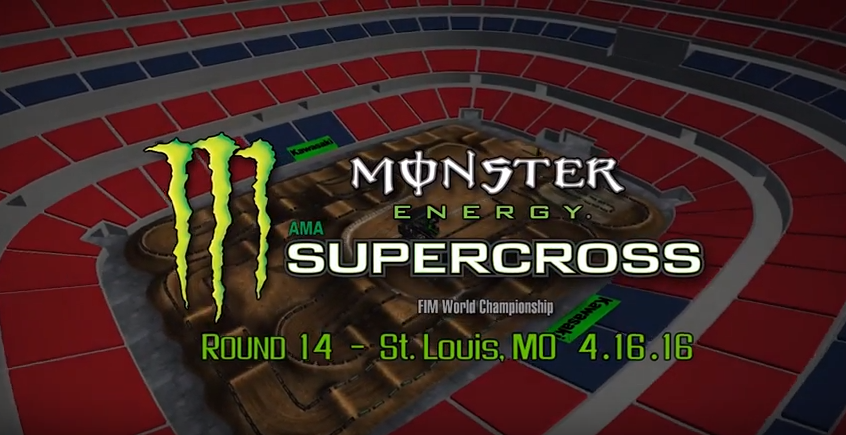 Take a virtual lap around St. Louis, host to round 14 of the AMA Monster Energy Supercross series.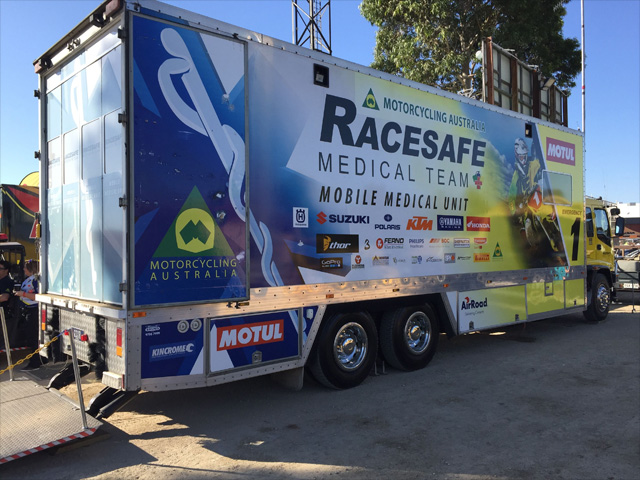 The high-flying 2015 Australian Supercross Championship presented by Penrite Oils is a spectacular sport where man and machine are pushed to the limits […]